Tilana and Buster, two Pit Bulls who were rescued together by Rachael of the Sidewalk Specials Team, finally had a heartwarming reunion after a year of being apart. When they were first found, the dogs were hiding under a table and were in a malnourished state with visible ribs. Despite their situation, they were friendly and trusting towards strangers.
The two dogs were separated into different foster homes, with Tilana being adopted into a family with kids who doted on her. However, due to her leg amputation, it was difficult to keep her still. Meanwhile, Buster found his forever home after six months with two high-maintenance dog sisters, where he thrived.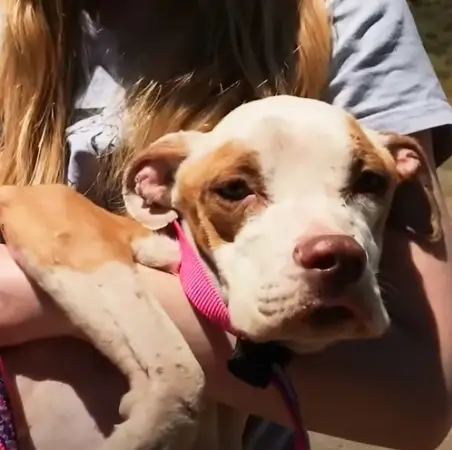 A year after their rescue, Tilana and Buster finally met again, and their reunion was filled with joy and wagging tails. The kids were thrilled to meet Buster, while Buster's owners were excited to see Tilana. The moment they heard each other, they started running towards each other and happily sniffed one another. It was as if they had never spent a day apart.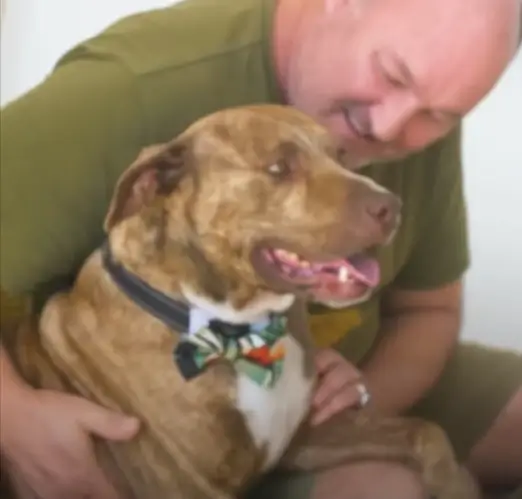 Their reunion was a lovely reminder of how far Tilana and Buster have come since they were first rescued. Despite being separated, their bond was as strong as ever.