Seeing dogs in terrible conditions, being left in shelters or on the streets, is absolutely heartbreaking. Those poor pups were left to die, and if it wasn't for good people (rescuers and dog lovers), they would end their life in complete horror.
Fortunately, hope always exists, and these 10 dogs were lucky enough to get a second chance (some even a third or a fourth!).
You'll feel warm around your heart once you see that these lucky doggos now have a permanent smile stuck on their face.
1. From A Bait Dog To A Loving Pup
This is Scout… an abandoned puppy that went a long, recovering way from being used as a bait dog to becoming a loving puppy.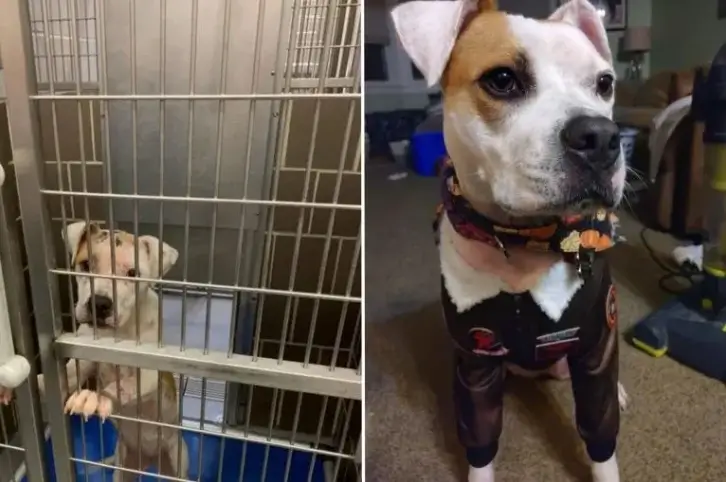 2. The Fastest Transformation
Can you believe that the difference between these before-and-after adoption photos is only three hours? That's miraculous!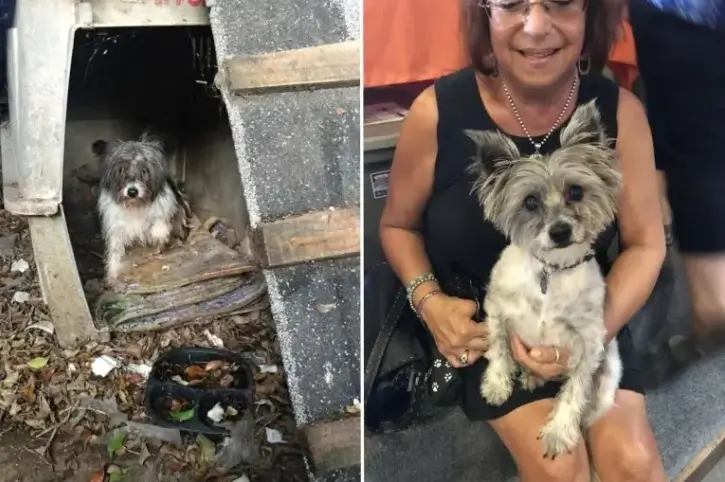 3. A Gut-Wrenching Rescue
A pup named Leialoha was rescued from being buried alive in sand. She was in horrific condition, but thanks to her rescuers, Leialoha is finally living her best life.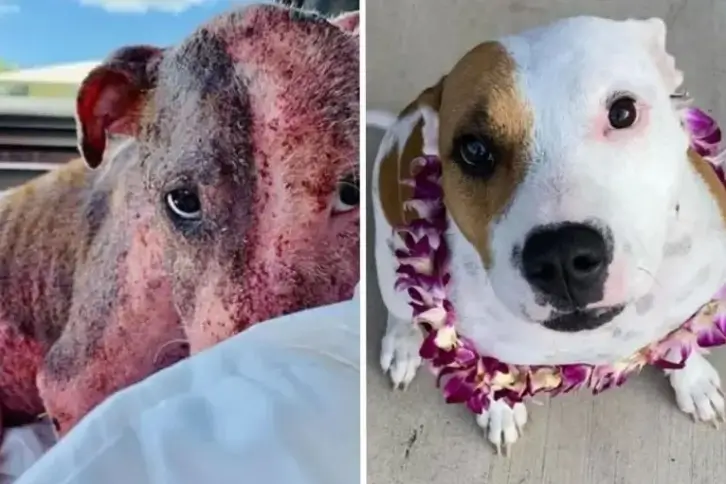 4. Now, He's A Magnificent Floof
Rescuers did an incredible job by saving this dog from horrific mange and turning him into a magnificent floof.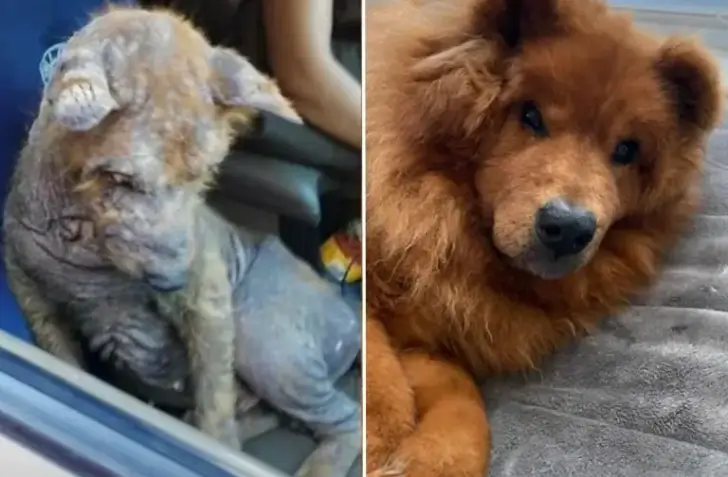 5. Wendy's Miraculous Before And After
This poor girl, once in a heartbreaking condition, finally got her happily ever after.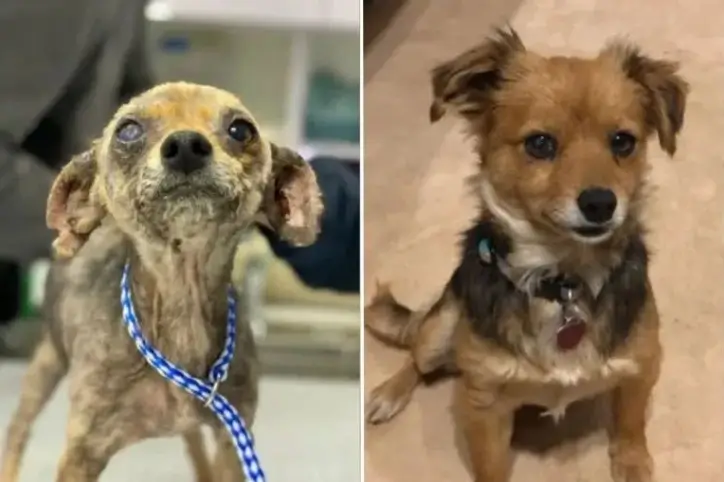 6. A Rescued Jungle Puppy
This is what love and nurture does to a lost jungle puppy from Mexico. He's now a happy, healthy dog, living the dream in Canada.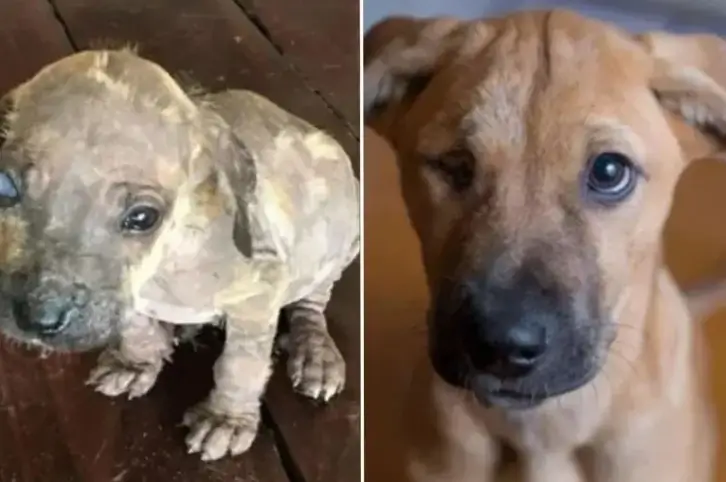 7. The Cutest Teddy Bear Pup Was Hiding Under
Craig was a rescue pup from China that just needed some TLC. Oh, and surprise! He's a real Teddy bear pup!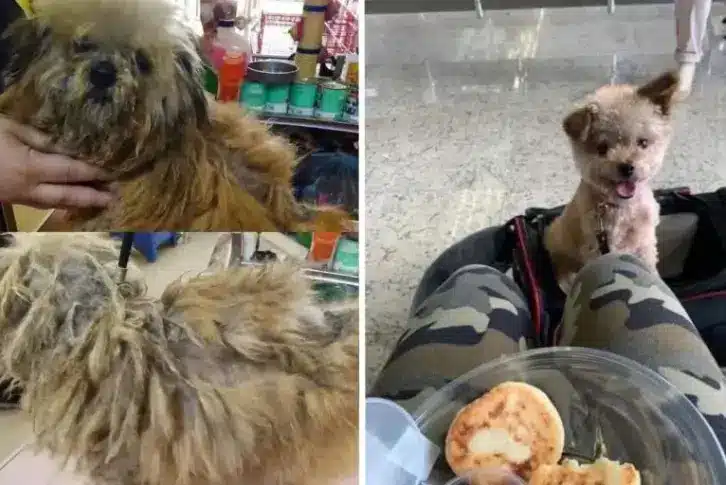 8. Ruben Always Has His Smile On
The fear on Ruben's face was obvious. Now, he sleeps with a smile on his face!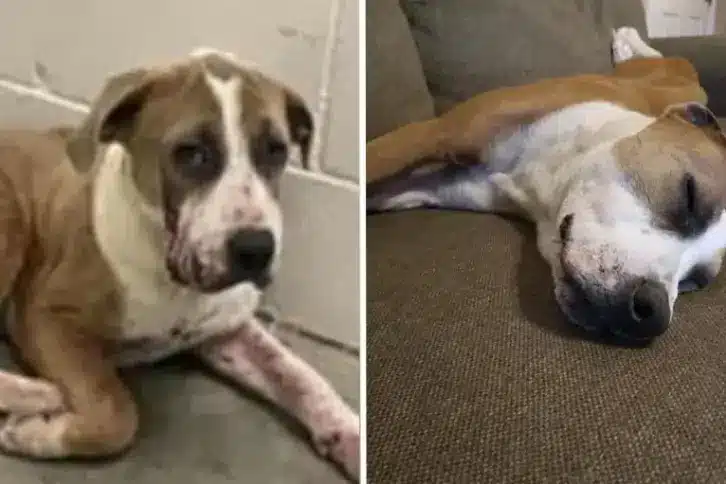 9. All Skin And Bones
Luckily, Milo bounced back quickly. Today, he's nowhere near that skinny dog!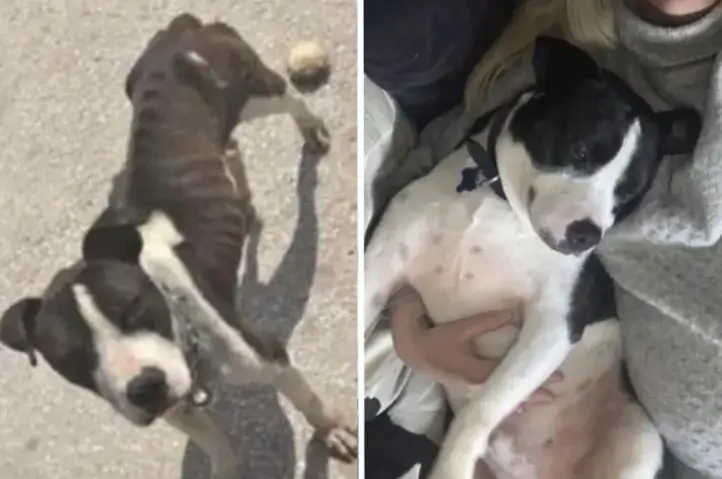 10. A Brand New Dog
Kodiak looks nothing like the dog he used to be. His recovery is a miraculous one!