Lee from Asher House came across a pitiful sight of a malnourished Pit Bull in an animal shelter. As an animal lover, he knew he could make a difference and rushed to the shelter to rescue her. The puppy was in a terrible state and was all skin and bones. Lee decided to take her to the Asher House sanctuary, and that's where her new life began.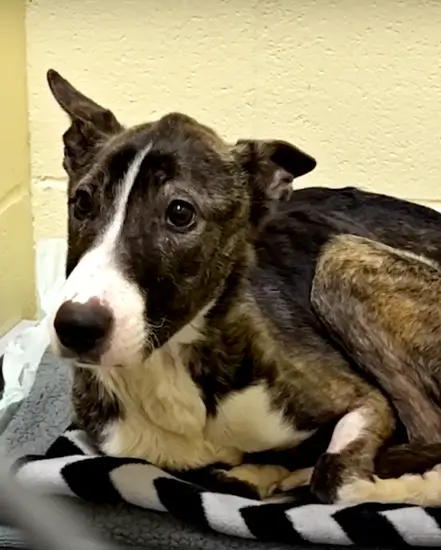 Upon arrival, the puppy, now named Daisy, was too anxious and overwhelmed to meet the other dogs at the sanctuary. So, Lee introduced her gradually to prevent any shock. Lee held Daisy in his arms and said, "That's my baby," and the little pup seemed to know she was in safe hands. Daisy followed Lee without a leash and seemed to have developed an instant connection with him.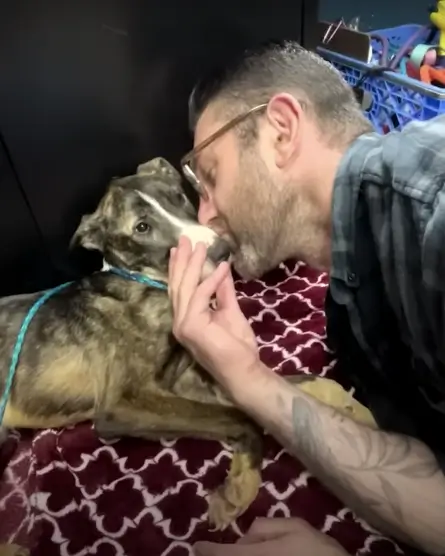 Daisy quickly adjusted to her new surroundings and settled in with the other dogs at the sanctuary. Her health improved rapidly, and she started putting on weight. She transformed from a malnourished, frightened puppy into a happy and healthy dog. If Lee had not come to her rescue, who knows what would have happened to the poor little girl.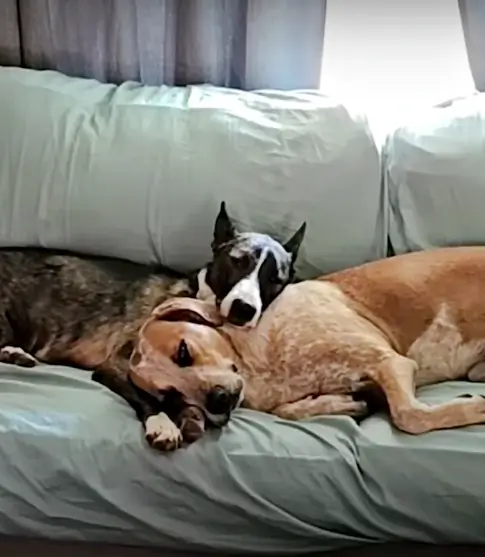 Lee's love and care for Daisy are commendable, and we are grateful for his big heart. To witness Daisy's amazing transformation, check out the heartwarming video below. Asher House is dedicated to saving more dogs like Daisy and providing them with a safe and loving environment.
Please 'SHARE' to pass on this story to a friend or family member