Salem, a former racing dog, was not familiar with the concept of living in a home. When she arrived at her foster home, she was too scared to eat or drink and spent her first night huddled in her crate. Racing had been her only purpose and now she was trying to adjust to a life focused on her happiness.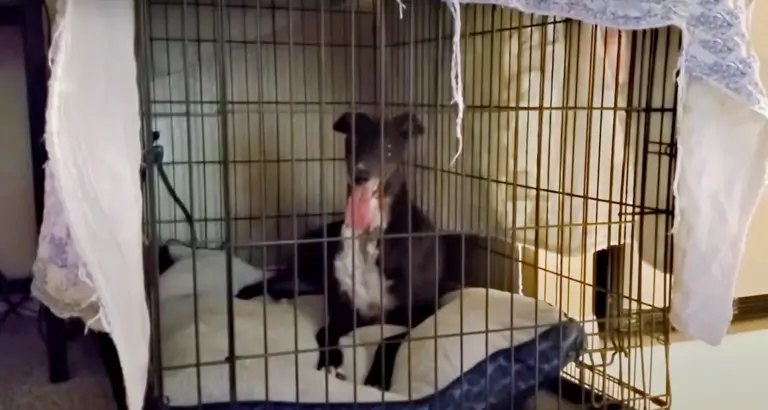 The next day, Salem cautiously stepped out of her crate and began to explore her surroundings. Despite having competed in 159 races, the idea of being a pet was foreign to her. With the help of her foster dad, Caleb, Salem soon grew confident enough to eat and spend time with him. She became attached to Caleb and would follow him everywhere, which caused some separation anxiety. However, Caleb worked with Salem to overcome this issue.
As time went by, Salem became more comfortable with her new world and even looked forward to new experiences with Caleb. One of her favorite activities was going to the pet store and checking out all the toys.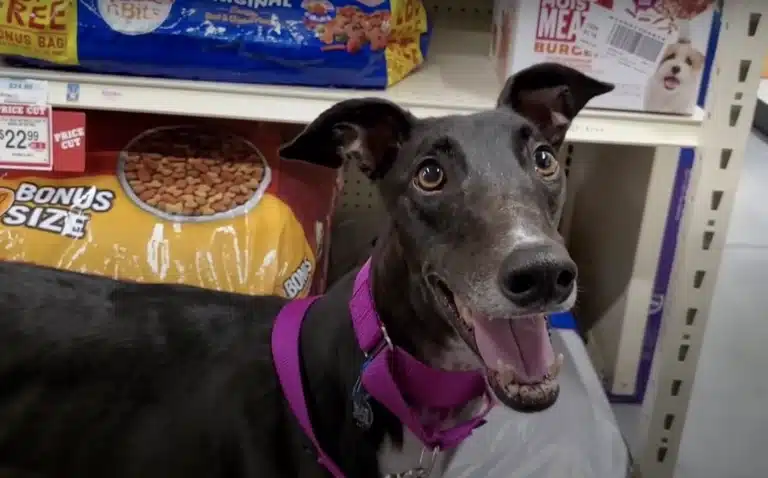 This story highlights the importance of patience and how it can lead to positive outcomes. All dogs, including former racing dogs like Salem, deserve a loving home. If you're considering adoption, remember that the rewards are numerous. By giving a retired racing dog like Salem a happy forever home, you're giving them a chance to live a life they deserve.
Please 'SHARE' to pass on this story to a friend or family member