A young puppy named Brady was lucky to find his way to a kind family in St. Louis, who provided him with the help he needed. The family discovered Brady taking a nap on their porch one afternoon and quickly called the Stray Rescue of St. Louis for assistance.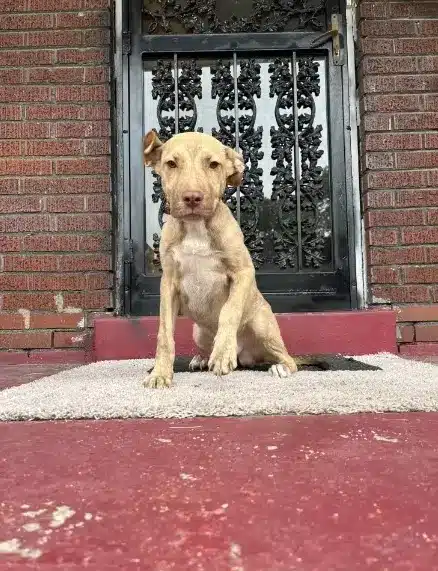 Donna Lochmann, the Chief Lifesaving Officer at the rescue organization, was surprised by Brady's calm demeanor, especially given that he was alone and had no other dogs around him. However, within minutes of meeting Lochmann, Brady was comfortable enough to allow her to pick him up and bring him to safety.
Brady proved to be a friendly and sociable dog, making friends with everyone at the shelter and passing his veterinary examination with ease. After receiving his vaccinations, he was quickly placed in a foster home, where he has been thriving.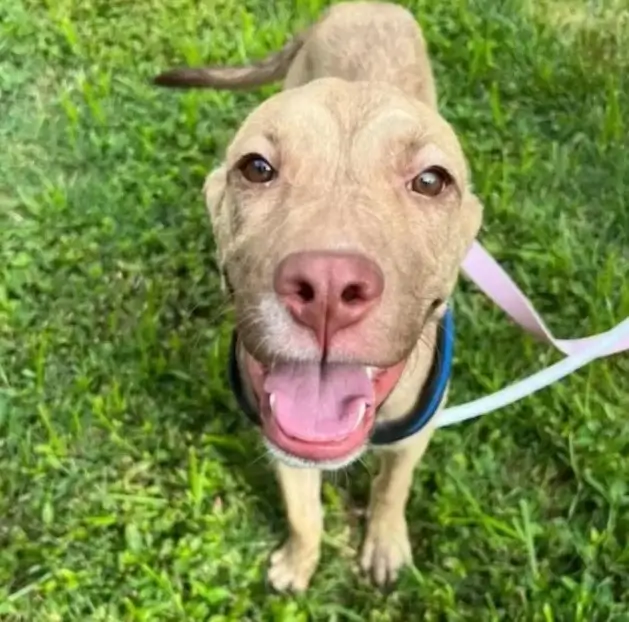 His foster parent reports that Brady loves to cuddle and play with toys, and is eager to say hello to everyone he meets on walks. The staff at the rescue organization is hopeful that Brady will soon find his forever home, but in the meantime, they are happy to see him thriving in his foster care and developing into the happy, social dog he was always meant to be.