When Jason Floyd, a returning soldier from Greenville, Rhode Island, was greeted at the airport by a 170-pound Bullmastiff, he likely wasn't anticipating being knocked over.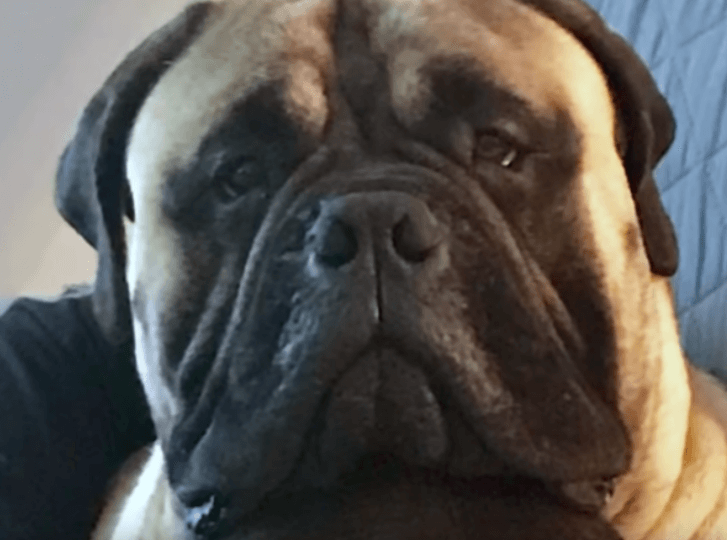 Jason's mother, Lisa, knew that Jason was coming home soon, so she wanted to do something very special to surprise her son.
The moment the adorable big dog sees Jason, he zooms in on him like a stealth missile. At one point, the doggo even splays atop the soldier because he can't control his emotions. He also jumps up to lick Jason's chin and plants kisses all over his face. All Luke can do is pet his friend with a smile of realization, reunited after years apart.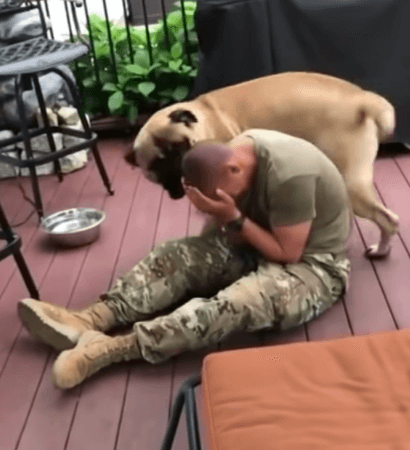 It's cute to see that Jason (the dad) is enjoying the love fest and smiling too. He must be in good shape if he's not flattened like a pancake! 🙂
Click the video below to watch this heartwarming homecoming reunion!
Be sure to watch this heartwarming homecoming reunion! Be sure to pass and share this with a friend or family member!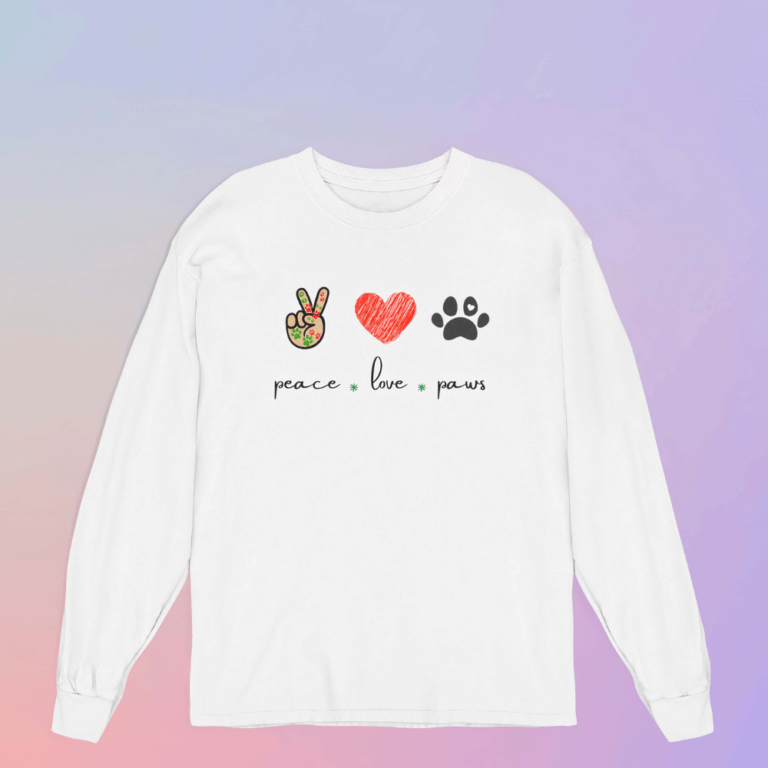 🐕 We are a small group of dog-loving people who decided to undertake this small project to help dogs that are abandoned in the streets. Using a % of the money raised from sales, we take care of feeding them and grant them a home to live in.
Get Yours Here👇
https://bit.ly/3C1t6Hj
Thanks so much for your support!
Much Love. ❤️