It's always heartbreaking when a pet goes missing, but it's important to not give up hope: sometimes animals return to us when we least expect them, whether it be weeks, months or even years after they disappeared.
But one recent reunion is truly unbelievable: a cat recently reunited with her owner nearly a decade after she went missing, finally found a thousand miles away from home.
Susan Moore, of Sanger, California, adopted rescue cat Harriet as a kitten 11 years ago, to be a barn cat in her new country home, according to the Coeur d'Alene Press.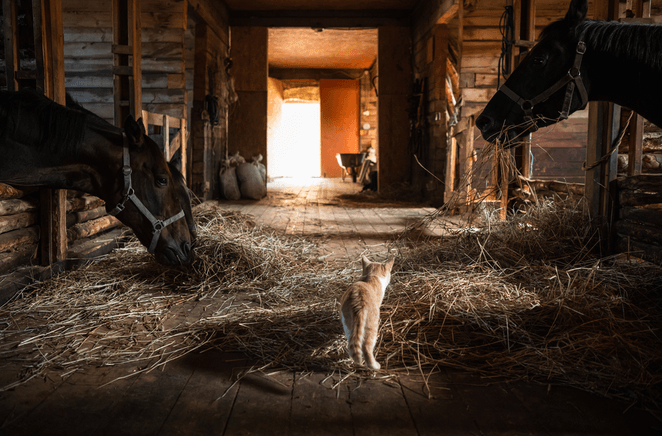 The cat became sick and almost died shortly after the adoption, but Susan got her veterinary care and she recovered. In return, Harriet proved to be a very loyal barn cat, keeping the property free from rodents.
But about 9 years ago, Harriet went missing. Susan looked everywhere, but the cat was nowhere to be found. The owner eventually lost hope, accepting that Harriet was gone, perhaps eaten by coyotes.
But nearly a decade later, she got an unexpected phone call. It was from Companions Animal Center, in Hayden, Idaho, informing her that they had her cat.
Susan was confused — the Idaho shelter was about 1,000 miles away, and she never imagined that her long-lost cat could still be alive. When she realized they were talking about Harriet, she was stunned.
"When they answered and we told them we had their cat, they were speechless," KHS Development Director Vicky Nelson recalled to the Coeur d'Alene Press.
It isn't known where Harriet has been all these years, or how she got from California to Idaho. Despite being gone for nearly a decade, the cat was reportedly in good health. The vets were still able to identify Susan as the owner thanks to Harriet's microchip.
Susan and Harriet were soon reunited, and while the owner was worried the cat was "not going to remember" her, the two reportedly still have a bond.
No one knows what Harriet has been up to all this time, but now she's in good hands, back on her family's 41-acre ranch, joining Susan's other barn cats and farm animals.
What a miracle — we're so glad Harriet is finally home safe and sound. Better late than never!
It's also a reminder to get your pets microchipped, which makes reunions like this possible: vets are able to identify a lost pet's owners, no matter how long they've been missing or how far away they end up.
Please share this great news!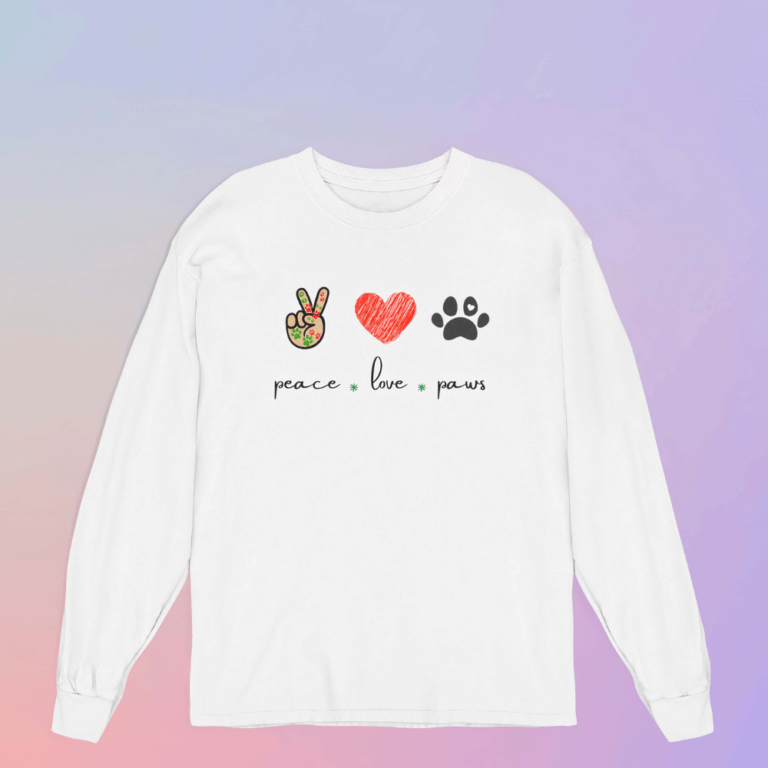 🐕 We are a small group of dog-loving people who decided to undertake this small project to help dogs that are abandoned in the streets. Using a % of the money raised from sales, we take care of feeding them and grant them a home to live in.
Get Yours Here👇
https://bit.ly/3C1t6Hj
Thanks so much for your support!
Much Love. ❤️