Observant dog lovers recently found three tiny dogs locked inside a car in Cutten, California. The three small dogs were left alone with the windows tightly closed. It appeared that nobody had checked on them for at least 12 hours!
The red and black Chevy Cavalier was cluttered with garbage and its registration had been expired for four years. A hypodermic needle was also found along with two bottles of Naloxone- a medication commonly used to reverse the effects of an opioid overdose.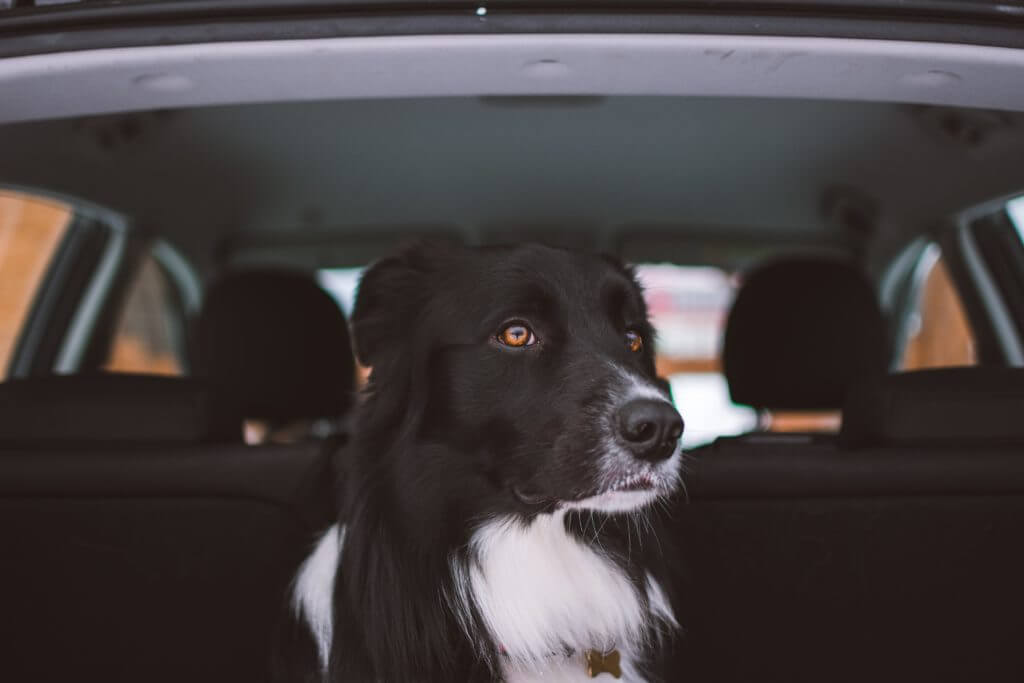 Time Ticked On and an Intervention Was Needed
Concerned citizens waited for the dogs' family to come back for them but tensions grew with each passing minute. Someone decided to share images of the dogs on social media and outraged community members were quick to comment. Lost Coast Outpost reported that some people were even vowing to come to the scene to shatter windows in order to gain access to the unfortunate pups.
The high that day was 75 degrees and the low dipped down to a chilly 42. One member of the community noticed the dogs when he went hunting around 3 a.m. Even on a crisp 75-degree day, temperatures inside a locked car can soar to 120 degrees after an hour!
Citizens United to Free the Doggos
The community was torn on what should be the next course of action. Laws in California allow car windows to be broken in order to gain access to pets in distress. However, it was unclear whether or not the dogs were truly in danger. It was obvious they were being neglected but two of the dogs were still bouncing around in the mess and one was sleeping.
The law states, " A person shall not leave or confine an animal in any unattended motor vehicle under conditions that endanger the health or well-being of an animal due to heat, cold, lack of adequate ventilation, or lack of food or water, or other circumstances that could reasonably be expected to cause suffering, disability, or death to the animal."
The law becomes somewhat vague after that. It says that a person can take "reasonable steps" in order to gain access to the pets in distress so long as they are acting in good faith.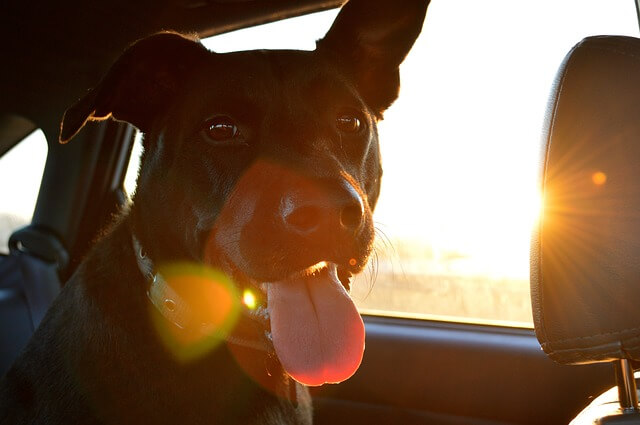 Heroes and a Happy Ending
The community heroes decided it was best to call law enforcement for help. Officers quickly arrived and found out gaining entry to the vehicle was easier than expected. One of the windows had been taped in place. The window was able to be removed with just a quick peel of the tape. The abandoned babies were wrapped in the arms of safety and taken to a local shelter.
The happy ending was all thanks to observant citizens. Check out the video of the thankful doggos here.