After Rita Lynd adopted Hannah the Boxer, she looked into her beautiful eyes and made her a promise. She promised that one day, she would open a sanctuary for orphaned dogs to live out their future years in comfort and care.
This promise was made in 2009, and after years of hard work and fundraising, it finally became a reality in 2019.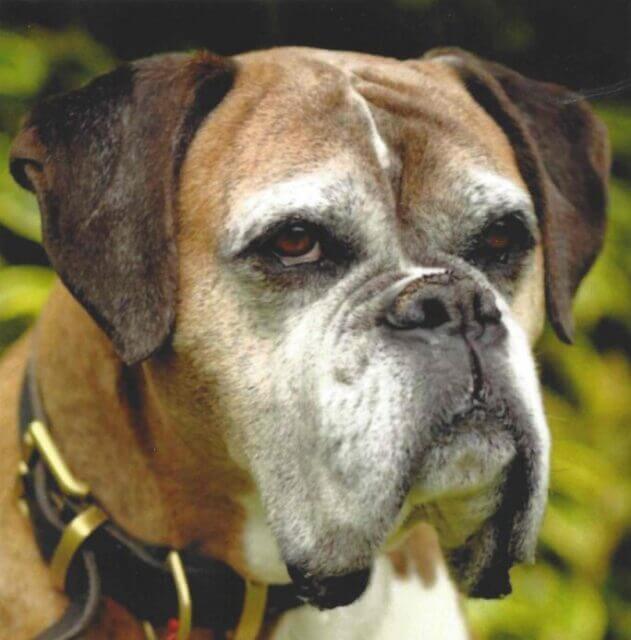 Hannah was adopted by Rita, a retired canine behaviorist, after the passing of her owner, John. He and Rita were close friends. It was Rita who went to check on him only to find that he had suddenly passed away in his home. Hannah loyally remained by his side for four days before they were discovered, and was found to be quite distraught.
"Hannah was so traumatised and stressed. Trying to get her away from John was heartbreaking. I sat with her night after night while she howled and howled," said Rita.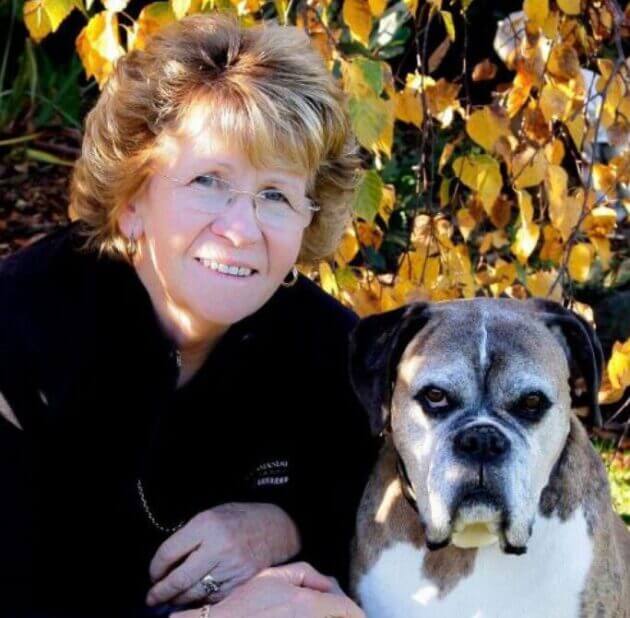 Even living with Rita, an experienced dog trainer, it took six months for Hannah to heal and begin enjoying life again. This experience, coupled with Hannah's story, inspired Rita to set up The Hannah Foundation Inc. A non-profit organization that provides a sanctuary for orphaned dogs whose owners have made provisions for their future care in their will.
"There are a lot of people that don't have family. And what happens to their dog when they pass away?" mused Rita.
Just as a will allows you to make provision for the people in your life, you can now extend that provision to your dogs. Pet parents who are in need of a caretaker for their pup in the event of their death may choose to make a bequest to The Hannah Foundation, which would fund their pet's personal care and medical expenses for the duration of their time at the sanctuary.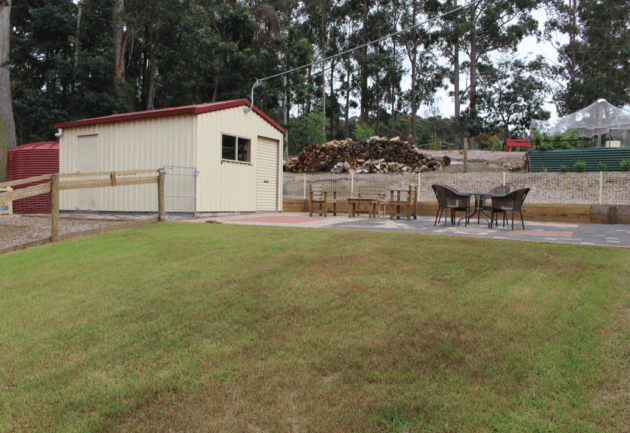 The dogs are not fostered and must be pre-registered to come to the sanctuary. Hannah's House becomes their forever home where they are surrounded by love and live in luxury. A piece of clothing from their late owner is kept, and a profile of their diet, exercise routine, and favorite toys is created.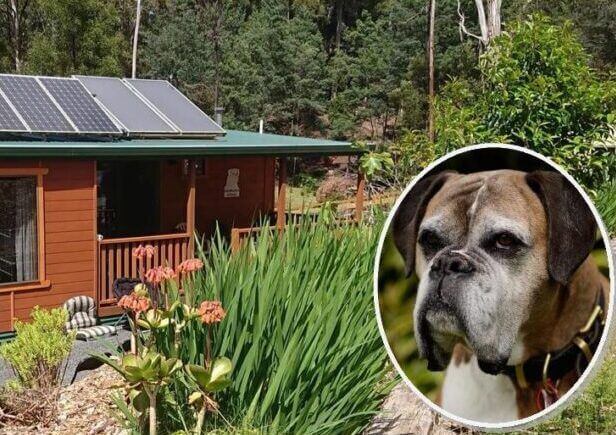 The sanctuary offers a warm and comfortable home, dog-friendly gardens, queen-sized beds for dogs to share, daily walks on the property's walking trails, regular grooming and vet checks, on-site home carers, and transport when required.
Hannah's House currently has four adorable residents: Marley, Banjo, Taz, and Tango. Judging by the photos shared on the sanctuary's Facebook page, they seem quite cozy. 50 additional dogs across Australia are currently registered to come to Hannah's House in the event of their owners passing.
The Hannah Foundation has recently been gifted another property and plans to expand its services to care for cats. Now the search is on for qualified caretakers.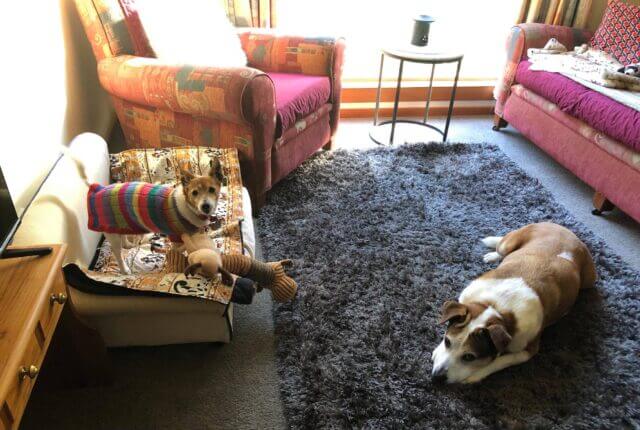 If you're interested in making a donation to the non-profit or would like more information about registering your canine companion to Hannah's House, you can do so via their website: https://www.hannahcaninesanctuary.org.au
–> Furniture Store Lays Out A New Mattress For The Stray Dogs To Sleep On