Dogs always seem to know what to do under pressure. They might not always listen to basic commands, but when their humans are in danger, they don't hesitate. Most dogs will do anything to save their human's life, which is why dogs are a man's best friend.
Caesar the Pit Bull is the perfect example of a quick-thinking pup. His mom was put in a dangerous situation, and he knew exactly what to do. If Caesar hadn't jumped into action, his mom might not have survived. He's a hero and a good boy!
Intruder Alert
When Susan Bandera of Australia woke up at 4am one night, she found a man standing in her room. She claimed that he attacked her and tried to strangle her. In the moment, she thought she was about to die. But then Caesar rushed to the rescue.
Caesar recognized his mother's cry for help, so he attacked the intruder. This pulled the man away from Bandera, giving her time to escape into the bathroom. From there, she called the police for help.
Caesar bit the man many times as he ran out of the house in a panic. He left a trail of blood behind, which helped the police locate him. As it turns out, his name is Peni Naiserelagi, and he knew Bandera ahead of time. He had rented a room from her a while back, but was kicked out for an unknown reason. Friends of Naiserelagi claimed that Bandera kept his passport when she kicked him out. It's unclear if that's true, but it could possibly be related to the break in.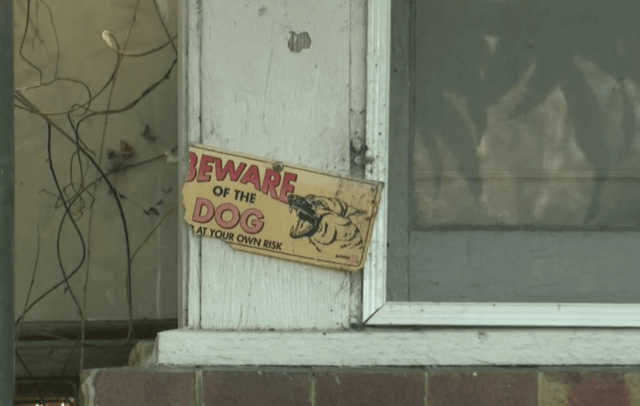 Man's Best Friend Saves the Day
Regardless of what happened between Bandera and Naiserelagi, one thing is for sure: Caesar is a hero. He immediately recognized that his mom was in trouble, so he did what he had to do. Bandera and her family are extremely grateful for the pup because he likely saved her life that night.
"I'm really proud of him. He is such a good boy. I couldn't be more happy with how he reacted," said Bandera's daughter, Natasha.
Naiserelagi was charged with breaking and entering, as well as assault with intent to murder. He tried to apply for bail, but was refused. He will appear in court on October 15th.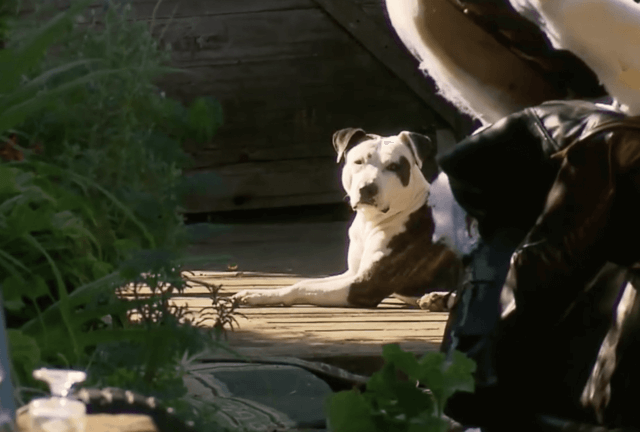 Hopefully, Caesar has shown the world how loyal and devoted a dog can be, regardless of their breed. Caesar clearly loves his mom very much and his brave actions proved that. It leads us to wonder if our dogs would do the same in the event of an emergency.