We absolutely love happy endings and this story is no exception! It's also about stereotypes out there concerning Pit Bulls. You're going to love the ending 🙂
The Lee County Sheriff's Office was alerted to a Pit Bull loose on the streets, and neighbors were concerned. When law enforcement arrived, the dog did something that no one would have guessed. The locals were worried and concerned about a "dangerous" Pit Bull running wild.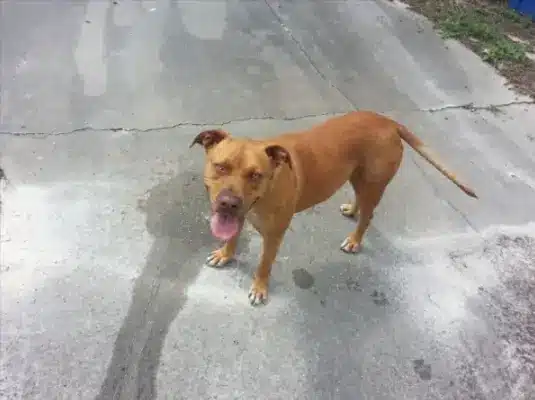 The police department stated the following:
"This morning, deputies responded to an Animal call in South District. A large pit bull was running around and neighbors were worried," the department said.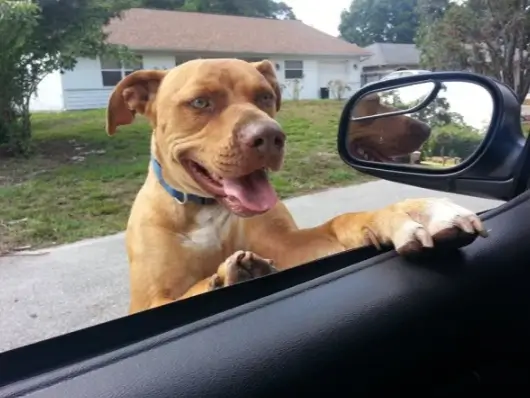 "Upon arrival, the deputy discovered that this wonderful dog was just out looking for friends to play with."
"After sufficient play time and fun, deputies were able reunite the dog with his owners."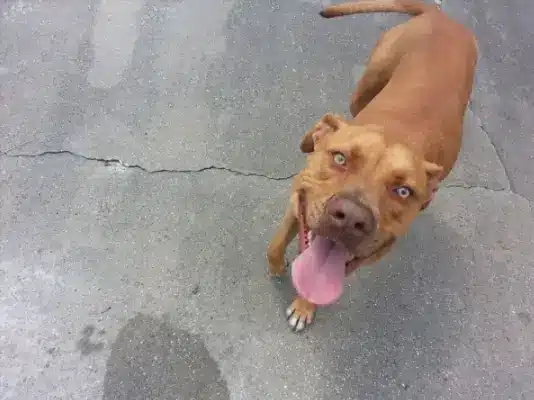 "A gate was accidentally left open and this beautiful dog was able to be taken back to his loving home."
Officer Ray Mcphatter also decided to share a similar story about his experience with a Pit Bull:

Please SHARE this story with a friend or family member!