Lieutenant Dan for the win! Well-known actor and director Gary Sinise, has created a wonderful initiative that was meant to bring veteran canines to the forefront on Veteran's Day, and honor them as well for their service.
Sinise already runs an organization called the Gary Sinise Foundation which seeks to honor veterans, defenders, first responders, and all their families. In order to accomplish this, Sinise creates events, as well as shares plenty of information meant to educate and inspire others.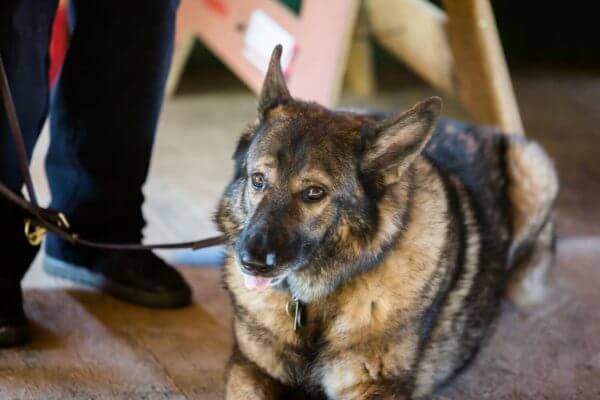 The Gary Sinise Foundation all sorts of ways in order to give back to those who've served the country. The foundation provides meals for veterans across the country, builds smart homes for wounded veterans, as well as much more. And now, Sinise is adding heroic canines to the list of people he's inspired to help. That is how he came up with "Veterinarians for Valor" in order to help raise money and honor the wonderful dogs who are veterans as well.
For this new endeavor, veterinarians from Texas A&M University's College of Veterinary Medicine and Biomedical Sciences have partnered up with the Gary Sinise Foundation in order to provide free medical care for police K-9s, as well as service dogs who aid first responders, veterans, and those in the US military.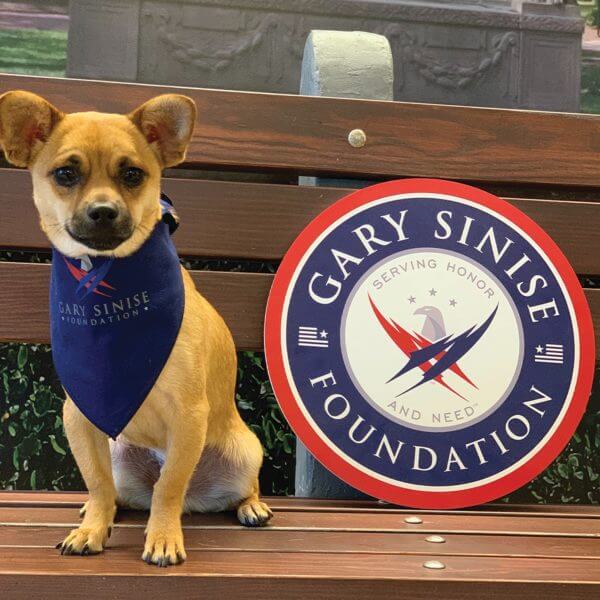 In order to help with this cause, people are being encouraged to donate since many people in these jobs wouldn't be here if it weren't for the brave little furry friends that proudly stand by their side. That is why it's important that these dogs get good quality medical care as well.
Donations can be a once-off thing, or if you'd prefer, you can set up a standing monthly donation. The process is quite simple, just fill out some basic personal information than how much you'd like to give. It would also be a nice gesture to donate in memory of someone who was a big animal lover.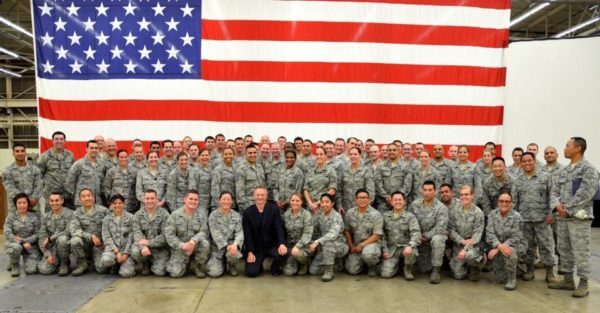 So, if you would like to give, you can visit the Gary Sinise Foundation website in order to make your donation. Our canine heroes deserve our love and respect too!