TV personality Simon Cowell is known for being a huge dog lover. He has four dogs of his own, and he always gets emotional during the sad dog stories on Britain's Got Talent. However, he also goes above and beyond to help dogs in need.
Recently, Cowell and his girlfriend, Lauren Silverman, made a generous donation to K9 Friends in Barbados. They donated $400,000, and this isn't the first time they made a significant gesture to help dogs in need. We're guessing it certainly won't be the last.
TV and radio personality Lizzie Cundy shared this heartwarming news. She was in awe of the couple's kindness and wanted the world to know about what they did for the animals in need.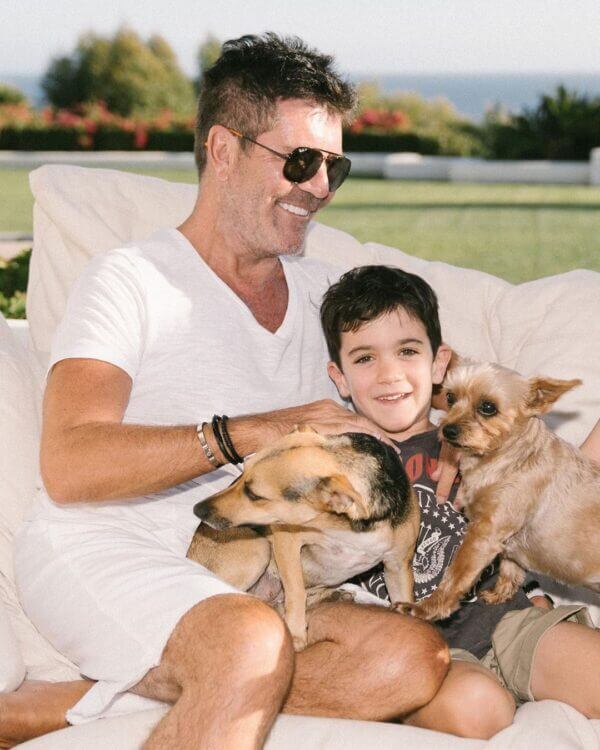 "My fabulous friends @simoncowell and Lauren Silverman have generously donated an incredible $400,000 to our K9 Friends of Barbados," Cundy wrote on social media. "Their kindness is overwhelming and such fantastic news for our furry friends. Thank you."
Many Generous Donations
This was the second time in the past six months that the couple has made a generous donation to this charity. They regularly visit Barbados, so the organization holds a special place in their hearts. As long as there are dogs out there that need help, the couple will continue to make a difference.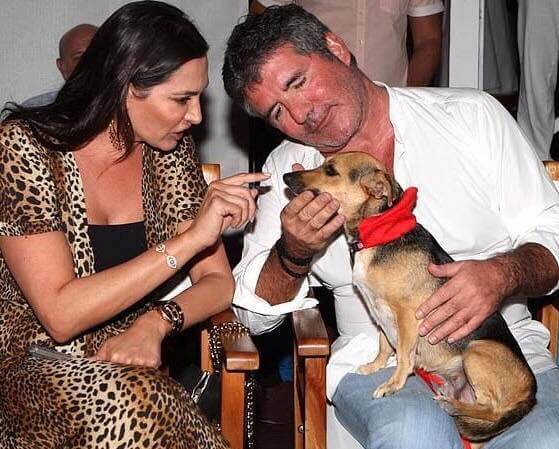 Back in December 2019, Cowell and Silverman donated $250,000 during an auction hosted by the charity. The auction had failed to raise enough money that night, so they quickly came to help. The staff was in awe of their kindness.
K9 Friends Barbados was founded in 2014. Their goal is to work with other charities that support canine welfare. So, they often use donations for spaying and neutering along with educating others. Of course, they also work hard to find homes for many dogs in need.
In fact, Daisy, one of Cowell's four dogs, was adopted from Barbados. He also has two dogs who are very close to each other named Squiddly and Diddly. Then, their 4th dog used to be his mother's dog, a small pup named Freddie. They love them all very much, and they can't imagine what life would be like without them.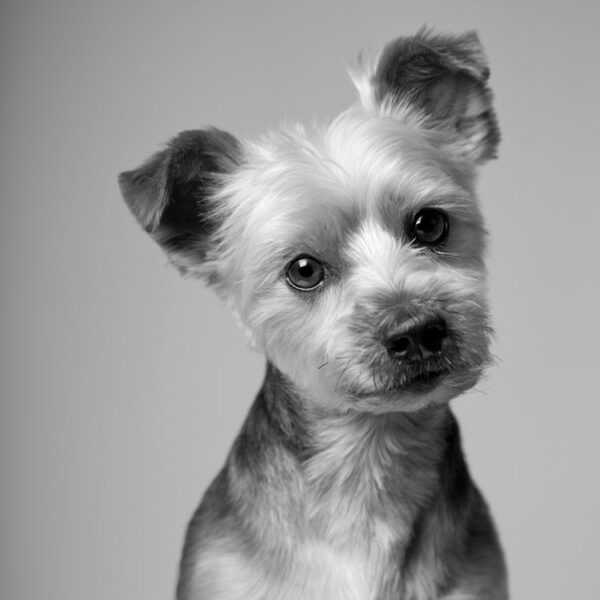 Thanks to the couple's incredible donations, many dogs in need will be saved. While Cowell's donations are very grand gestures, even small donations can make a difference for dogs in need. So, please donate to shelters and rescues to help even more dogs. Hopefully, we'll hear more heartwarming stories about Cowell's generosity in the future too.
Please SHARE to pass on this story to a friend or family member.