Jason Nielsen and Ray Lainez are Port Authority police officers at the Newark Liberty International Airport. They were just patrolling one of the terminal parking lots as usual when they came across a horrific sight. A tiny puppy with long, curly hair was locked inside of a hot car all alone. It was unclear how long he had already been in the car, but the poor pup appeared to be suffocating to death.
A Heartwarming Rescue
Right away, the officers knew that they had to do something to help this poor puppy. All the doors of the car were locked, but luckily, the sunroof was open just a crack. In only about 15 minutes, the officers were able to reach through the sunroof and unlock one of the doors to set the puppy free.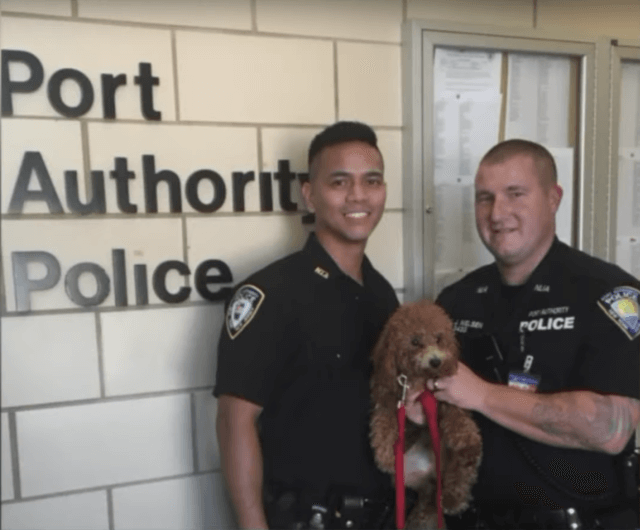 The puppy's name was Baxter, and when they rescued him, he was not in good shape. With all that hair on his body, he must've been extra hot in that car. This puppy need help as soon as possible.
The officers rushed Baxter out of the parking lot, away from the hot car immediately. He was given medical attention right away. Luckily, after some special assistance, Baxter was healthy once again, but the person responsible was nowhere in sight.
An Unresponsive Pet Parent
While Baxter was getting the help he needed, the airport attempted to page the owner of the car multiple times. They received no responses. Even after it was confirmed that Baxter was okay, the owner was still untraceable.
The officers decided to spread the word in hopes to find the person that had hurt this poor dog right away. However, the search took much longer than they'd hoped.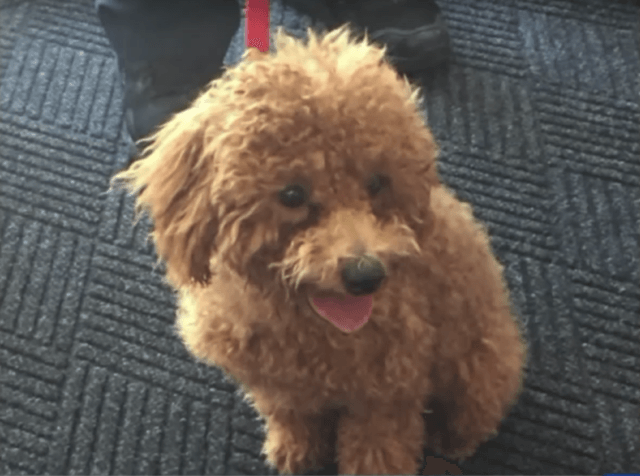 At least an hour later, the person responsible finally returned to retrieve Baxter, but he was not given back to them. That person was taken into custody for their neglectful actions, and they are being charged with animal cruelty. However, the name of this individual has not been released.
Baxter is currently under the care of the Associated Humane Society of New Jersey, where he hopes to find a family that is much more loving and responsible with him. He will not be returning to his original home.
Regardless of the situation, you should never leave your dog in a hot car. If the officers hadn't been in the parking lot at that moment, Baxter might not even be alive today. No dog should have to go through the life-threatening situation that Baxter was faced with that day.