A video on social media recently went viral, as the contents contained footage of a woman abusing her dog. The Rock Hill Police Department in South Carolina didn't receive any phone calls about the video, but they began looking into it based on the social media posts. The Rock Hill Criminal Investigations Division looked into it and were able to successfully determine the location and woman involved.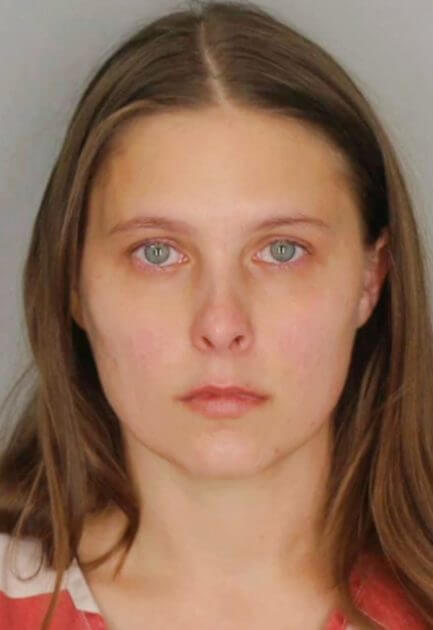 Rock Hill Police stated the video contained the dog being "dragged, pulled into the air, and hitting the floor of the apartment." Police also watched a second video in which the dog allegedly is being held and yelping out in pain. Police descended on the apartment of 28-year-old Jessica Brooke McCampbell, where she was arrested and charged with ill-treatment of animals.
McCampbell is being labeled as the owner of the abused dog. The animal was removed from her care, as detectives took the dog away for his own safety and well-being. As of this writing, the dog is being cared for at the York County Animal Control Center. McCampbell has a bond hearing soon, and we will be following this story closely.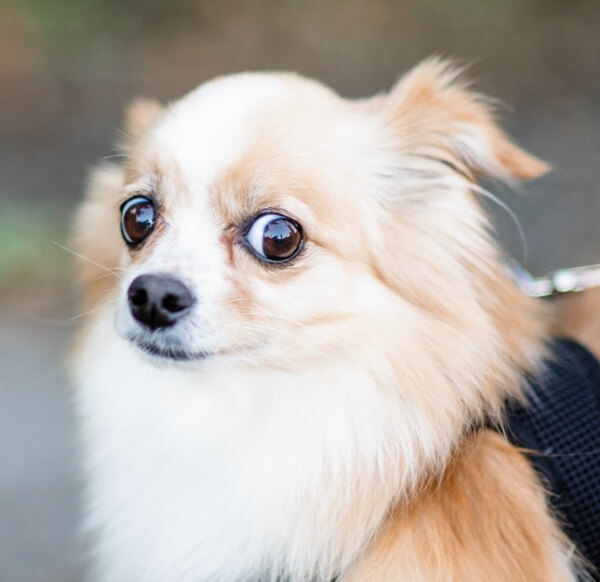 The Rock Hill Police Department issued an official statement on their Facebook page. They wrote, "If you need to report instances like this to us in the future, call the Rock Hill Police Department at 803-329-7200." We wish the dog all the best and hope that his alleged abuser is prosecuted to the fullest extent of the law.
Please 'SHARE' to pass on this story to a friend or family member