One morning, a jogger was on this daily trail in the outskirts of the town when he was greeted by a tiny, starving puppy. The puppy was hiding behind the bushes and still recovering from the shock of being dumped by his owners.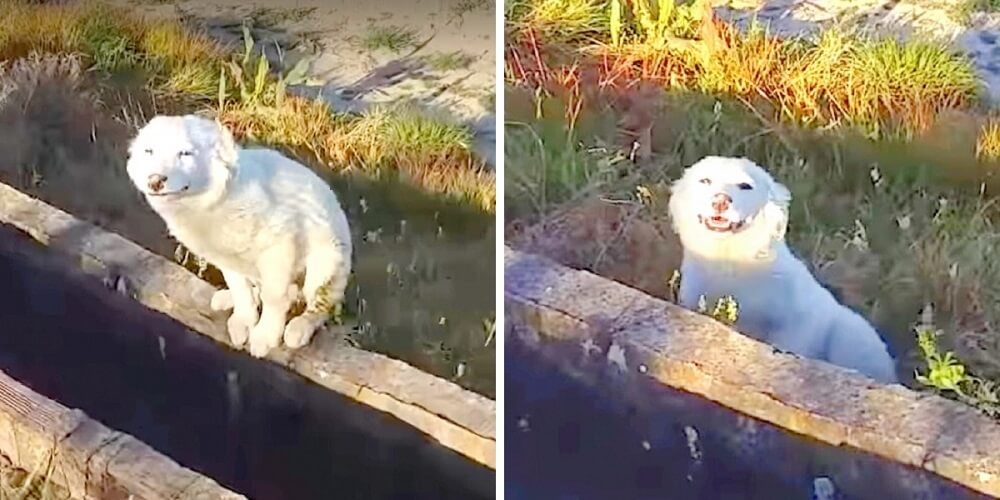 The jogger went ahead and checked on the helpless puppy. The puppy realized that he had met a kind stranger, so he started following the jogger with a smile on his face. He nuzzled at the jogger's shoes and begged to be taken somewhere safe.
The jogger petted the puppy and realized that the wee thing wasn't safe there. The remote wilderness was full of unknown dangers, and even the nearest village was far away from that place. Just 500 yards away was the busy freeway, which could be even more catastrophic to the puppy.
So, the jogger took the puppy home, cleaned him up and gave him a warm meal! He later contacted the local animal shelter and helped the puppy find a nice home too. What a beautiful rescue! We're sure the puppy will remember this act of kindness forever!
Click the video below to watch the puppy's sweet and endearing gestures as he tries to beg the jogger to rescue him!
Please 'SHARE' to pass on this story to a friend or family member