Every day, Major waited for someone to notice him at the Naperville Area Humane Society. This friendly dog loved people and enjoyed going on walks with the staff and playing with other dogs at the shelter, but what he really needed was a real family.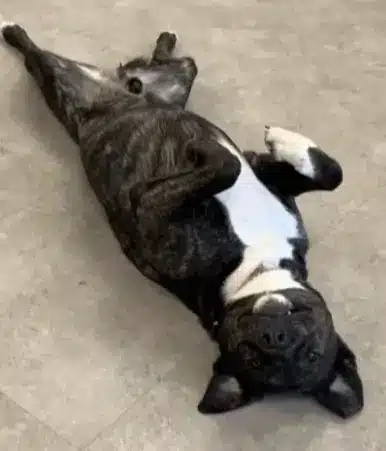 Despite being a great dog, Major was repeatedly overlooked for adoption. The shelter staff couldn't understand why no one was interested in him, and they were heartbroken as the days went by with no one to call Major's own.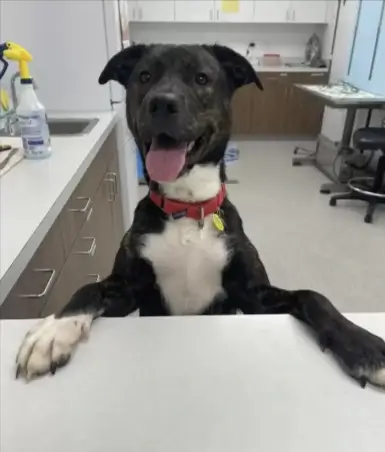 But one day, Jose, a semi-trailer truck driver who was looking for a new companion to join him on his travels, contacted the shelter. The executive director, Kristen Funk, knew that Jose had to meet Major, and it wasn't long before the two hit it off. Major was finally adopted and left the shelter with his new dad, beaming with joy.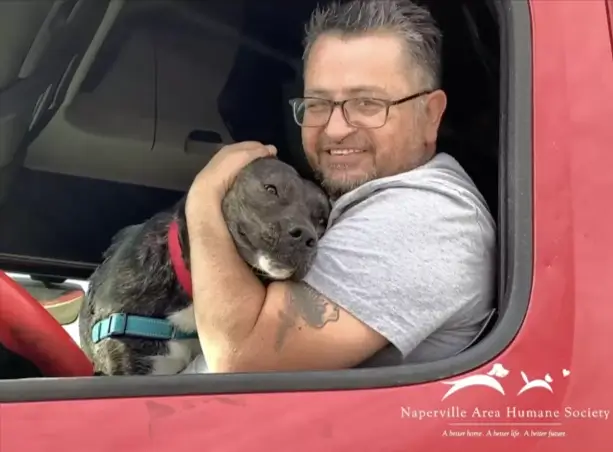 The staff at the shelter were overjoyed to see Major finally find his forever home. Major now travels all over the country with his dad, and they enjoy snuggling together every night. For a dog who never liked to be alone, Major has found the perfect situation and will forever be with his person.
The heartwarming story of Major and his new dad is a reminder that even the longest waits can have happy endings. >>… RELATED POST: Dog who spent 500 days in shelter gets sweetest send-off after finally getting adopted