Learn about the heroic act of a UPS driver who saved a chained and emaciated Great Dane during his delivery route in Indiana. Gavin Crowsley noticed the dog on January 21, 2013, and stopped to investigate. The dog was tied up in a snowy yard with no food, water, or shelter, and was extremely malnourished. Crowsley reported the abuse to the Clay County Humane Society, who soon discovered that the pup was actually a Great Dane and weighed only 62 pounds, nearly 100 pounds less than he should have.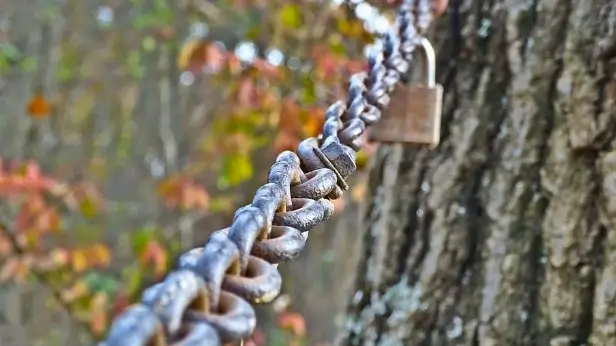 The Great Dane, later named Phoenix, was confiscated from his neglectful owners and taken for treatment. He was blind in one eye, completely deaf, and suffered from malnourishment, pneumonia, and frostbitten ears. However, Phoenix received the care he needed and was eventually adopted by a loving family who set up a Facebook page for him called Phoenix Fighters.
Phoenix's story was shared on UPS's Facebook page seven months later, where it was revealed that the recovering pup had been reunited with the man who saved him. Crowsley also got to meet Phoenix's new mom, and the dog went on to live an eventful life. He became a therapy dog, helped raise money for cancer research and other abused dogs, and even made visits to nursing homes to cheer up residents.
Unfortunately, Phoenix suffered a setback in 2015 when he and his brother Rigs were poisoned and fell into a coma. Although he recovered, Phoenix later needed more surgery for a growth on his foot. However, Phoenix's final years were spent playing, eating, and surrounded by the love of his foster family, including some kids to play with.
Phoenix passed away peacefully in his adopted mother's arms on March 12, 2019. His story continues to inspire and serve as a call to action for all dog owners to fight against animal cruelty. The Phoenix Fighters Facebook page remains active, occasionally sharing updates on other animals in need. May Phoenix's story remind us all to be better creatures and make the world a more beautiful place for dogs like him.