Bringing home a shelter dog is a wonderful thing, but it's a big responsibility. When you adopt a dog, you're promising to make them part of your family for the rest of their life.
But not every family sees it that way, and recently one dog was returned to the shelter for a heartbreaking reason. But thankfully, he's now found a loving new home.
According to The Dodo, Twinkle arrived at True and Faithful Pet Rescue Mission in June after being found as a stray on the streets of Miami.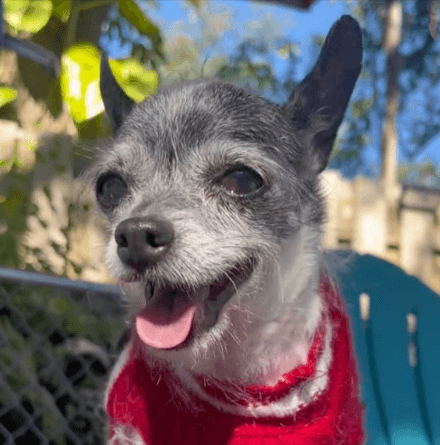 She was in poor shape and extremely underweight, but with a little love and care, Twinkle's life soon turned around.
"She gained weight, and what a doll she became!" Lisa Letson, the rescue's president and founder, told The Dodo. "She was adopted [at] the beginning of September to a nice family, and they seemed amazing."
But it turned out Twinkle's happy ending was too good to be true. Four months after bringing Twinkle home, the family returned her right around Christmas.
The reason: Twinkle kept trying to sleep in bed with her new parents, but the new owners had a strict no-dogs-in-bed policy, and decided to just return her to the shelter.
Poor Twinkle was "heartbroken and confused" after suddenly being back at the shelter just months after apparently finding a home.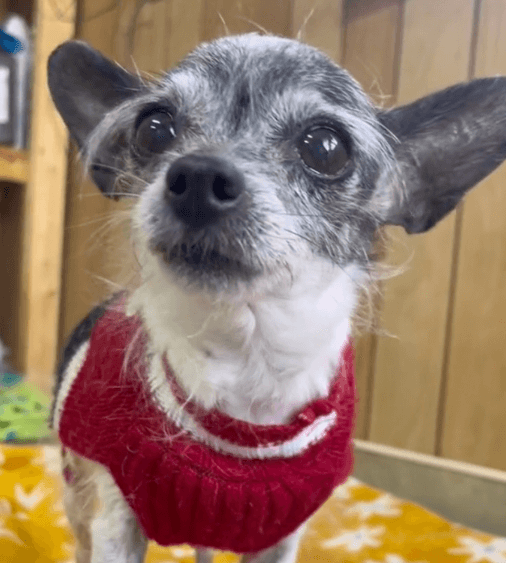 "She looked at you with such confusion on her face and pain in her heart," said social media coordinator Madison Mulvihill.
"The owners handed her over the fence during the time of her return. She continued to look back at that fence, and it's so hard because we can't explain why someone would do this to her."
But after that heartbreaking setback, things turned around once again. Twinkle's sad story was met with widespread sympathy and support from people online, and soon the rescue received an adoption request.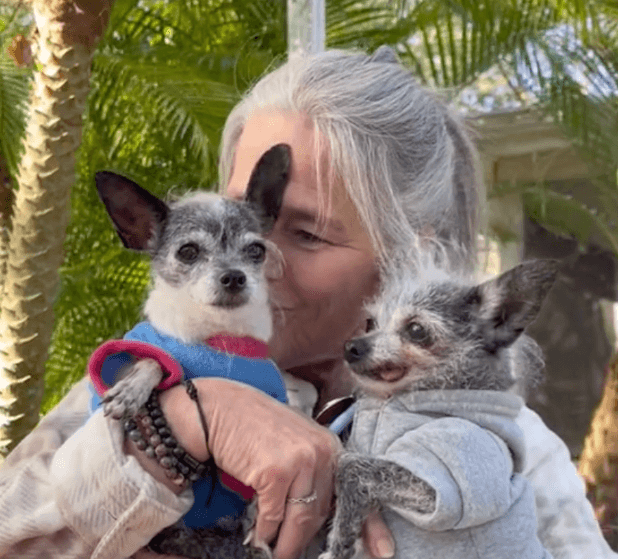 According to a TikTok shared by the rescue, the family drove all the way from South Carolina to meet Twinkle, and it proved to be a perfect match.
The family has other dogs for Twinkle to play with — and even better, the new owners say Twinkle can sleep in their bed any time she wants.
For Twinkle, the second time was the charm, and the rescue was thrilled to see this sweet senior dog finally found the perfect forever home.
"This senior will be living out the rest of [her] life knowing what true love [is]," Mulvihill told The Dodo.
It's heartbreaking that anyone would give up their dog like that, but we're glad Twinkle found a new family who loves her the way she is.
Please share this good news if you love dogs!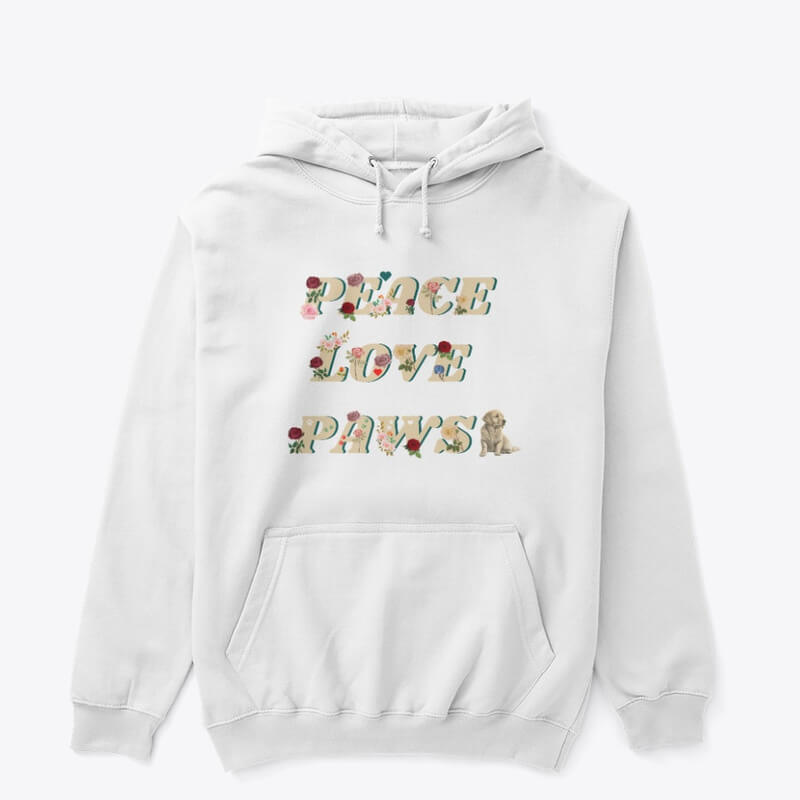 🐕 We are a small group of dog-loving people who decided to undertake this small project to help dogs that are abandoned in the streets. Using a % of the money raised from sales, we take care of feeding them and grant them a home to live in.
Get Yours Here👇
https://bit.ly/3ZPfvxM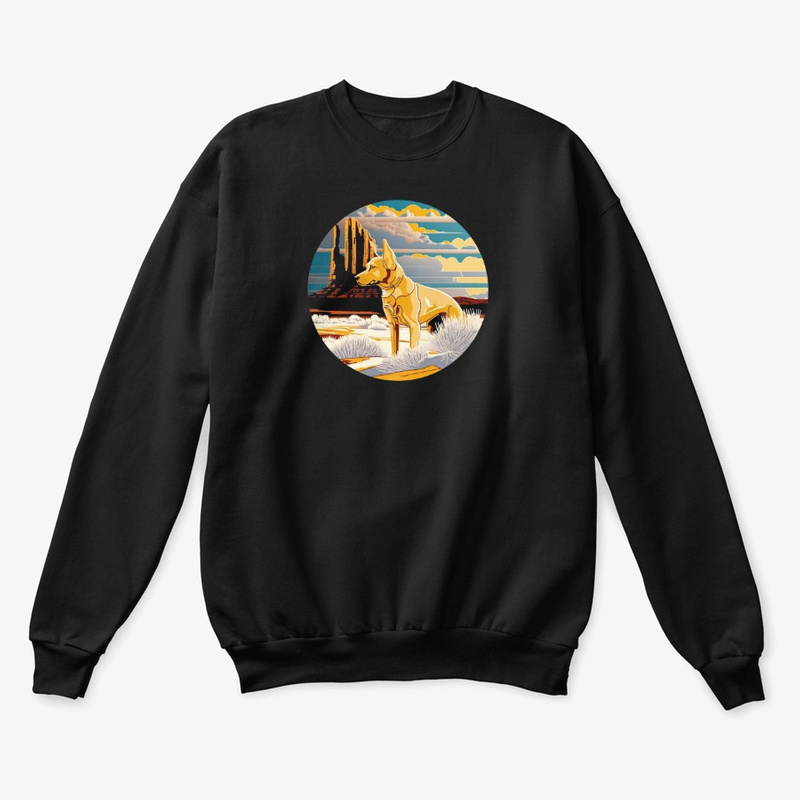 Get Yours Here👇
https://bit.ly/3XLUjqS
Thanks so much for your support!
Much Love. ❤️