A heartwarming story of a puppy abandoned by his new owners has been making headlines. The Paw Squadron received an emergency call and rushed to rescue the puppy, who was dumped outside. The rescuers searched the vast village area and finally found the scared and alone puppy. Despite running away at first, the puppy eventually came to the rescuers.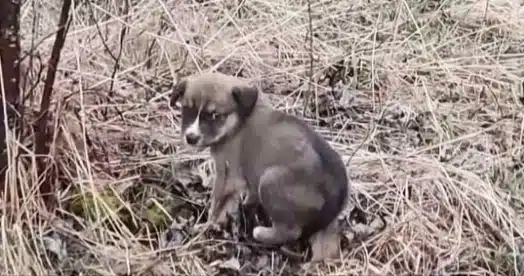 The rescuers provided the puppy with food and water before taking him home. During the journey, they discovered that the puppy loved cuddles. Once they arrived home, the curious puppy explored his new surroundings and had a bath, which he behaved well despite not liking water.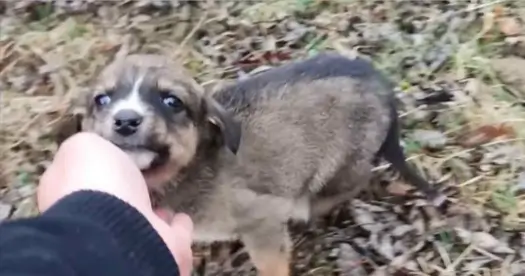 The Paw Squadron took the puppy to the vet for a check-up, and he was found to be in excellent health. It had been a long day for the puppy, but he slept deeply and peacefully once they returned home.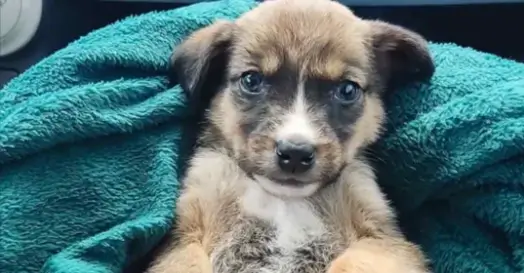 This story highlights the importance of responsible pet ownership and the consequences of abandoning animals. The rescued puppy has been given a second chance at a loving home thanks to the dedication of the Paw Squadron. We can all play our part in preventing animal abandonment and helping animals in need by supporting local animal shelters and organizations.