After Scott lost his German Shepherd, he was down on life and decided to drive down a country road. That's when he saw a sign that said "German Shepherd puppies" while driving through a small farming town in Payette, Idaho. He went to check out the puppies just to get some puppy love. He had no intentions of adopting a puppy that day, but fate had decided it was time to bring love and purpose back into his life in the form of a puppy named "Biggie."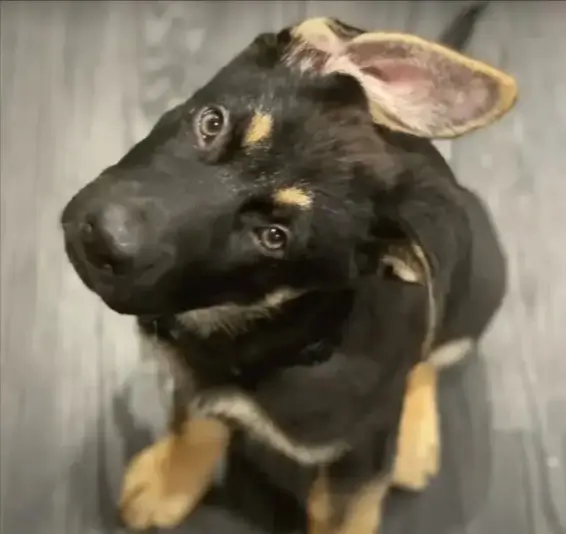 Biggie was the "odd man out" of the puppy group and had a hernia. No one wanted to adopt him but all he wanted was a shoulder to lean on. And that shoulder came in the form of Scott. Scott and Biggie fell in love with each other the moment they met, and then their fairytale began to unfold.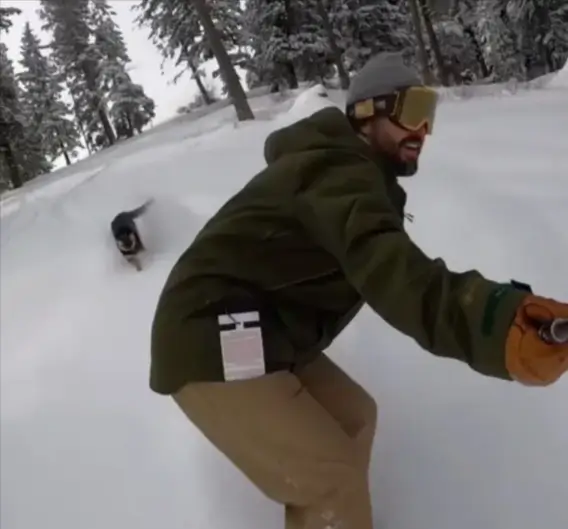 Scott began taking Biggie to new places and on new adventures. He wanted to give Biggie the best life he could. He took Biggie to open fields, mountain treks, snow runs, and swimming in pristine lakes. And Biggie loved every moment of it!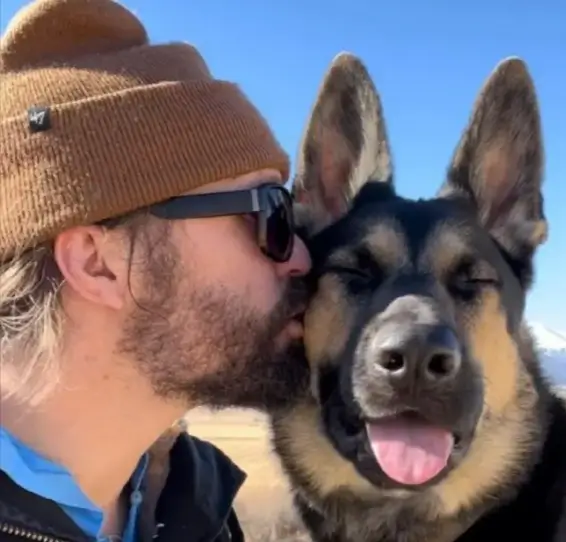 Even though Scott almost lost Biggie when Biggie was admitted to the ICU, Scott never once gave up on his buddy. Biggie soon recovered and now they're living their best life once again! As Scott put it so beautifully in the video below, "If you give your dog the best life you can, in turn, you have the best life that you can have as well." Well said, Scott!
Click the video below to check out how Scott and Biggie turned each other's lives around for the better!
Please 'SHARE' to pass on this story to a friend or family member