In September, a puppy was abandoned by his owner at the San Francisco International Airport after they were unable to provide the proper paperwork to customs for his entry into the United States. United Airlines employees stepped in to help and petitioned the CDC for permission for the dog, named Polaris, to stay in the United States.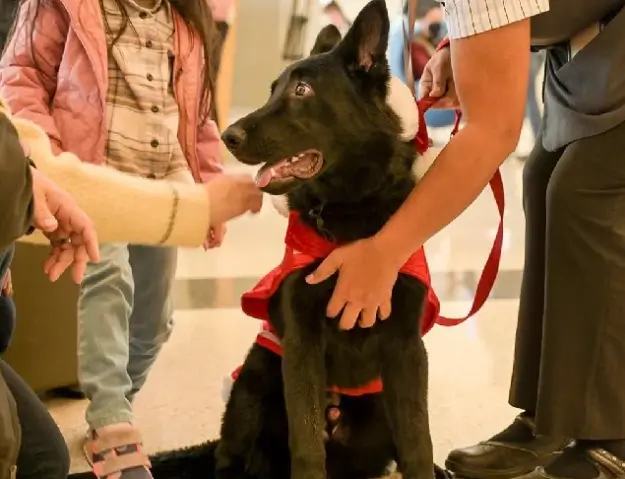 During Polaris' four-month quarantine period, United Airlines employees cared for him 24/7, walking, feeding, and keeping him company. Polaris was eventually able to leave quarantine and over 30 people filled out adoption forms to become his new forever family. The airline employees turned to the San Francisco SPCA to help them narrow down the applicants, with the only specification being that he had to be adopted by a United Airlines employee.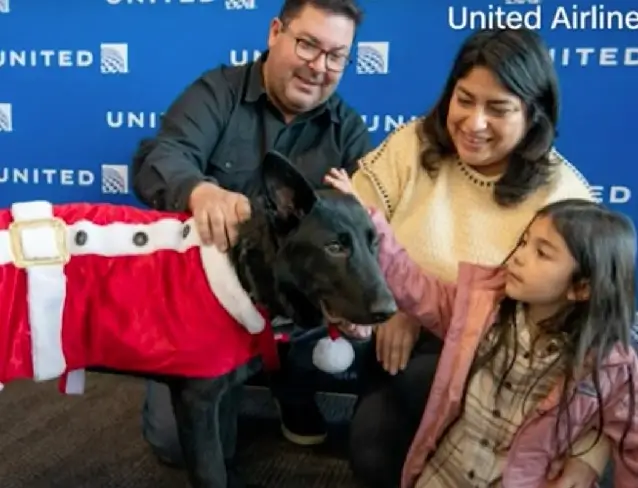 Ultimately, William Dale, a pilot who had recently moved to San Francisco with his family, was chosen out of a hat to adopt Polaris. The airline celebrated Polaris leaving quarantine with an adoption party in one of their terminals and donated $5,000 to the San Francisco SPCA.