In this heartwarming video, a pup tells the story of a special time in his precious doggy life. What he believed was a ride to the dog park with his human sister was a journey elsewhere, and it was about to make his day!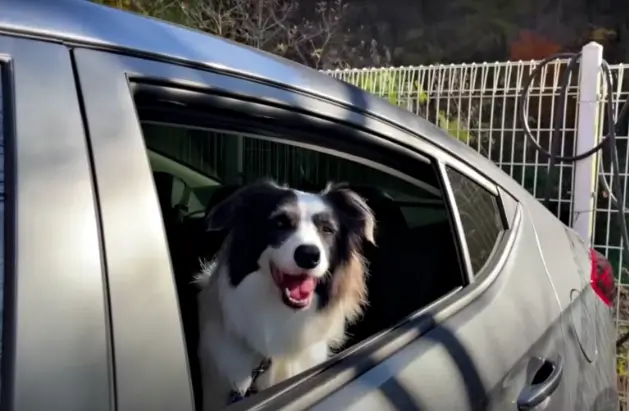 The car pulls into a parking lot, and he and his doggy sibling are confused at first. Then the dogs' hooman sister rolls the windows down and waits for their mom to approach. They hadn't seen Mom in a while and missed her dearly. With adorable head tilts and wagging tails, they await the person they love the most.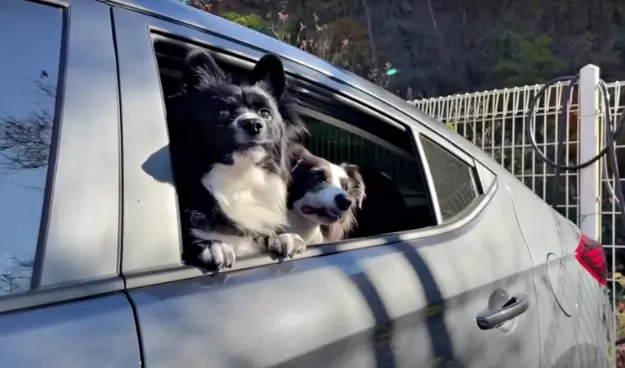 The dogs whine in desperation when Mom gets closer. Through the car window, both pups receive the reunion of their dreams. Their mom, who had been battling cancer and was hospitalized for a long time, can finally hug and kiss them. But it's bittersweet because Mom can't stay. She still has a long road to recovery ahead of her.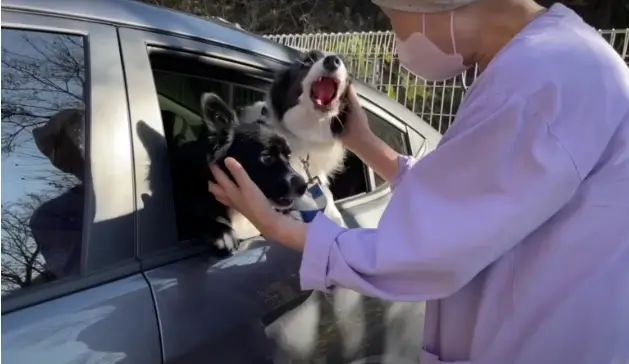 When the car pulls away, the dog sums it up: "When we come back, we won't be taking cancer cells with us; we'll be taking Mom!" This beautiful, tear-jerking reunion is too good to miss.
Please 'SHARE' to pass on this story to a friend or family member