Melissa tells the tale of her neighbor's 14-year-old dog Oliver. She says he's extremely independent and is often found wandering the neighborhood to bring special gifts to his human friends. He is also pretty intrusive and enters Melissa's house when she's not looking.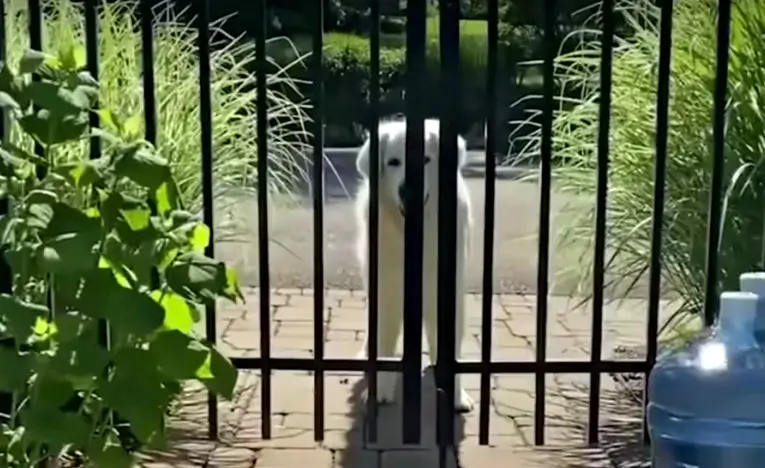 Oliver also expects all his doggy friends to be happy to see him. The more the dogs jump around in excitement, the happier Oliver is. Melissa says that Oliver has impeccable timing. He either comes early in the morning when she's enjoying her coffee or walks in when they're in the middle of a family party. Oliver feels he's part of the family, and Melissa is perfectly okay with that!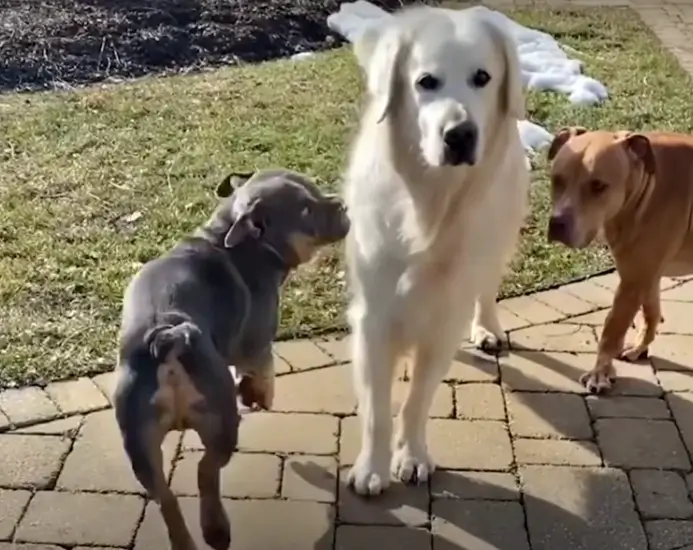 When it's time for Oliver to go home, he walks straight to his house like a good boy. Oliver's mom, Sue, explains that from an early age, Oliver has had a wandering spirit. Thankfully, Sue puts a GPS tracker on his collar to ensure he's safe. Oliver is also known to hang out with another neighbor during happy hour!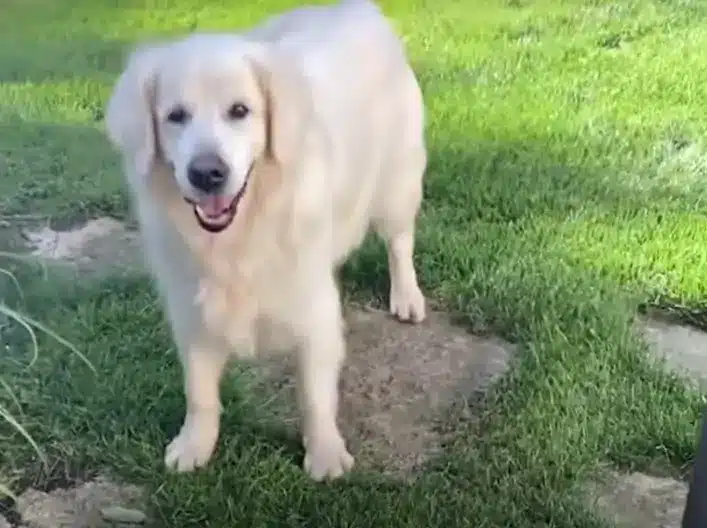 In his old age, Oliver is now blind and deaf, but he knows his way to Melissa's home by heart and still enjoys every moment with her entire family. Oliver is too pure for this world! To meet the charming pup, scroll on down!
Please 'SHARE' to pass on this story to a friend or family member