Lance Cpl. Jeff DeYoung, a former U.S. Marine, wanted to bid Cena, his black Labrador fighting partner, a proper farewell.
The dog helped him deal with discomfort at home in America and kept him warm during the chilly Afghan nights.
The veteran believed it was only proper to say his goodbyes with the utmost care because Cena was so much more to him than just a dog.
After retiring from service in 2014 as a bomb-sniffer for the Marines, the cancer-stricken canine was trained to assist Lance Cpl. Jeff DeYoung.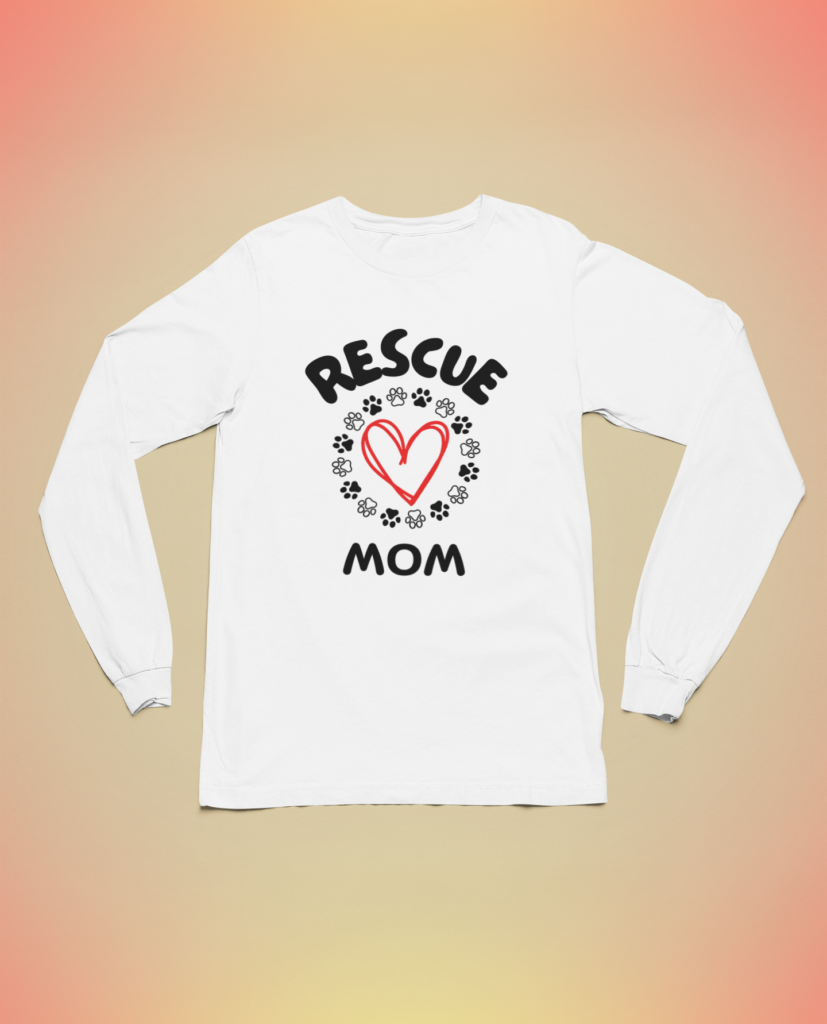 🐕 We are a small group of dog-loving people who decided to undertake this small project to help dogs that are abandoned in the streets. Using a % of the money raised from sales, we take care of feeding them and grant them a home to live in.
Get Yours Here👇
Thanks so much for your support!
Much Love. ❤️