When a man from California got home from work at 5 am, he noticed poop in his son's training toilet. His wife always cleans it out, so he figured it was strange that she had missed it.
However, he looked into the cameras and discovered something he would never have imagined. It turns out that his dog was the one who left the gift in the training toilet!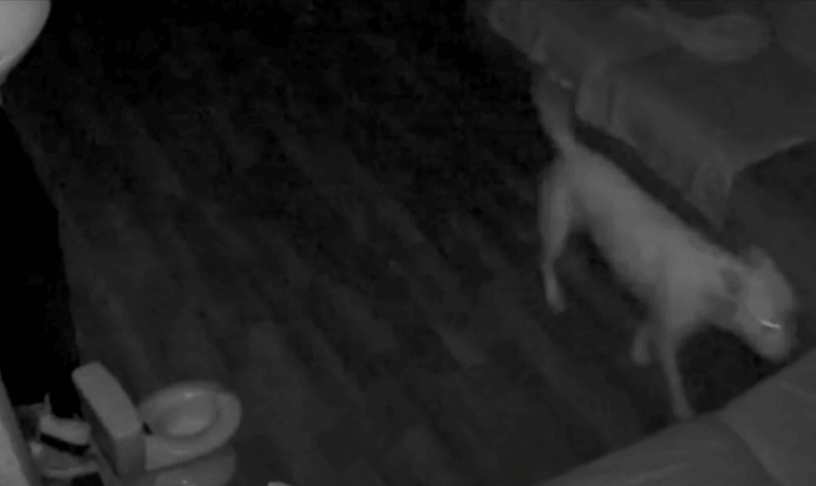 His dog circles the potty a few times before squatting and poop-ing right into the toilet, as seen in the surveillance video. Despite being a training toilet, it appears like this puppy is an expert. He most likely perfected the technique after watching his tiny human sibling use the toilet every day.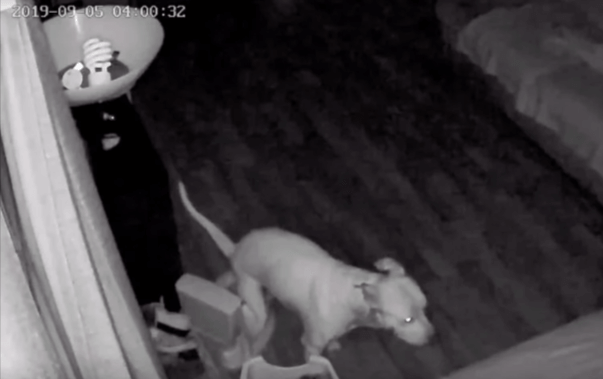 Watch the hilarious, yet talented pooch in the video below!
Please 'SHARE' to pass on this story to a friend or family member