Many abandoned dogs are rescued everyday and when rock star singer Meatloaf was on tour, the crew one night noticed someone left a puppy behind a dumpster. They decided to rescue the puppy and proceeded to feed, cuddle and take her to the vet.
They posted on their Facebook page a picture of the puppy they rescued. The puppy joined the band on the road and they named her Little Ms. Karma. The puppy temporarily joined them on tour and adjusted well as the band took turns giving her lots of love.
But life on the road is no place for a dog and eventually, a forever home was made with the family of one of the crew. So Little Ms Karma said goodbye to the band to join one member of her extended Meatloaf family who lives on a ranch with his wife and daughters. Remembering Meatloaf's famous Grammy Award for Best Rock Solo Performance for "I'd Do Anything for Love" is truly reflected by the rescue.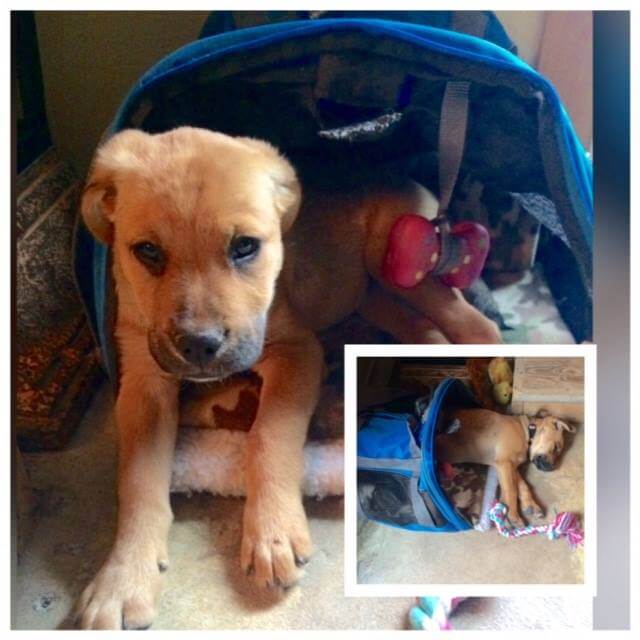 Love is what makes us do things to have a little bit of heaven on earth. Love is also paying good karma forward and I think this is the main reason why Meatloaf and his crew gave this sweet dog a whole lot of loving and a forever home.
Karma is much bigger now and has settled into her new life. She even has fans of her own!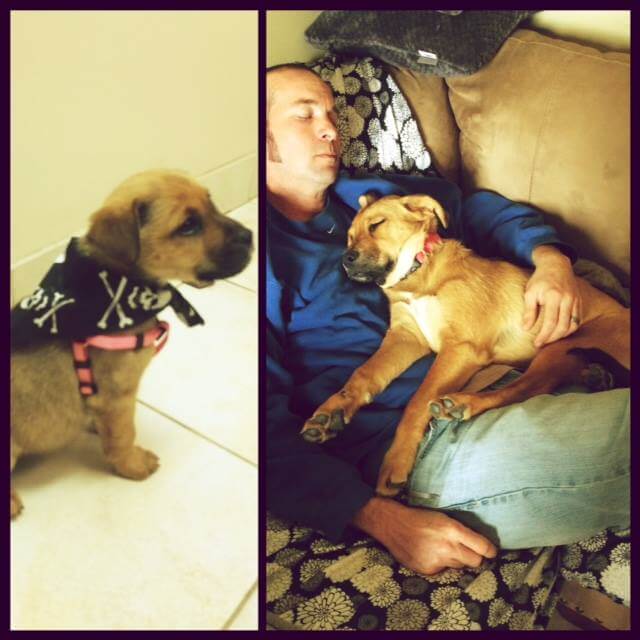 Watch a video about Meatloaf and Karma here:
Share the video if you like this rescue story of love for Little Ms. Karma!