There is never an excuse to abandon an animal. While we understand every family faces individual challenges, we will never understand why a family would leave their pet behind.
A dog, named Joey, was abandoned in a cruel way. He was tied to a pole and left with a note. He was exposed to the elements and afraid of the people who kept approaching him. He didn't understand that the people coming towards him were trying to help, so he reacted fearfully. Who could blame him? No animal should ever be put in a position like this! If the person couldn't keep Joey, for whatever reason, they should have taken him to a shelter. Not tie him to a pole!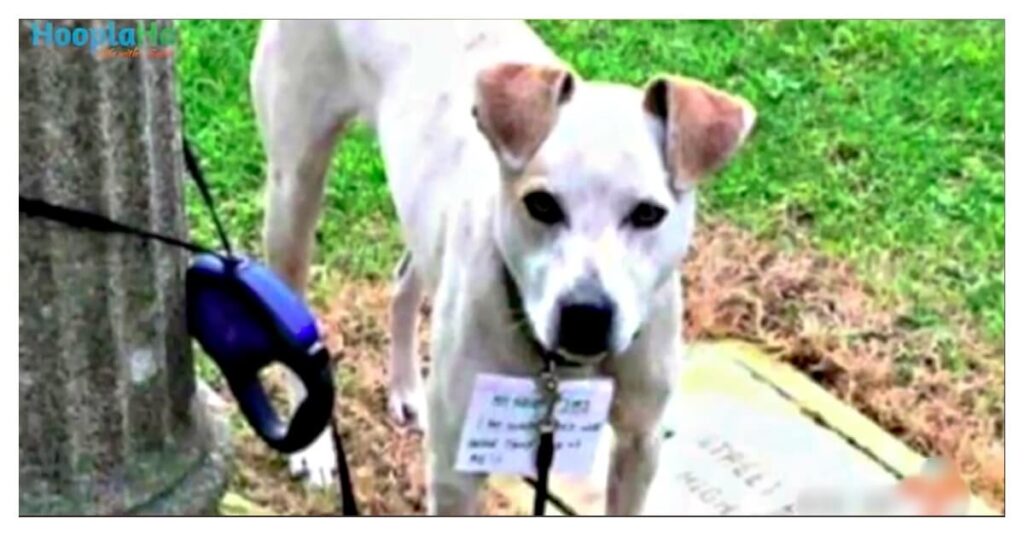 Eventually, Lisa Snyder came across Joey. She was NOT going to leave him there, no matter what happened. Snyder had fallen on hard times and was living out of her inoperable van. She couldn't provide for herself so she knew taking Joey in would be wrong. She called the authorities and the local shelter, but no one would come to pick up poor Joey. The shelter suggested she bring him to them. So she did what she had to… in the cold rain! She walked for miles, in the middle of the night, with Joey, so he could get the help he needed.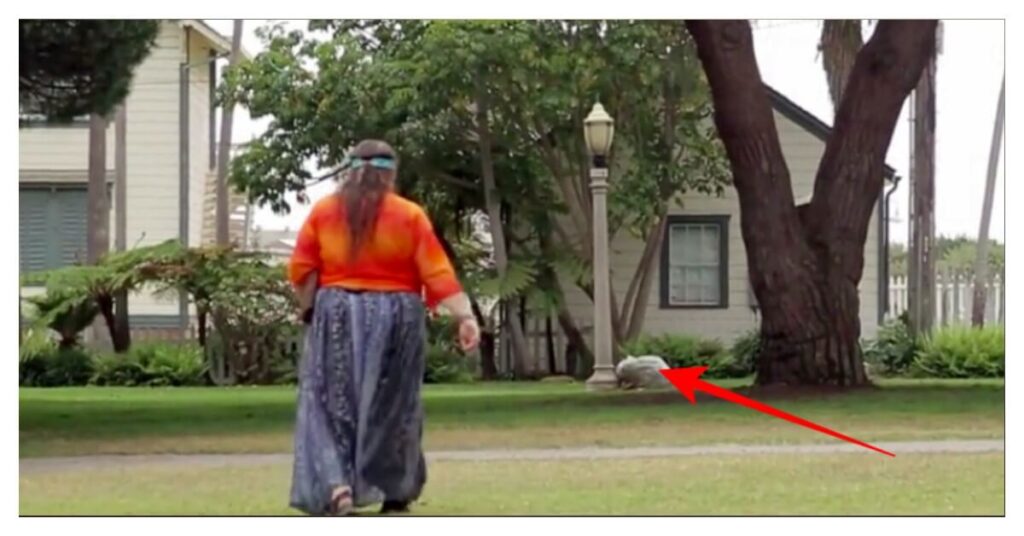 Even with Snyder's medical issues and lack of resources, she did what she felt she had to do to save Joey's life. Had she not walked through the rain and brought Joey to the shelter, who knows what would have happened to him! The story just gets better from there.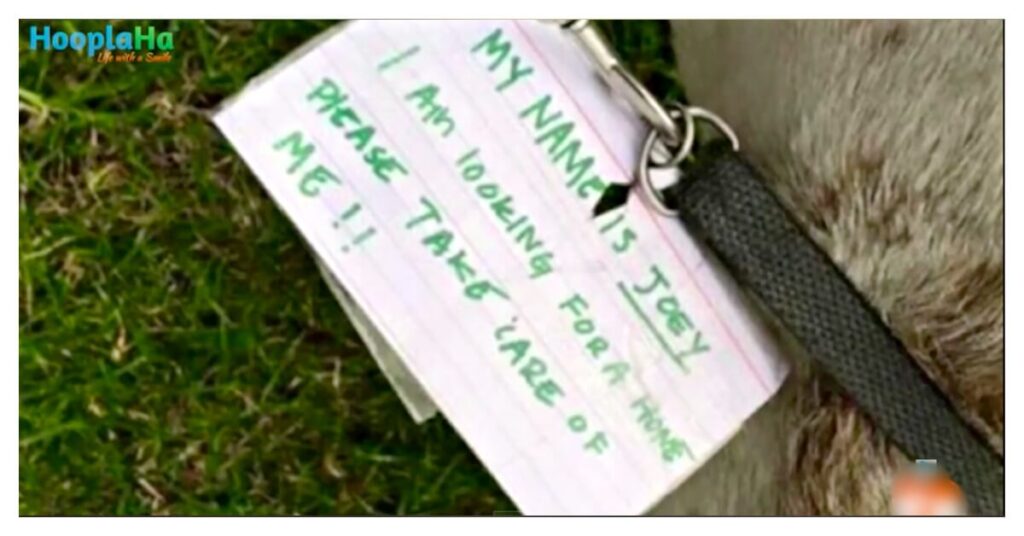 Rumble put in their video description: "Lisa set off on a three-mile walk to the animal shelter. Her various medical conditions made the walk painful and forced her walk to slow. In the excitement, she had forgotten her jacket and her walking stick. What should have taken an hour, took all night in the rain and cold. By morning, she had made it safely to the shelter where Joey was turned in."
Lisa's actions easily saved Joey's life. He would have suffered from hypothermia. He was starving. No one was willing to put themselves out there like Lisa was. Whether he growled, responding to rational fears of people he didn't know, Lisa didn't care. She freed him and walked beside him all night long!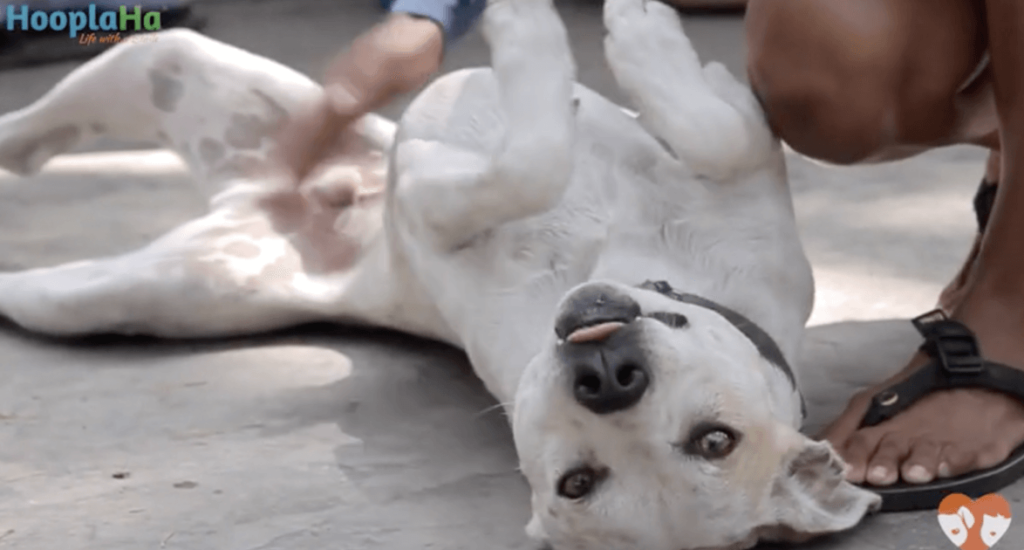 Thanks to the selfless woman, there is a wonderful ending to this sad story. Saving Joey was never optional for Lisa Snyder. She is a true animal hero!