Stars Kevin Bacon and Kyra Sedgwick have been married since 1988, and one thing that bonds them is their shared love of dogs. They've adopted several dogs throughout their marriage, all from shelters and many of them Pit Bulls. Perhaps adopting rescue dogs together is the key to a healthy relationship!
One of their rescue dogs was a Pit Bull named Lily, who they rescued as a puppy. Lily helped her humans feel loved as their children grew up and moved out of the house. She also enjoyed listening to them play music. But after so many years of wonderful memories, the celebrity couple is saying goodbye to the dog they saved many years ago.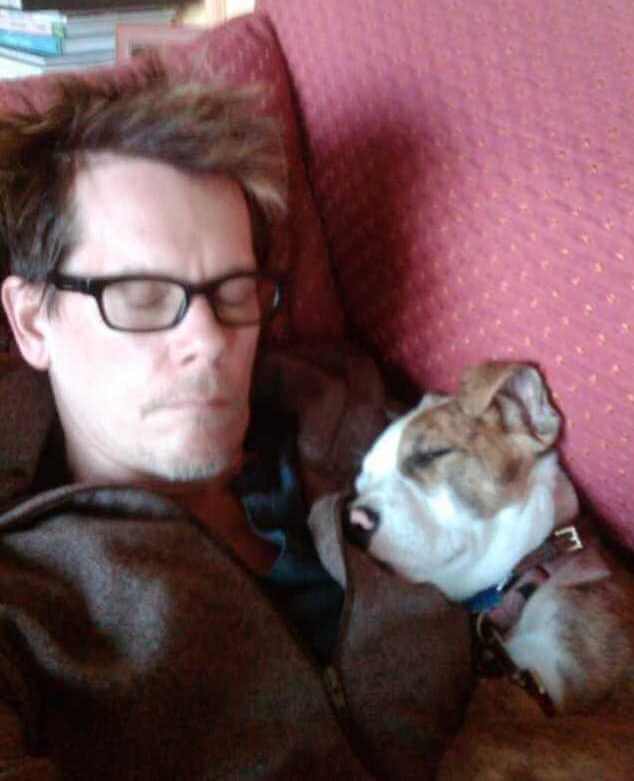 RELATED POST: Man Skips Wedding To Rescue Dog Was Caught On Cam
A Heartbreaking End to a Love Story
The story of how Bacon and Sedgwick adopted Lily has just as much love as any romance book. Lily was abandoned near Yankee Stadium in New York when she was only a few months old. Right away, the couple fell in love with her and knew they had to give her a loving home.
"I could never see getting a pet from anywhere but a shelter — there are so many dogs and cats that need homes, and somehow they know you've rescued them. They never forget that you really did them a big favor — there's just that unconditional love," Sedgwick said.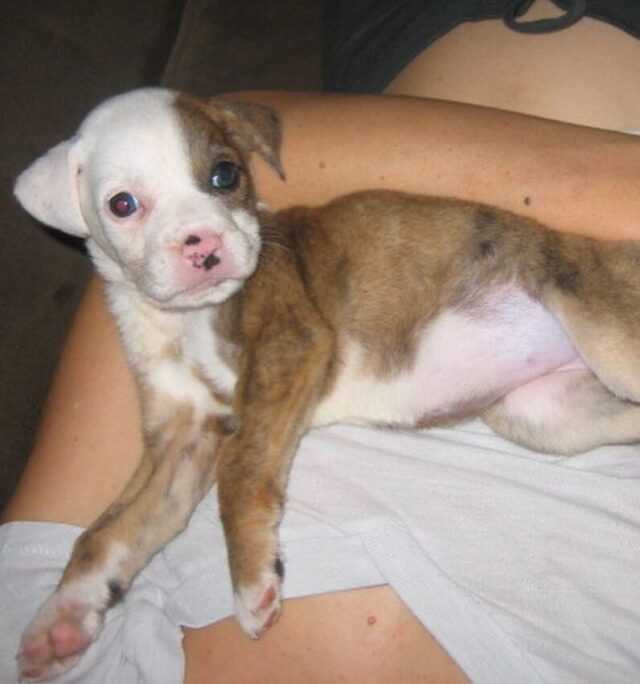 Lily looked like a Pit Bull, which only made the couple more excited to adopt her. Pit Bulls are often the last to get adopted because of the stereotypes around them, so they deserve extra love. But after testing Lily's DNA later, they learned she had no Pit Bull breeds in her. They were a little disappointed, but of course, they still adored Lily just as much.
Now, after about 13 years together, the family had to say goodbye to Lily.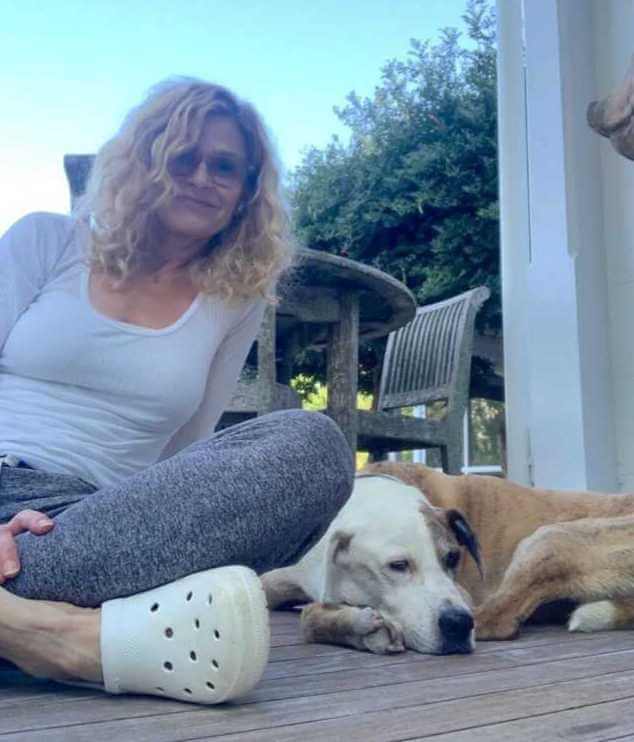 Rest in Peace, Lily
Both Bacon and Sedgwick posted tributes to Lily on their Instagram pages. Neither of them mentioned what the cause of death was, but it's clear that the loss was heartbreaking for both of them.
Bacon posted a series of photos with a simple caption. Some of the photos are of Lily as a tiny puppy, and others show her cuddling with her family members. Sedgwick posted one photo of Lily laying in her dog bed with a heartfelt caption.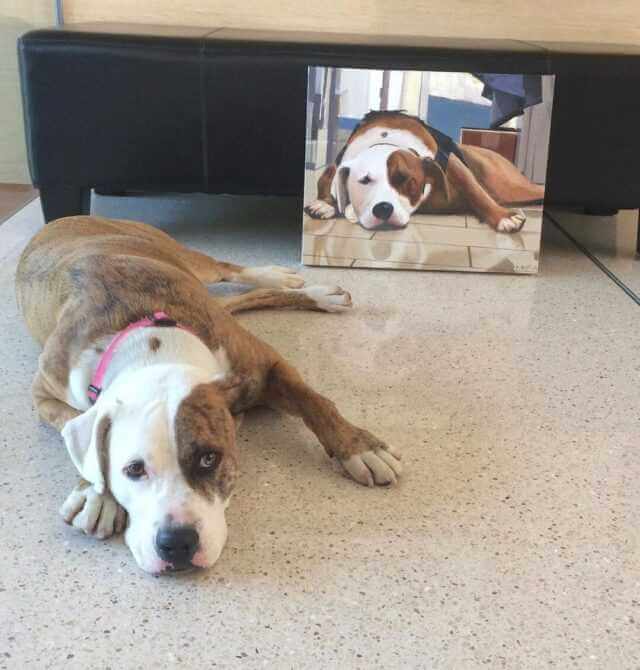 "Had to say goodbye to our sweet crazy girl today. While she took a piece of my heart with her, it was worth it! RIP Lily," Sedgwick wrote.
The actors will need lots of time to mourn the loss of their canine companion. Many other celebrities commented on the posts to share their condolences, including Michelle Pfeiffer and Chelsea Handler.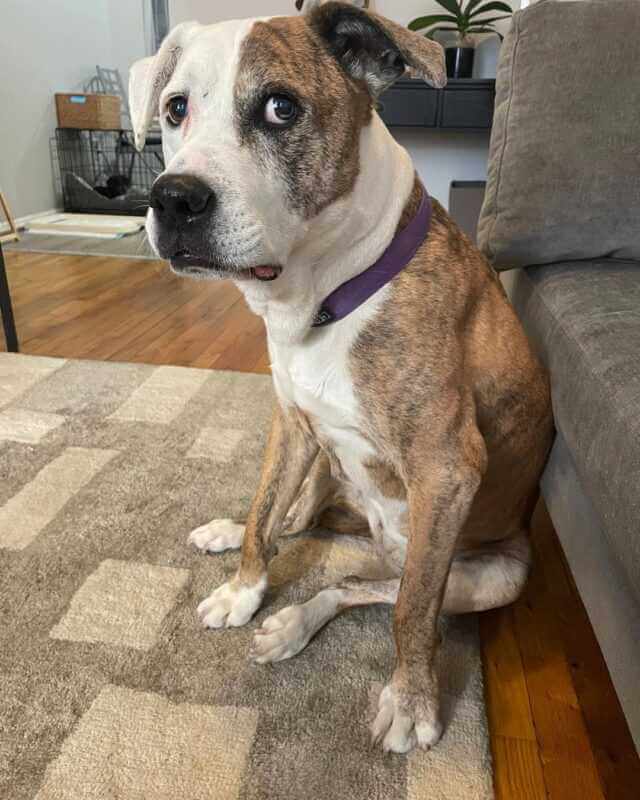 Rest in peace, Lily. Thank you for giving so much love to your family!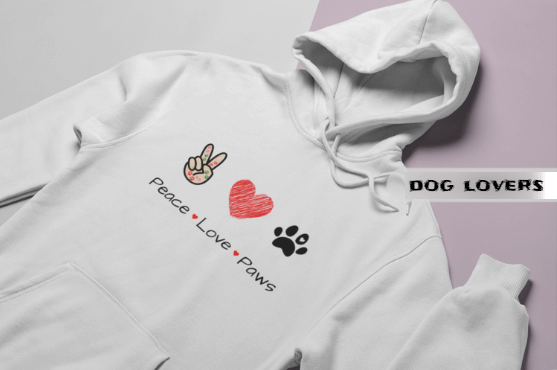 We are a small group of dog-loving people who decided to undertake this small project to help dogs that are abandoned in the streets. Using a % of the money raised from sales, we take care of feeding them and grant them a home to live in.
Get Yours Here👇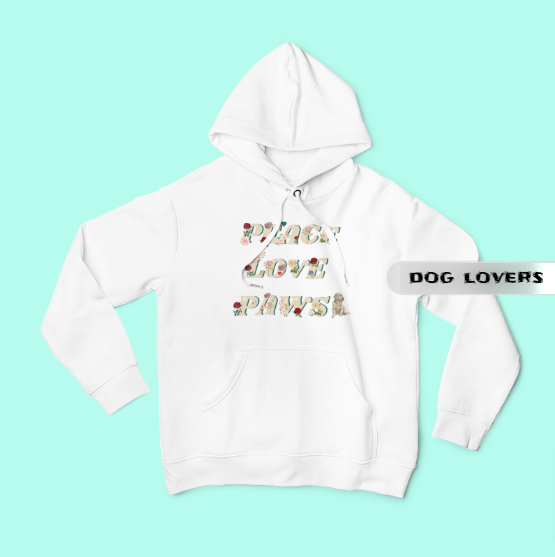 Get Yours Here👇
https://bit.ly/3ZPfvxM
Thanks so much for your support!
Much Love. ❤️