A rescued puppy named Bethany went viral after photos of her were shared to multiple social media platforms. Within days, Safe Rescue For Dogs was flooded with emails of potential adopters, and admirers of Bethany's incredible spirit despite her differences.
Bethany is an eight-month old Labrador mix that was born with a severe facial disfigurement that causes her face and snout to twist. Though her appearance can be a bit shocking to some, her unique features have no effect on her overall health or ability to be a wonderful companion.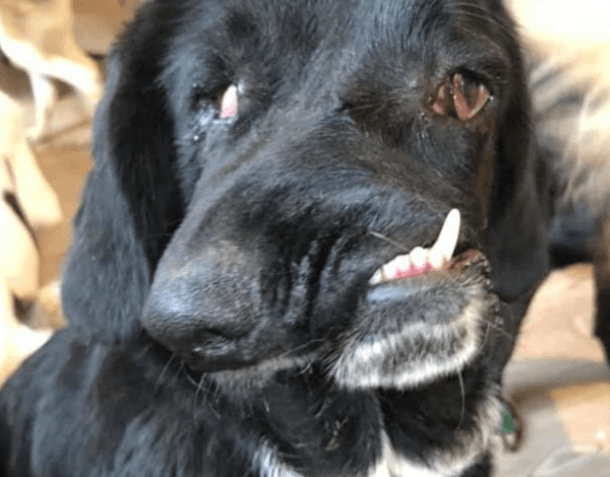 Bethany's mother was a Romanian street dog that was found by a local family. The kind family brought her into their home and helped her raise the five puppies she birthed soon after. A member of the Safe Rescue For Dogs travels to Romania frequently, and often brings back dogs to help combat the stray population. During one of her visits she came in contact with the family who raised Bethany, and soon brought Bethany to the UK for further care and the possibility of being adopted.
When Bethany's photos were first shared, many began to worry that Bethany is ill due to her disfigurement, but the Safe Rescue For Dogs Rescue insists that Bethany is just as healthy as any other growing puppy. She has been deemed healthy by veterinarians, and does not require any special care to keep her healthy and thriving!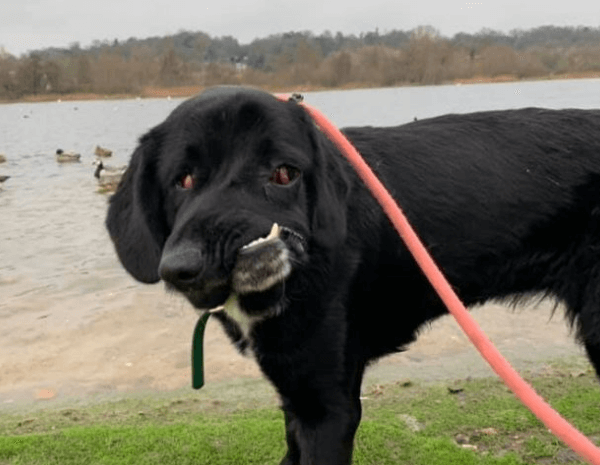 In her gained popularity there have been hundreds of comments suggesting that Bethany may benefit from surgical repair, but veterinary specialists insist that surgery would cause more harm than good, and that she is perfectly happy in her current form. This is simply a cosmetic problem, and should not be repaired with surgery.
"There's absolutely nothing wrong with Bethany – she doesn't even snore when she's asleep. People have asked 'are we sure we're doing the right thing?' and 'how do we know?'. We know because she's been vet checked and checked again at Calais and Dover at DEFRA." – Bethany's foster, Zoe Casey
Though this is the first time the rescue has seen a disfigurement of this nature, they mention how much easier this is to handle than any kind of mental disfigurement that's often seen in dogs with years of psychological trauma. Luckily for Bethany, she has lived a wonderful life with endless support.
"She is very much [like] a Labrador in her temperament. She's happy-go-lucky and absolutely lovely. There is an attitude of people looking for the picture-perfect dog but I think people need to look a bit deeper. You can get over Bethany's facial disfigurement the moment she looks up at you with her tail wagging." – Zoe Casey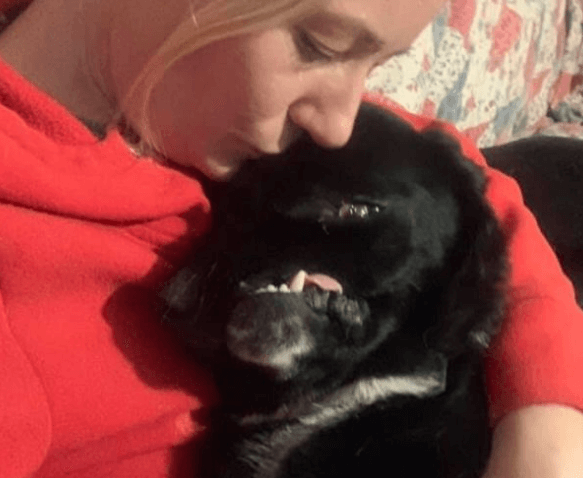 When Bethany's story began to circulate the internet, the Safe Rescue For Dogs rescue received thousands of emails of interested adopters and those suggesting their own recommendations for care. With this influx of interest in Bethany, the rescue became concerned that some of the interest in her may be for the wrong reasons. With how much Bethany means to them, they decided to keep her in their rescue family.
Bethany has since been adopted by one of the regular fosters with the rescue and is absolutely loving her new life. With the massive interest in Bethany, we're so glad that the rescue chose to keep her in their circle and ensure a safe future for this amazing pup.
https://www.facebook.com/saferescue4dogs/videos/2527567590813621/
Thank you to everyone who has helped to support Bethany and fight for her happily ever after!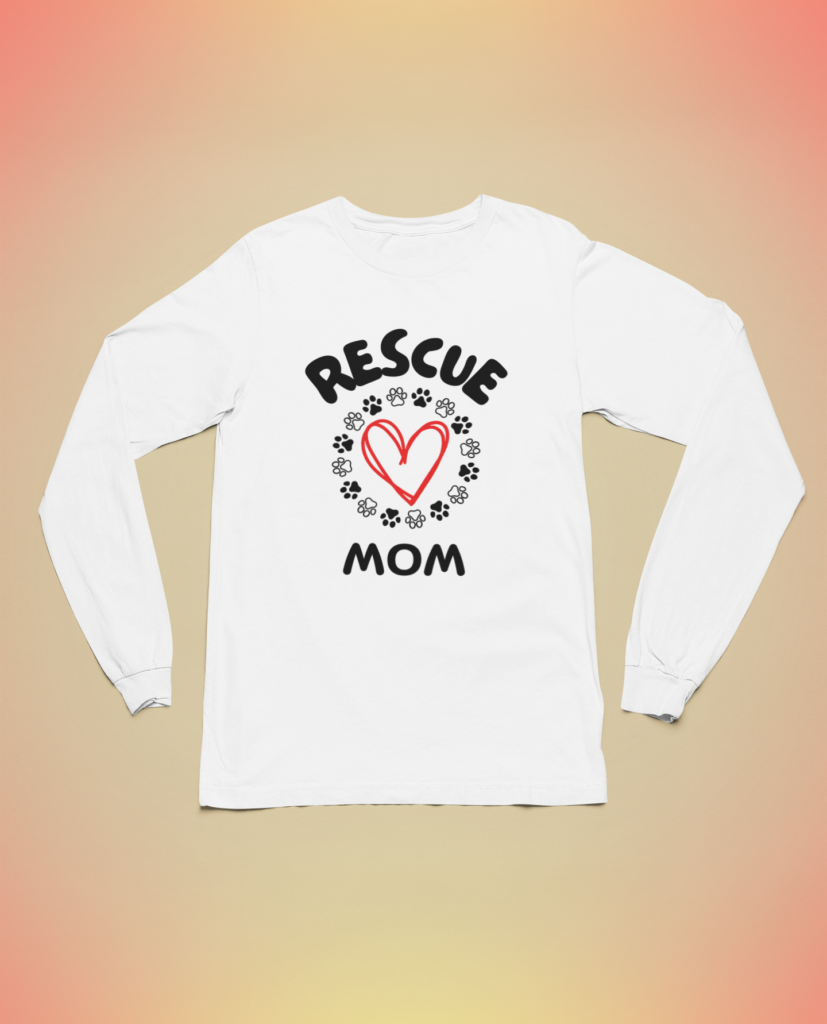 🐕 We are a small group of dog-loving people who decided to undertake this small project to help dogs that are abandoned in the streets. Using a % of the money raised from sales, we take care of feeding them and grant them a home to live in.
Get Yours Here👇
Thanks so much for your support!
Much Love. ❤️