Firefighters pulled a 13-year-old blind dog from a hole at a California construction site. The dog's owner, Cesar, lives with him not far from the scene (in Pasadena).
The dog presumably entered the property by accident and tumbled into the 15-foot-deep, 3-foot-wide hole. The owner was alerted by the second dog's barking. Cesar responded, but he had left her yard when she heard him. Pasadena's search and rescue squad got on the site without delay.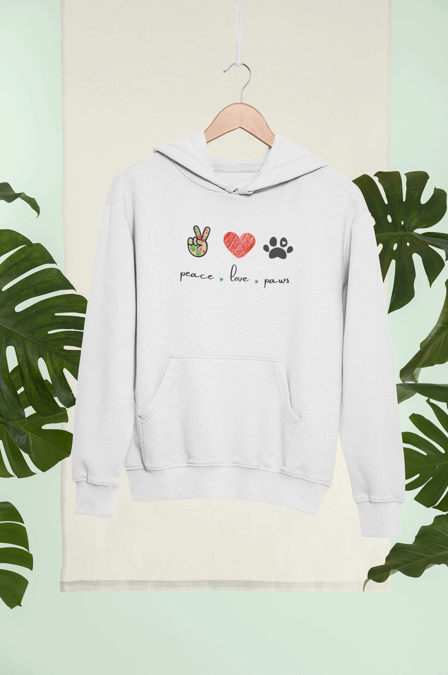 🐕 We are a small group of dog-loving people who decided to undertake this small project to help dogs that are abandoned in the streets. Using a % of the money raised from sales, we take care of feeding them and grant them a home to live in.
Get Yours Here👇
https://bit.ly/3evmsS8
Thanks so much for your support!
Much Love. ❤️