Beauty, the black Labrador Retriever, is slowly recovering after saving her ducky siblings from an alligator attack. Since they were tiny ducklings, Beauty has looked after Crest, Downy, and Dot and treated them with love and care.
She was even once thought to be "missing" when the ducks wandered off and got stuck in a thornbush. Beauty stayed by their sides and laid next to the bush until her parents came to find them. So, when an even bigger and scarier threat came along, this brave pooch was ready to defend her flock.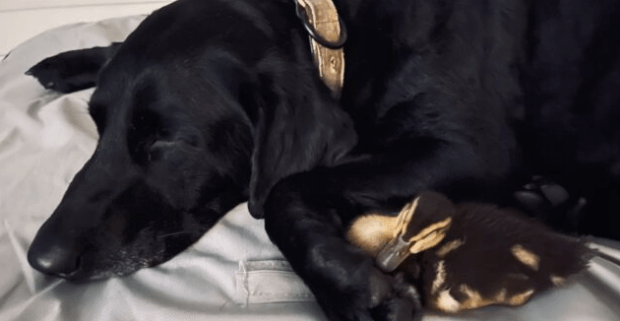 RELATED POST: Unwanted Dog Pulled From Animal Refuge Heroically Prevents New Owner From Dying
The beautiful 8-year-old dog lives with her family and their pet ducks on the shore of Lake Powell in Panama City Beach, Florida. The day of the attack started out the same as any other, with Beauty following closely and keeping an eye on her feathery best friends. But it soon turned terrifying when Beauty's mom heard noises that indicated something had gone terribly wrong.
"I just went into panic mode. I heard a commotion, and honestly, I thought another dog had gotten in the yard. It wasn't a bark-like I recognized from Beauty," said Misti, Beauty's mom.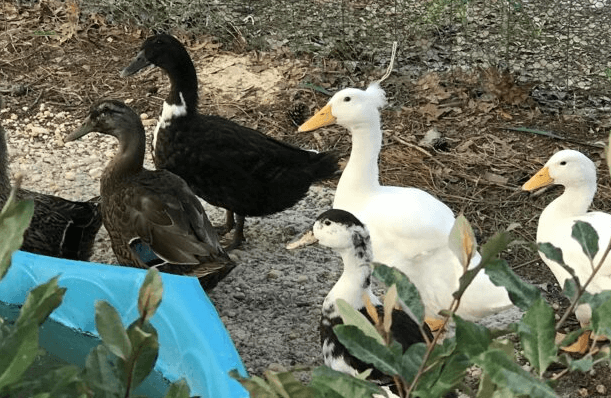 When Misti made it to the shore, she noticed that her ducks were overtly flustered, that Beauty was soaking wet, and that there was an alligator laying on the sand at the water's edge. Misti immediately realized that Beauty wasn't okay. She couldn't stand up when called and wasn't moving. So Misti immediately ran to Beauty, picked her up, and drove her to VetsPets Animal Hospital.
"The alligator was the first thing I saw because it was right at the edge of the water. Once I went down, there was just blood everywhere. There had clearly been a fight," said Misti
Once Dr. Barr had examined her, he knew that Beauty was in rough shape. She had sustained several serious injuries. Beauty had massive soft tissue wounds and deep gashes on her back. She also had a broken leg and would require two surgeries.
Luckily, this brave girl made it through the long, difficult procedures and is now expected to make a full recovery in six to eight weeks.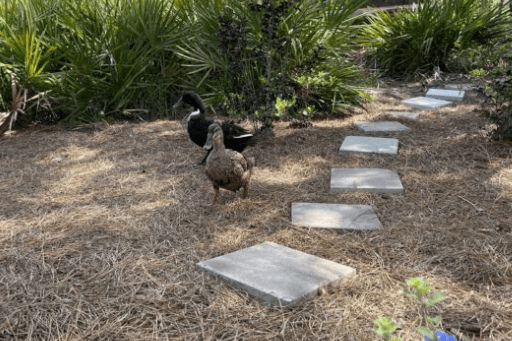 Much to her loving family's relief, Beauty finally returned home from the hospital on September 29th. That 16-day hospital stay felt like forever. While she is still recovering, Beauty will continue healing at home and will be in the capable hands of her loving mom.
Misti has since shared that Beauty is walking much better, but they are continuing to keep a close eye on her wounds. While Beauty is expected to make a full recovery post alligator encounter, one of the ducks did not make it home and is presumed to have been eaten.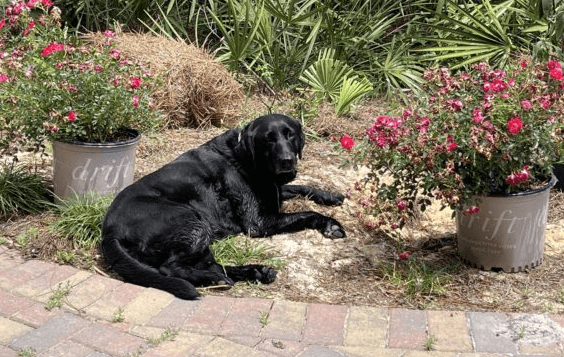 Misti shared that this is not the first time she has seen an alligator swimming in Lake Powell. She said she also spotted one during the aftermath of Hurricane Michael. She doesn't, however, think this is the same gator.
Since the attack, Beauty's dad has reached out to the Florida Fish and Wildlife Conservation Commission. They came to remove the gator, but were unable to locate it. They plan to return to look for it again.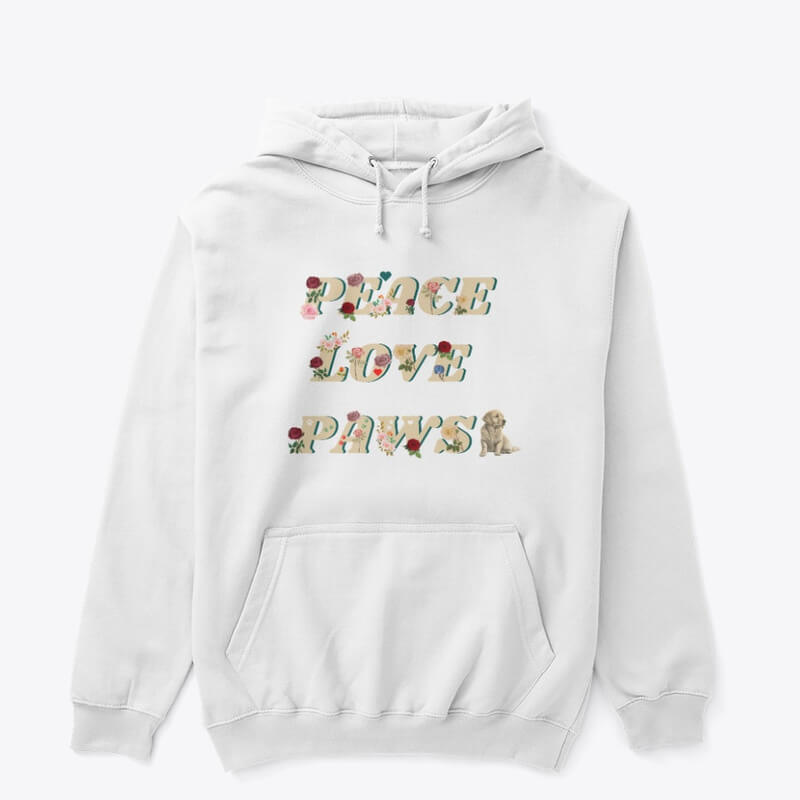 🐕 We are a small group of dog-loving people who decided to undertake this small project to help dogs that are abandoned in the streets. Using a % of the money raised from sales, we take care of feeding them and grant them a home to live in.
Get Yours Here👇
https://bit.ly/3ZPfvxM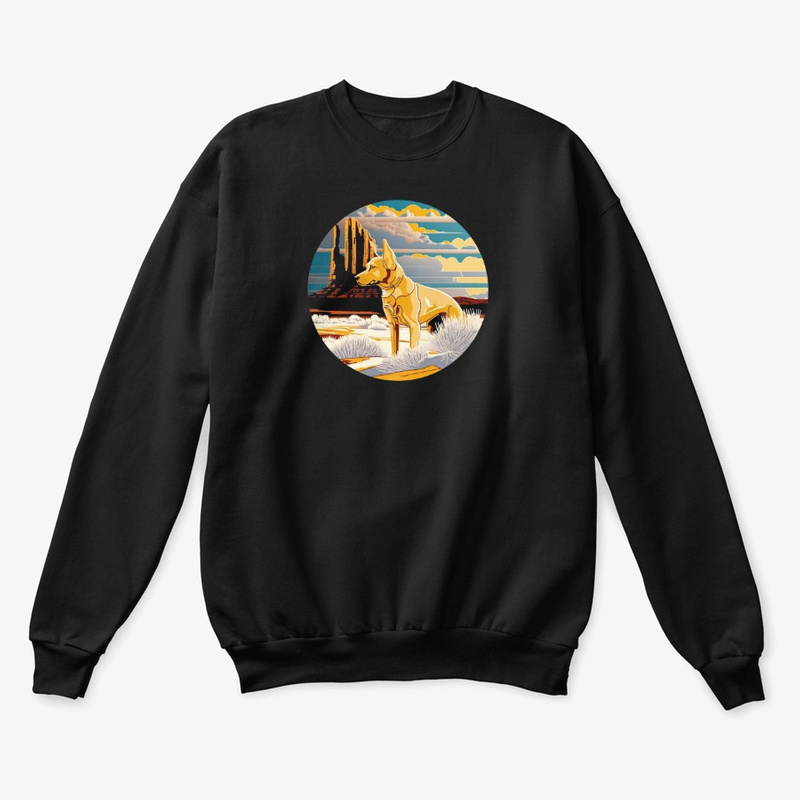 Get Yours Here👇
https://bit.ly/3XLUjqS
Thanks so much for your support!
Much Love. ❤️