A Florida family panicked when they realized that their 3-year-old autistic son, Marshal Butler, was missing for hours. The non-verbal toddler was playing in the backyard with his 2 dogs, Buckwheat and Nala, when he decided to explore the Ponce de Leon neighborhood on his own and ended up getting lost. The 2 dogs followed their tiny human and became untraceable too.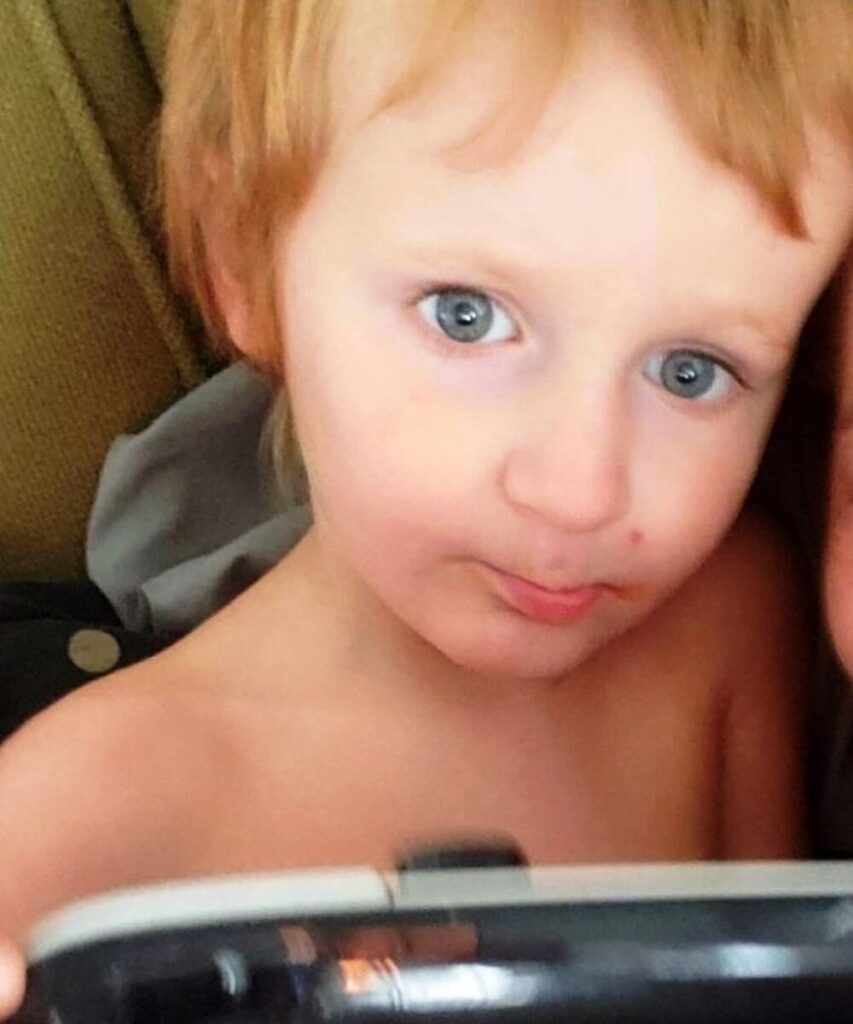 The family quickly informed the authorities and alerted the neighbors to keep an eye out for their missing toddler. Officers from Holmes County and Walton County, and the Florida Fish and Wildlife Conservation Commission banded together to form a rescue team. They also brought in search and rescue dogs, but there was no sign of Marshal even after hours of search.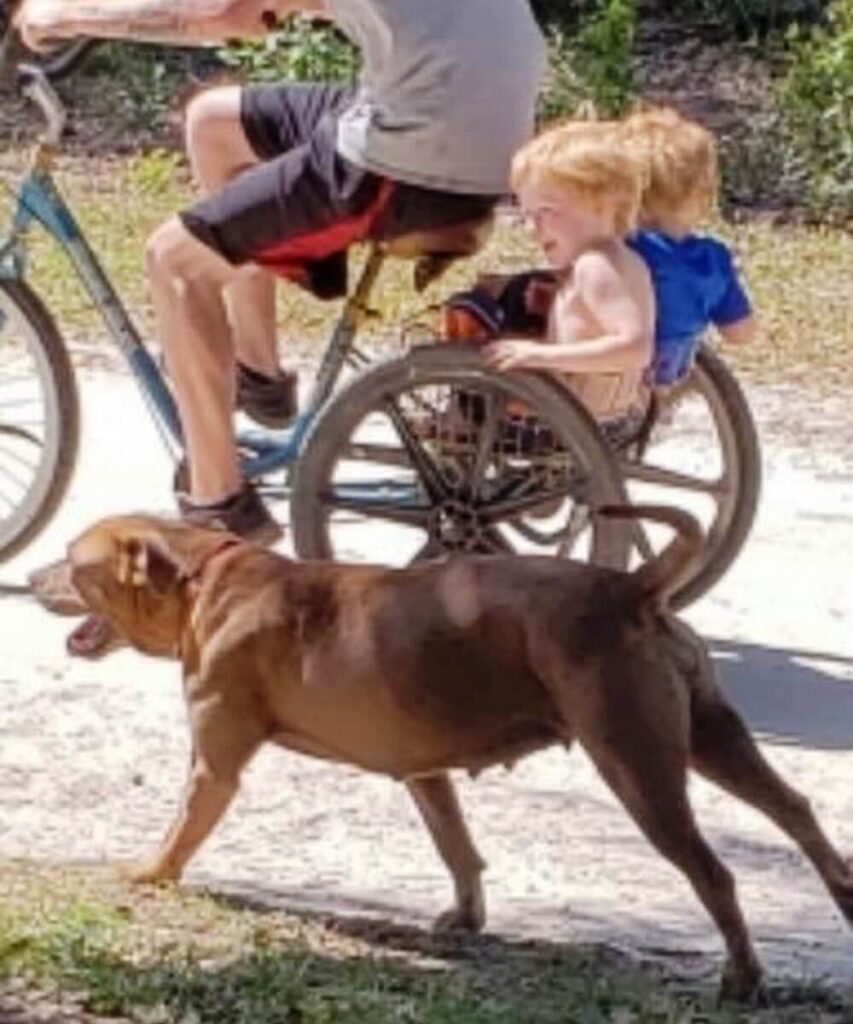 As the tense hours passed by, a neighbor finally made a breakthrough. Marshal was found wandering by the woods on the riverside, and Buckwheat and Nala were fiercely shielding the boy from the wilderness. The boy, who was only wearing a diaper, was covered in mud and disheveled. But he had no injuries thanks to his protective dogs!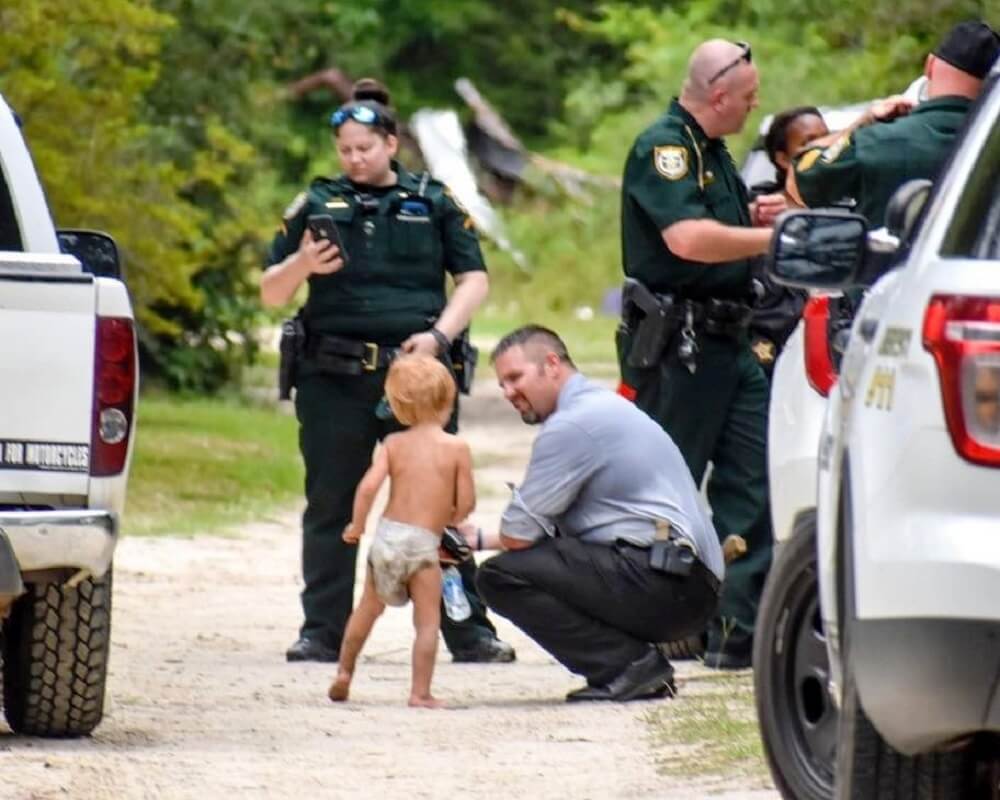 The family later reached out to the community for going out of their way to rescue their child. They have also expressed their gratefulness toward their extremely faithful dogs. The family believes that the dogs guided Marshal along the river and kept him at a safe distance from dangerous locations. Buckwheat and Nala are nothing less than guardian angels to Marshal!
Click the video below to watch how Buckwheat and Nala protected their little baby brother when he wandered away!
Please SHARE to pass on this story to a friend or family member: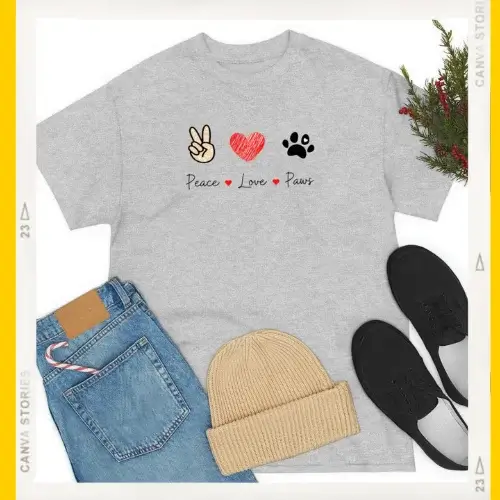 ———————————–