Brodie the 1-year-old German Shepherd and Border Collie mix doesn't look like other dogs. He always carries a permanent silly expression. Yet, he's still just as beautiful as any other four-legged family member.
When Brodie was just a young puppy, he had a difficult time finding his forever family. He just couldn't seem to find the perfect match. But then he met Amanda Richter and her boyfriend Brad Ames. When they saw Brodie for the first time, it was like love at first sight. They couldn't leave the shelter without him.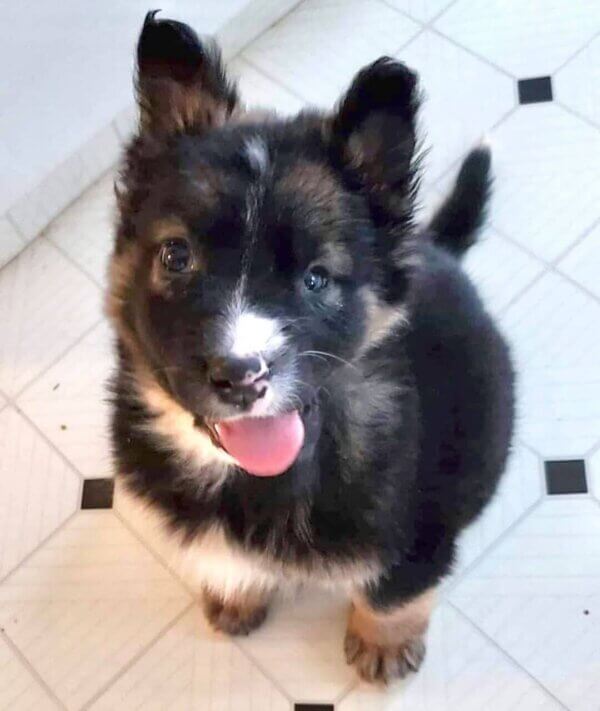 Brodie's Story
Brodie's unusual appearance wasn't with him since birth. When he was only 13 days old, his mother attacked him. As he healed, he was left with a permanently disfigured face and partial blindness. However, his conditions don't slow him down one bit!
As a puppy, Brodie was adopted early on. His family loved him very much, but they quickly learned that he wasn't the right fit for them. He had too much energy, so they returned him to Old Macdonald Kennels in Alberta, Canada, which is where Brodie was born. The shelter wanted to make sure Brodie's next adoption was perfect, so they began sharing lots of posts on social media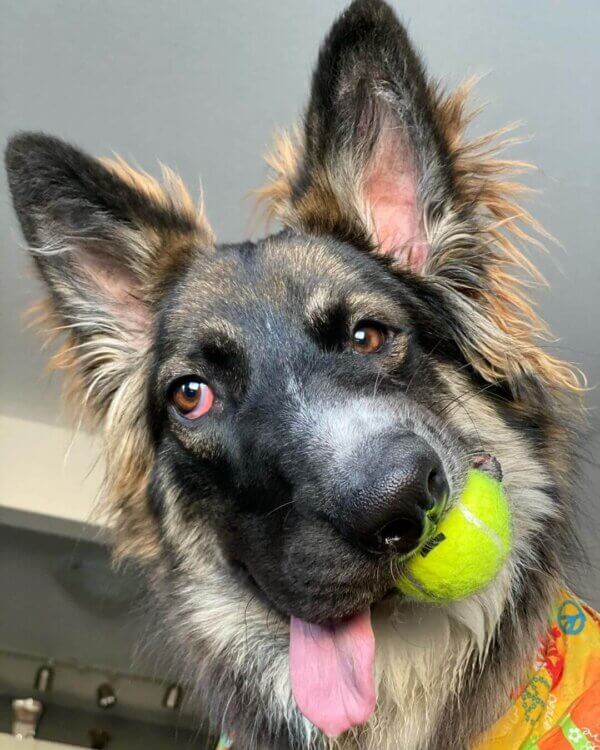 Richter first spotted Brodie's picture on a Facebook post. Right away, she knew they had to meet him. After only spending an hour with the pup, Richter and Ames decided to adopt him. His high energy didn't bother them, and they were willing to work on training as much as possible.
The couple even made an adorable Instagram page for their new pup. He has already won the hearts of over 162,000 followers, and that number continues to grow. He truly is an inspiration to animals and humans alike.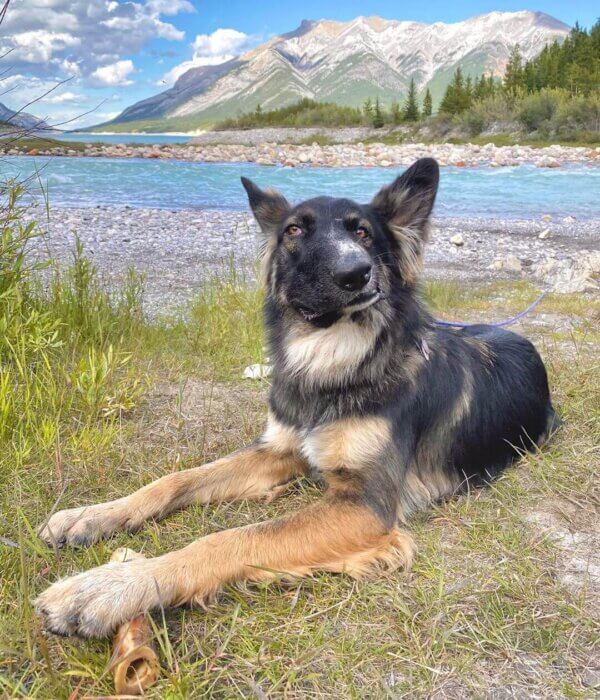 Brodie the Therapy Dog!
Now, Brodie is in the process of being trained as a therapy dog. His parents say that he's a very intelligent pup as long as you're patient with him. So, he has become better behaved each and every day.
As a therapy dog, Richter and Ames hope that he can inspire others. They would love for him to help bring happiness to people with disabilities. After all, Brodie has shown the world that his disabilities haven't stopped him from living his best life.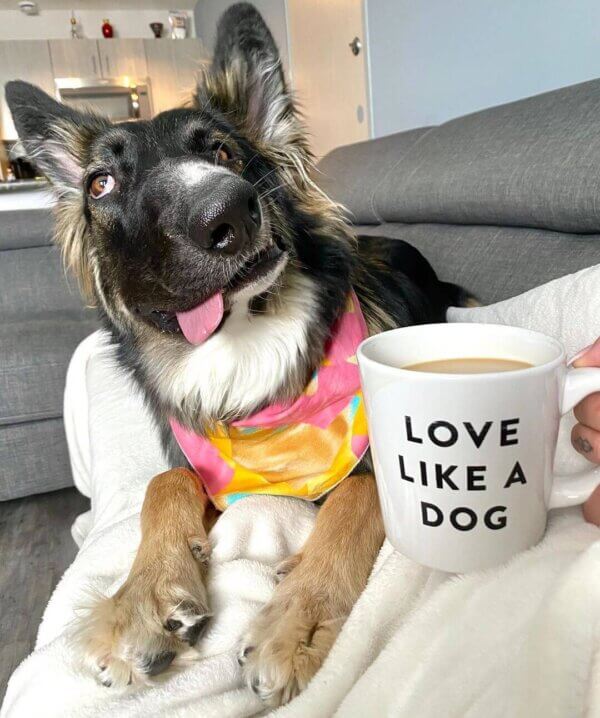 "We'd like to take him maybe into old folks homes, children's hospitals, group homes for people that have disabilities, that kind of thing," said Richter.
Despite everything, Brodie is a happy pup who isn't any different than other dogs. Hopefully, he'll become an official therapy dog soon so he can help make the world an even happier place. For now, he'll just continue sharing adorable photo and video updates through his Instagram page.