James Booth, a U.S. Navy Veteran, and his service dog, a Shar Pei, Pit Bull and Retriever mix, are the best of friends. They formed an extremely close bond and have been inseparable for the past ten years. Ladybug helped Booth adjust to civilian life after the Navy, and has helped get him through everyday life.
Booth couldn't imagine his life without Ladybug, so when she was stolen along with his 2008 Dodge Caliber, he was absolutely heartbroken. The car, with Ladybug inside, was stolen in the parking lot of the Catholic Charities in downtown St. Paul, Minnesota.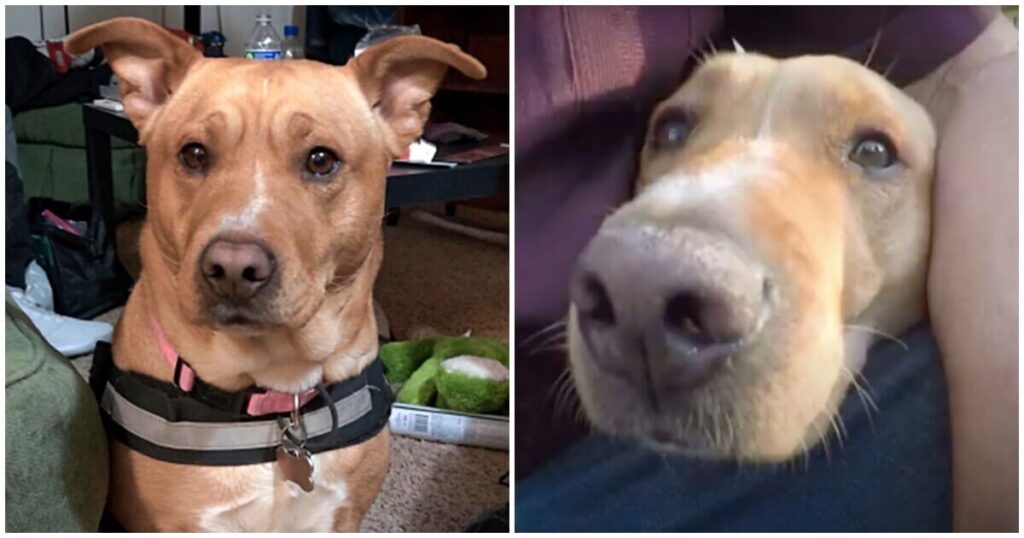 The St. Paul Police immediately launched an investigation and posted on social media to alert the public about the missing dog and car. In the meantime, Booth was having a very hard time without his furry best friend. He couldn't sleep and was having nightmares that something bad had happened to her.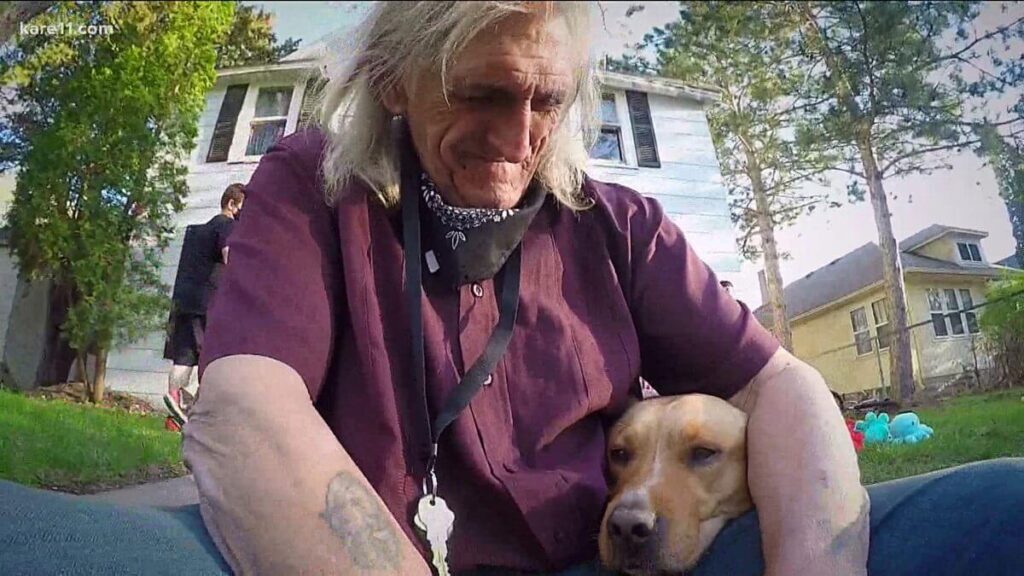 Thankfully, a person who saw the story about Ladybug said they saw the stolen vehicle out in the town and immediately called 911. Cops tracked down the car and found Ladybug safe, along with a 33-year-old woman. Ladybug was quickly reunited with Booth, who was thrilled and relieved to have his sidekick back. The woman who stole her and the car has since been arrested.
This story just goes to show how important word of mouth is when it comes to finding your missing pets. Putting the story out there for all to see really helps, and you should never give up searching or lose hope!