We all want to take care of our dogs in the best way that we can but sometimes, dog owners go above and beyond.
That is the case with Maya, a dog that lives with her forever family and now has a forever home away from home.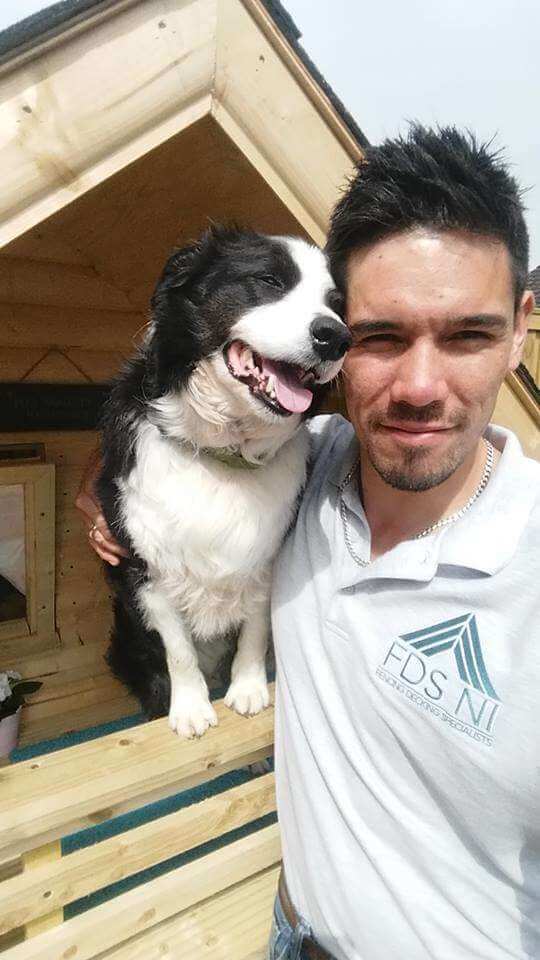 David Connolly is the owner of this pup and he also happens to be the owner of Fencing Decking Specialists NI in the UK. His dog goes on job sites with him whenever possible but sometimes, he has to stay at home.
Maya loves to hang out in the backyard whenever possible when she is at home alone. That is why Connolly decided he would build her a cozy spot to call her own. He decided on a tiny little cabin, built just for his pooch.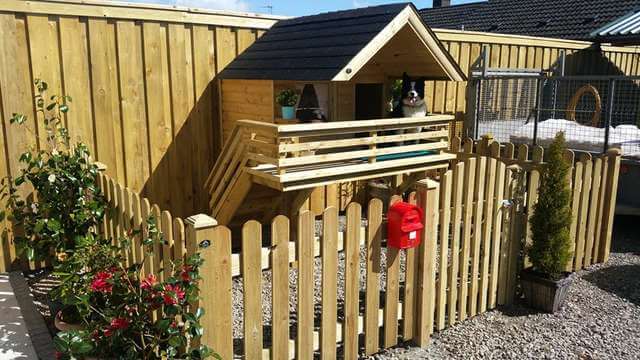 It may look like a rustic cabin but there are plenty of amenities that would keep any dog happy.
"It has an insulated floor, porch, night light, and a small heater as well, for the wintertime," Connolly told The Dodo, adding: "I built her cabin raised off the ground so as when she is lying inside her bedroom or on her balcony deck she can see over the top of the fence at passersby."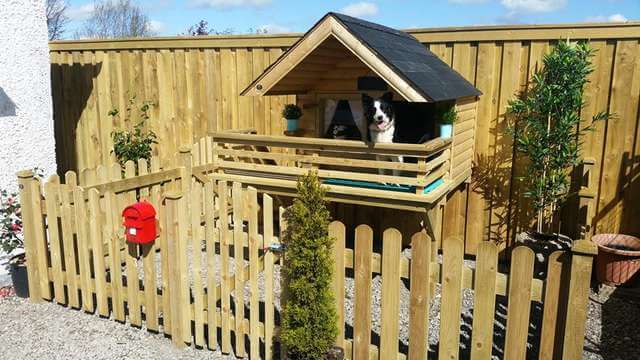 Having a roof over your head is very important for those days when it may be raining outside.
Maya stays by Connolly's side when he is home at the end of the day. When he isn't back by the end of the day, she isn't left in the dark.
In other words, the cabin really shines at night.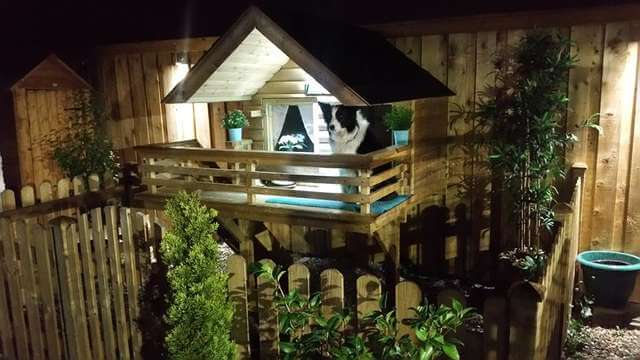 Connolly wanted to do something for his dog because she means so much to him.
"Maya is my best friend," he said. "She is a loyal companion and I am trying my best to make her life as enjoyable and comfortable for her as I possibly can. Building her a comfortable little home is the least I could do."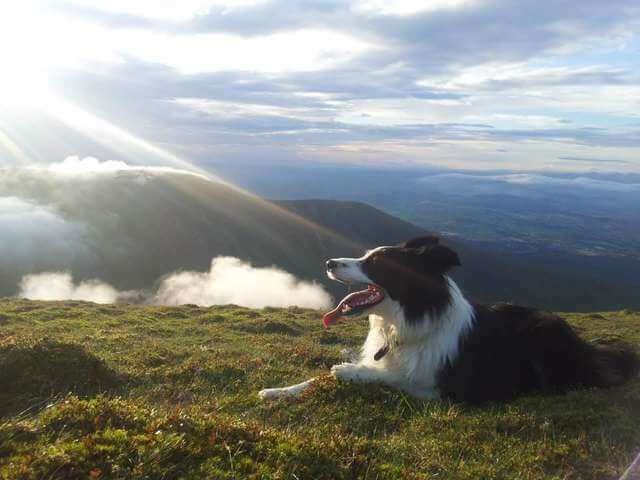 Maya loves having her little getaway while Connolly is off to work. She still feels that the best time is when they are together, enjoying some time on the couch or out in the big world.
"I believe dogs have a short time on this earth and we all must strive to take as much care and give them as much love as we can," Connolly said.