Fred, Ricky, and Ethel had always been very loved, spoiled and pampered dogs. But their lives changed overnight when their dad passed away suddenly. The new homeowners didn't want the grieving dogs to be around. But instead of dropping them off at a shelter, they threw them out on the streets.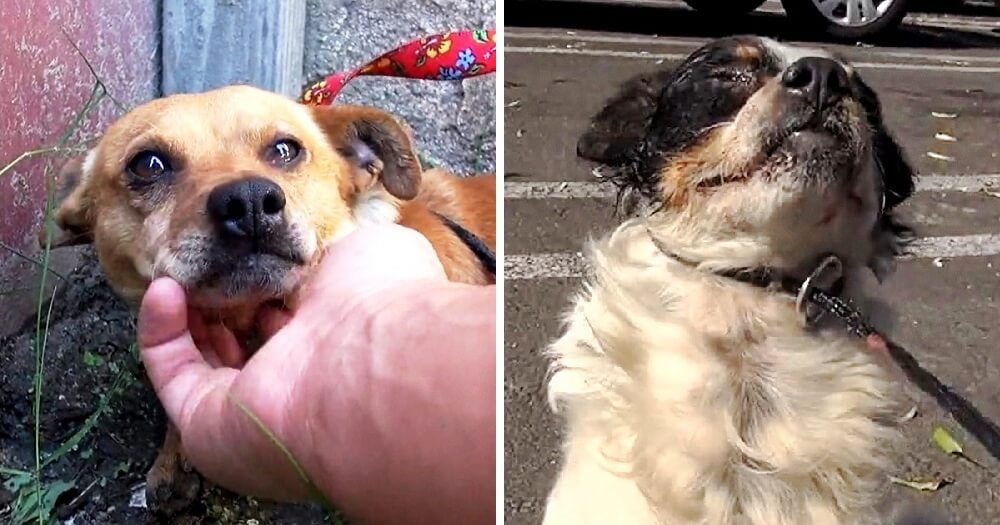 The 3 innocent dogs had no idea how to fend for themselves on the harsh streets. For 18 months, they lurked around their old home and sobbed quietly as they remembered their dad's love. Finally, a concerned passerby informed "Hope For Paws" about the miserable plight of this down-on-luck trio.
In this video, we see the rescue workers venturing out into the streets to collect Fred, Ricky, and Ethel. The dogs are in a very deranged mental state after living like street rats for the past several months. Due to their newfound disgust for apathetic humans, they simply avoid the rescuers when they approach them.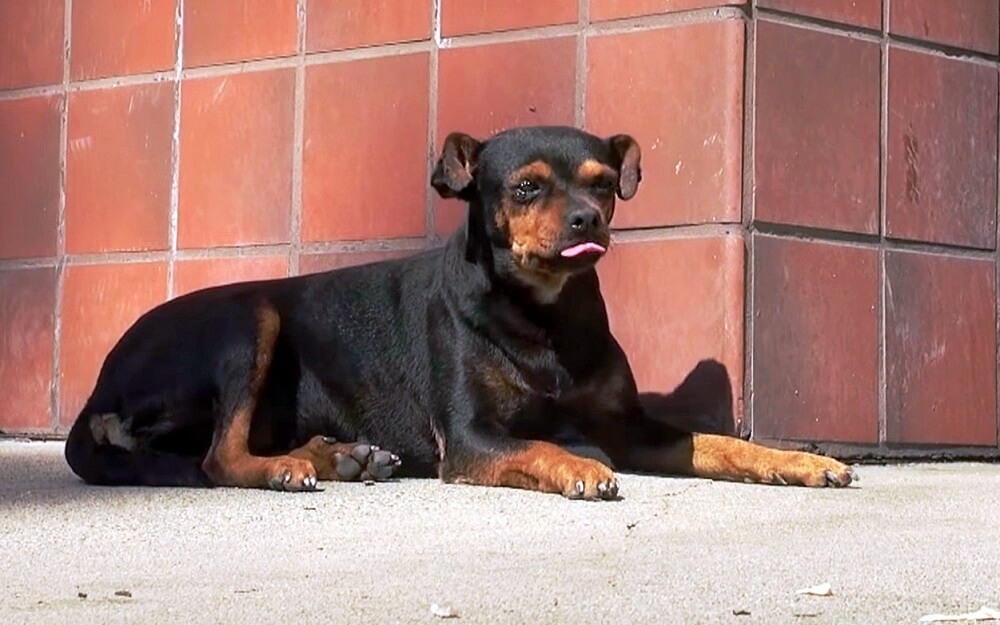 We watch with tears in our eyes as the rescuers earn the dogs' trust and get them off the streets one by one. When the traumatized trio is finally taken to the shelter, they break down as they find a safe roof over their heads once again!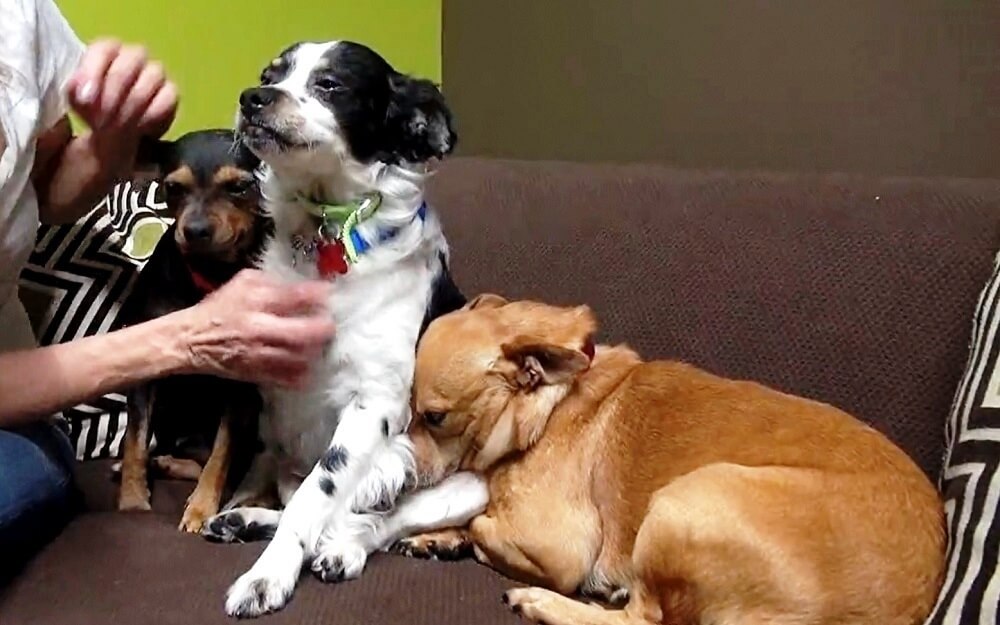 Rescuers have updated that Fred, Ricky, and Ethel eventually got adopted and they have come to embrace the love of their new humans. Such a relief! This eye-opening story is a good example why every pet owner should make provisions for their furry companion's well-being in case of their untimely demise.
Click the video below to watch Fred, Ricky, and Ethel's heartbreaking story of abandonment and their eventual rescue.
Please SHARE to pass on this story to a friend or family member: