For some dogs, the adjustment to a new home is seamless. Sadie the 6-year-old German Shepherd found comfort in her forever home as quickly as she could. Getting adopted was a bit overwhelming for her, but she learned who her human was without hesitation.
After only a few months with her new dad Brian Myers, Sadie did something incredible. When Myers had a stroke, Sadie jumped into action as if she'd been trained to do so. She ended up saving Myers' life with her quick thinking. Myers saved her when he adopted her, so she was just returning the favor.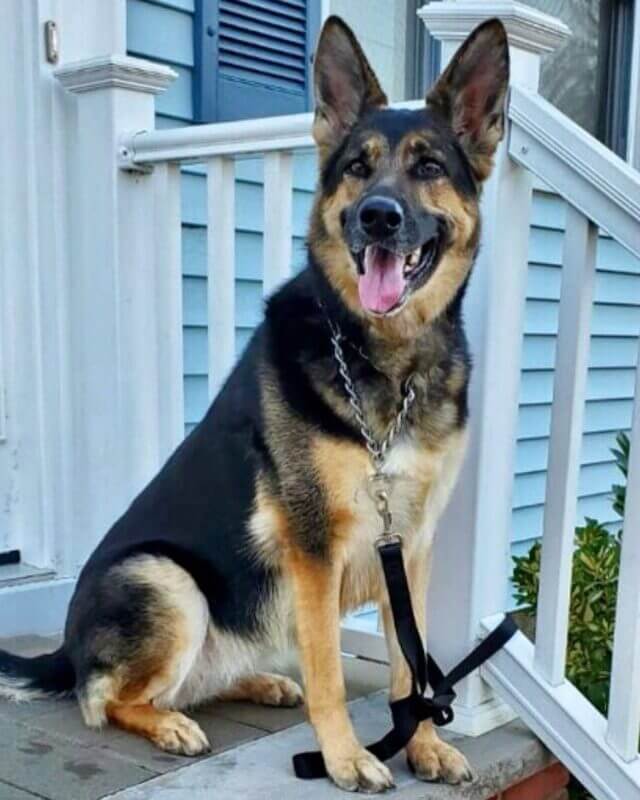 An Unlikely Bond
Sadie's former family surrendered her to the Ramapo-Bergen Animal Refuge in New Jersey. They were moving, but were unable to bring Sadie with them. So, the sweet German Shepherd was left behind, wondering why the only family she ever knew didn't want her.
The shelter quickly noticed that Sadie was deeply loyal once she got to know someone. However, Sadie also had a history of being hesitant around men, which limited her options. But when she met Myers, all that changed. The two formed an unlikely bond, and Myers knew he had to give the 6-year-old dog a loving home.
Sadie wasn't home long before her protective instincts kicked in. Only a few months after her adoption, Myers suffered a stroke while he was sleeping. Somehow, Sadie knew exactly what to do.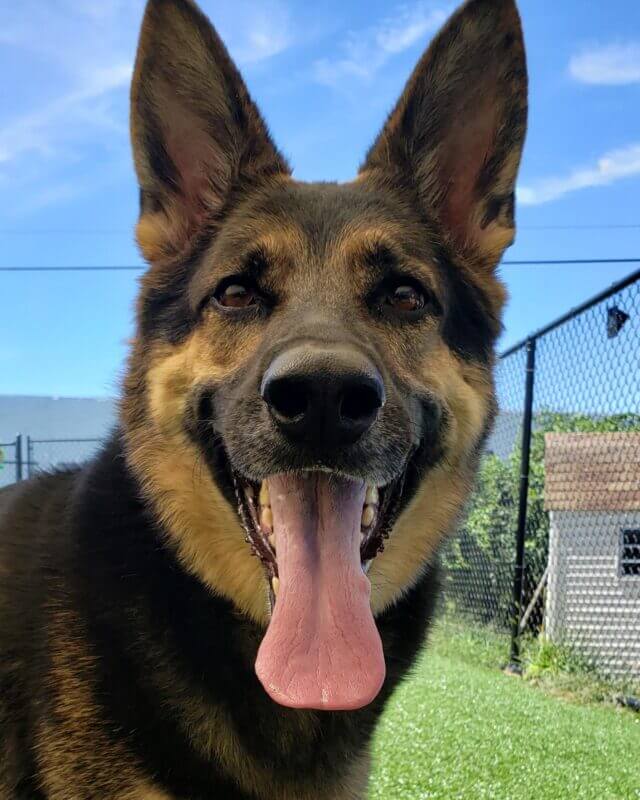 "I was sleeping and I had to use the bathroom in the night. As soon as I stepped on the floor I went down and hit the ground. I couldn't get back up," Myers said.
Rescue Dog Saves Rescuer
When Sadie realized something was wrong, she rushed to her dad's side. She kept licking his face to help him stay awake. Then, she pulled him toward his phone so he could call 911 without getting up.
"I just grabbed a hold of her collar and she started pulling her weight backwards. And with that I was able to slide myself across the floor. Otherwise, I would probably still be laying there," said Myers.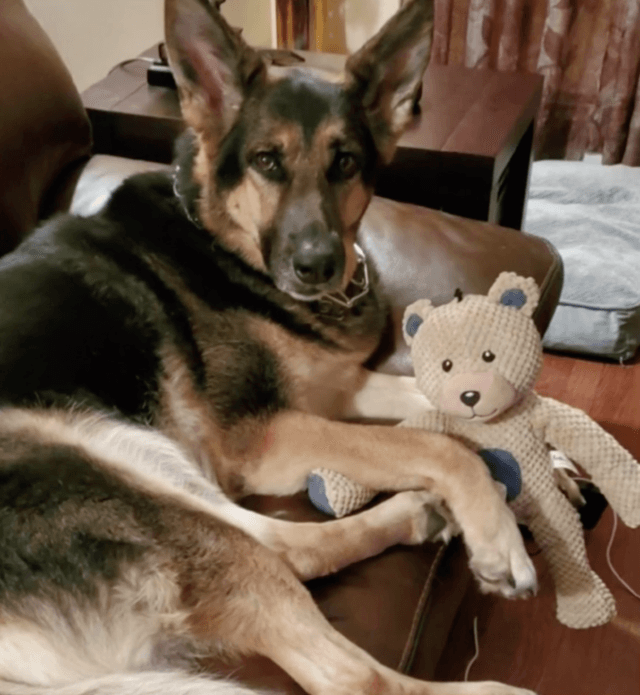 The German Shepherd's heroic act likely saved her human's life. Even though she's the rescue dog, she ended up rescuing him in the end. Now, Myers is in the hospital recovering while Sadie stays with his brother. The two can't wait to see each other again, so Myers video chats Sadie every night.
Myers hopes to be released within the next week. He's already planning for his emotional reunion with the rescue dog. He said he can't wait to give her a big hug. After all, she deserves love and cuddles now more than ever.
Please SHARE to pass on this story to a friend or family member.