It's heartbreaking how some people treat animals. Some cruel people literally treat them like their garbage, abandoning them in the trash.
But thankfully, one dumpster dog is now getting a second chance, after a family heard his sad story and decided to give him a real home.
According to the Humane Society of Tampa Bay, Carlile, a 5-month-old German Shepherd pup, was found in a dumpster last month. He was found after workers from a nearby car wash heard a "whining noise." The boss investigated, and found "desperate eyes staring back at him" from the trash.
The poor dog was happy to see someone willing to help him, and reportedly "greeted his savior with a smile," despite everything he went through.
The boss brought Carlile to the Humane Society of Tampa Bay, where he received some much-needed love and care.
He reportedly had to be treated for hookworms, but was otherwise cleared for adoption within a few days. His carers hoped that he would be able to find a new home soon with someone who loves him.
His story also warmed hearts online. People wanted a happy ending for Carlile, and were upset by the way he was treated by his former owner.
"Bless his beautiful heart… how could someone throw that beautiful soul into a dumpster?!" one commenter wrote.
"What a beautiful pup. I can't wrap my head around the evil of some people," another wrote. "Hope Carlile finds a loving home."
It turned out a lot of people wanted to give Carlile a new home, and the shelter got many calls with requests to adopt him — but one family knew it was truly meant to be.
When Pam Serio heard Carlile's story on the news, she didn't hesitate. "I go online and see that (the shelter) had added him in," she told FOX 13. "So, I just got out of bed at 11 o'clock and took off here."
She headed to the humane society at midnight, making sure she would be the first in line. Moments after they opened, she adopted Carlile.
Pam said her family lost their own pet German Shepherd last year, and had been trying to adopt a new one, but were always too late to adopt.
Thankfully, they were right on time to adopt Carlile, ensuring this poor dog finally has a happy ending. They told FOX 13 they are considering changing his name to "Bruce Wayne."
We're so glad Carlile has a loving new home! Thank you to this family for adopting him — he deserves such a loving family after all he's been through.
Share this great news!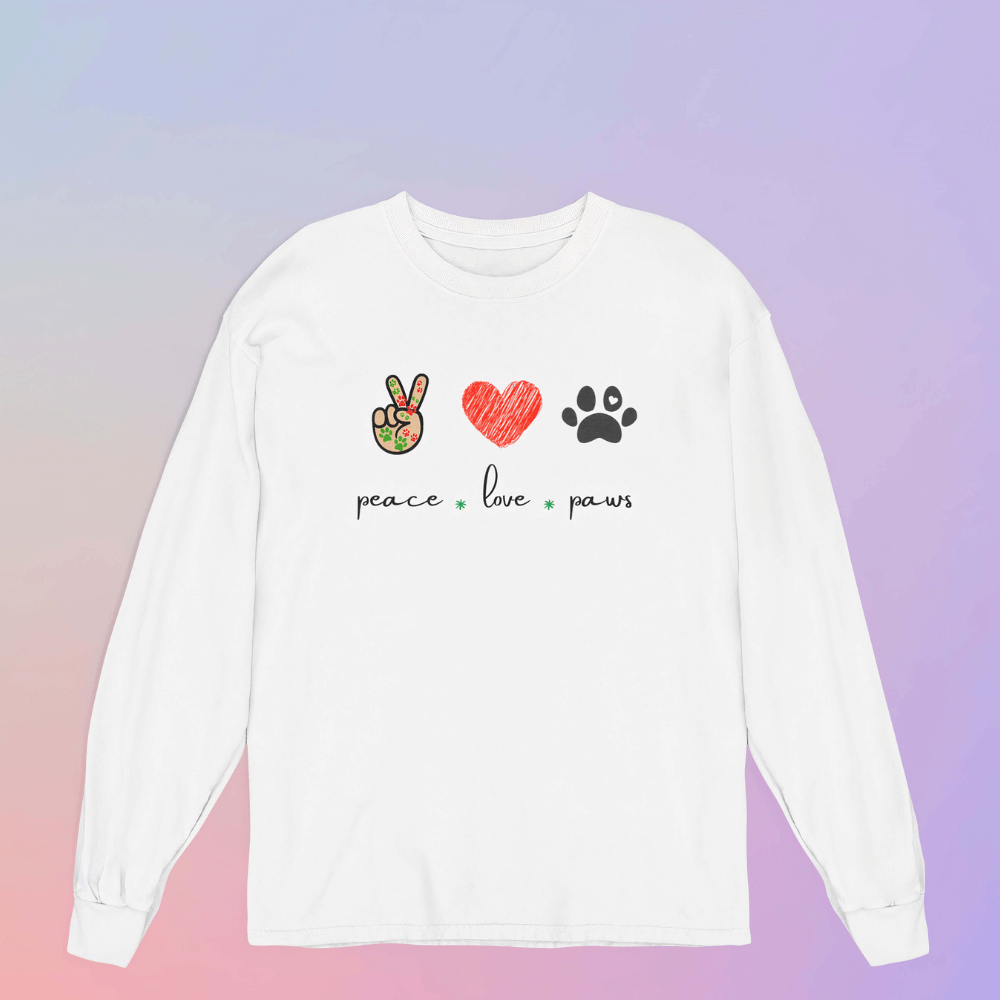 🐕 We are a small group of dog-loving people who decided to undertake this small project to help dogs that are abandoned in the streets. Using a % of the money raised from sales, we take care of feeding them and grant them a home to live in.
Get Yours Here👇
https://bit.ly/3C1t6Hj
Thanks so much for your support!
Much Love. ❤️