It was a breathtaking sight in Lehigh County as over 500 bikers banded together to make a solid statement against animal cruelty. These amazing men and women whole-heartedly participated in a massive bike rally to raise awareness against animal abuse, while also raising funds to enable the rescue of the abused and battered animals in the area.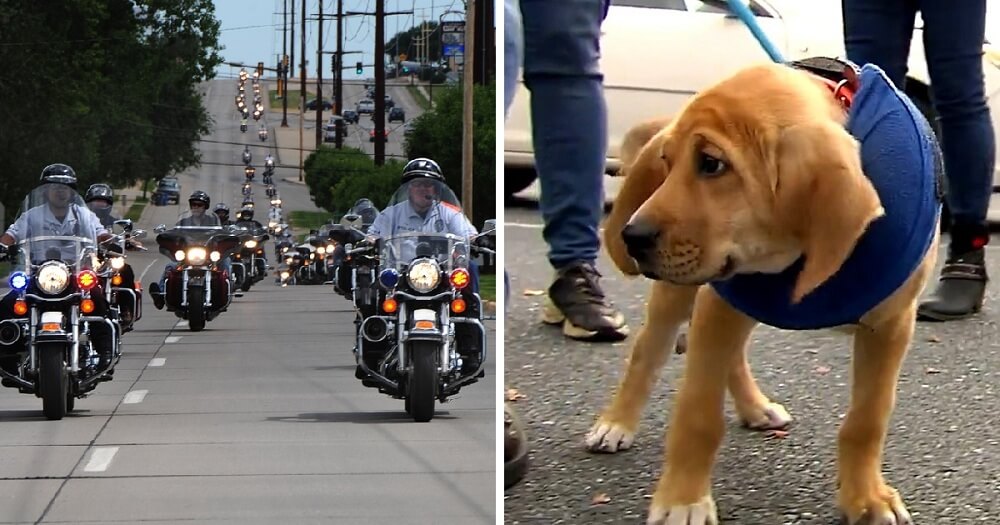 Organized by "Pipes 4 Paws", this charity motorcycle rally was run to send a stern message to the abusers who hurl mindless and sadistic atrocities on weak and defenseless animals. Eric German, the organizer of the event, believes that rallies like this instill fear among potential abusers and make them rethink before hurting animals.
The need for this recent awareness rally was triggered by the sorry state of affairs of the local shelters since the coronavirus pandemic. Not only have the shelters funds hit an all-time-low, the cases of abuse, neglect and mistreatment have also been rising at an alarming rate.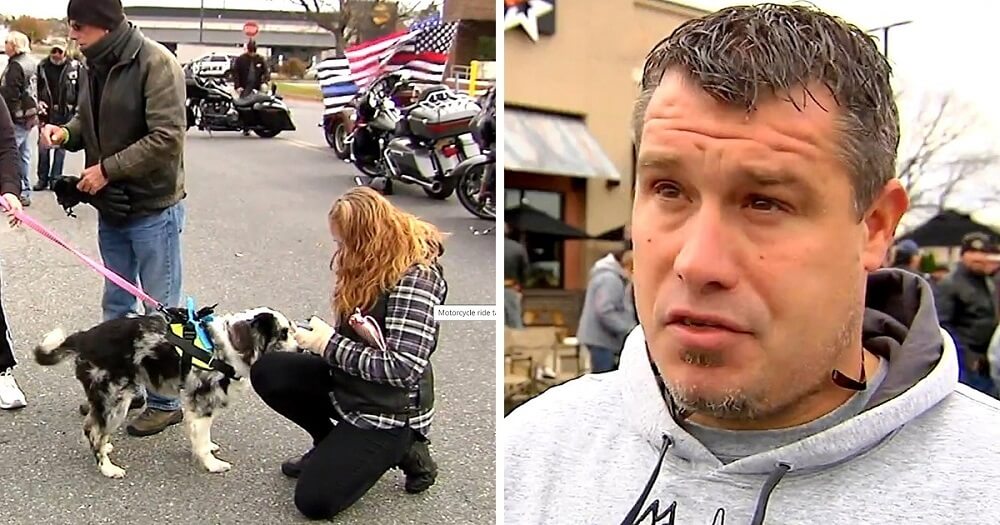 In the past, such biker events had successfully raised over $50,000 for the local shelters. This time, a part of the accumulated collections will be donated to help the huge number of abused wards at Logan's Heroes Animal Rescue in Montgomery County. Another portion will be donated to a mission that pairs PTSD-stricken veterans with abused dogs. Finally, a small percentage of the money will go to the K9 Unit of the Allentown Police Department.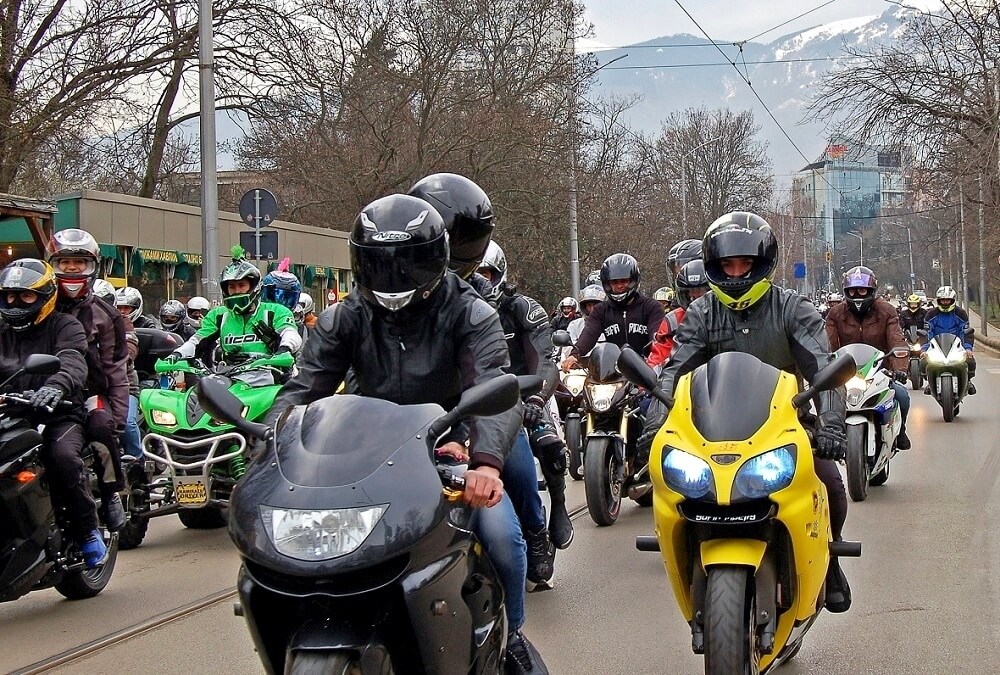 It has been an overwhelming experience for the town to witness the bikers tirelessly rallying around the streets to save their 4-legged furry friends. These tough-looking, passionate animal activists have proved to be the voice of the cornered animals time and again, and we are happy to support their hope-inducing and spirited endeavor.
Click the video below to see the huge number of bikers who got together for the Pipe For Paws ride.
Please 'SHARE' to pass on this story to a friend or family member