A beloved black Lab named Charlie lived just long enough to be with his favorite human when she got married.
When Kelly O'Connell of Denver, Colorado tied the knot with the love of her life, it meant the world for her to have pup Charlie Bear by her side. Both she and new-husband James Garvin are veterinarians.
At 15 years old, Charlie had been battling a brain tumor for several months. By his human's wedding day this September, he was very weak–but he still made it.
The pup began walking down the aisle with O'Connell's sister and maid of honor Katie Lloyd. But when the distance proved to be too great for him, the 5'3″ Lloyd picked up the 80-pound Charlie and carried him to the altar to lie next to his human.
"Both of us just dropped to our knees and started crying," the bride told ABC News. "To see him be carried a few feet, it kind of solidified for me that it's not the Charlie he liked to be. He was aging, and it hit me knowing that he lost a lot."
"He was a very sweet dog. He loved everybody, but I was definitely his person," she said in the story.
Those moments at the wedding turned out to be some of their last together. A few days later, Charlie crossed the Rainbow Bridge.
These heartfelt pictures, shot by O'Connell's friend and photographer Jen Dziuvenis, will always be special memories for the newlyweds.
"When your beloved dog who is at the end of his life can't make it back up the aisle and your sister scoops him up and carries him …. THAT is love," Dziuvenis wrote on Facebook. "There isn't enough mascara in the world for these moments. Dog people are the best people."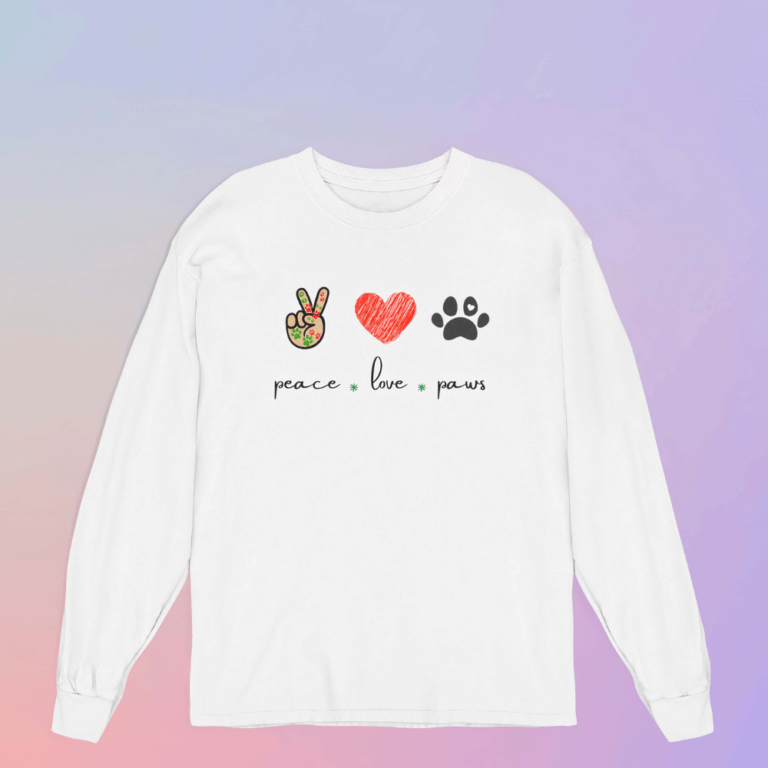 🐕 We are a small group of dog-loving people who decided to undertake this small project to help dogs that are abandoned in the streets. Using a % of the money raised from sales, we take care of feeding them and grant them a home to live in.
Get Yours Here👇
https://bit.ly/3C1t6Hj
Thanks so much for your support!
Much Love. ❤️