Even though a lot of people probably wouldn't give it much thought, fireworks can actually be pretty dangerous – not only to us humans but to animals as well. Yes, they're very pretty and you see everyone smile when they're going off, but animals severely get frightened because of the loud bangs you constantly hear. Every single year, there are terrible reports of animals running away, getting injured or even dying because of the stress that fireworks bring them.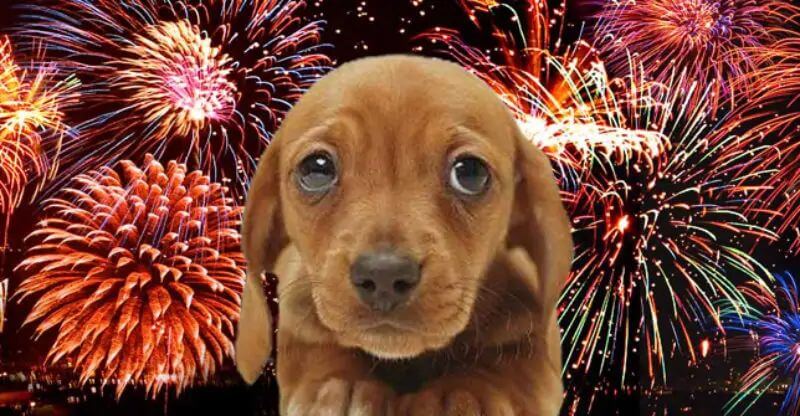 For pets, the 4th of July or new year's eve are both extremely stressful days, but one town in Italy is now trying to change that.
There's a new type of fireworks that have been developed recently and are now gaining popularity: silent fireworks. Collecchio, an Italian town in the Parma District, has completely shifted towards silent fireworks – not only for official events but for its residents as well. Collecchio can proudly call itself the first city in the world with such a policy, and they hope that plenty of others would follow in their footsteps.
Their hopes came true, and more cities followed!
In Belgium, the land of beer, French fries, and chocolate, one coastal town named Middelkerke has banned traditional fireworks so that animals wouldn't get scared of the loud noises. And it turns out that cities and governments are finding other alternatives for the traditional fireworks: drone shows with lights are starting to replace them, and Belgium is setting the example with a number of cities participating.
What actually happens to the pets when there are fireworks?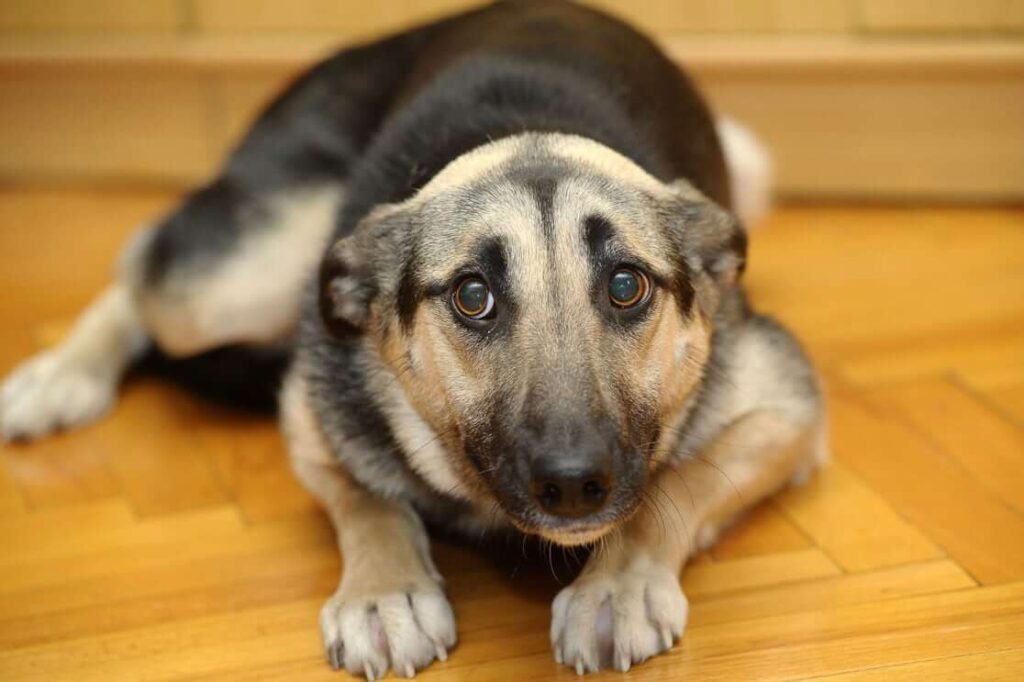 The most worrying cases are the ones when animals simply try to run away from home when they hear the loud explosions going off, and they usually end up on the road which puts them in grave danger. Even when they're being kept safely inside, pets (and dogs in particular) will get scared, panic and try to get cover. It's a pretty traumatic experience for them, and it usually only results in nausea and severe panic attacks, but sometimes they can even get heart issues as well.
Silent fireworks and drone shows are the perfect alternatives and are actually things that pets can enjoy too.
The noise they make when they are shot in the air is greatly reduced, and there's no big bang at the end – it just sparkles off. It's this loud explosion in particular that causes the animals to freak out, but that's no longer an issue with these silent fireworks. Drone displays and shows, while not exactly the same, can be absolutely stunning and beautiful when they are executed well.
You might worry that these types of silent fireworks are a whole lot less spectacular than regular fireworks – and many will agree that it's not exactly the same. However, a silent fireworks show is still very impressive and stunning, and the lights and sparkly effects are just as good and bright as normal fireworks. A lot of silent firework displays also include other cool things such as lasers, which makes the whole thing a lot more entertaining and colorful.
Firework producers are also jumping aboard the wagon of silent displays.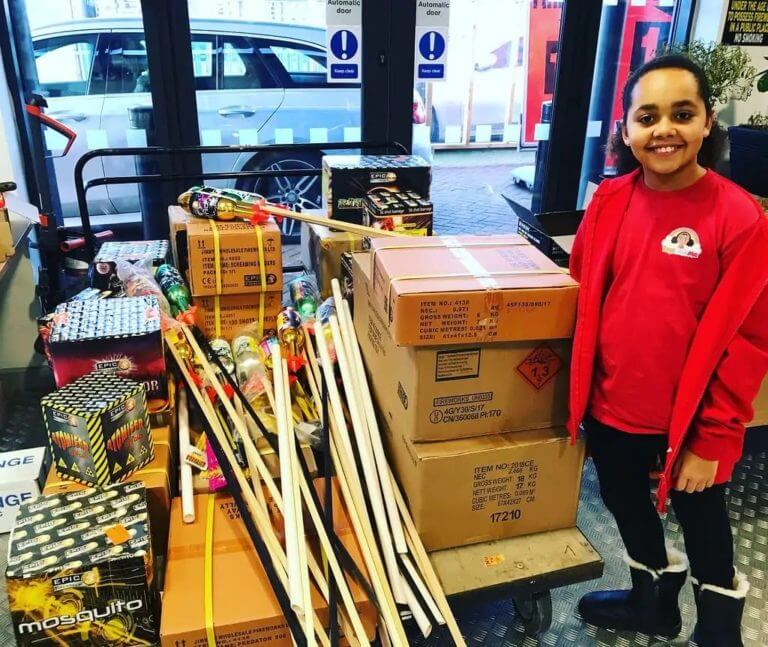 If you're looking for silent fireworks, you've got plenty of options nowadays – whether you're in Europe, the UK or the US, you can get yourself silent or low-noise fireworks easily. They're just one quick Google search away.
These silent fireworks are just a perfect solution for everyone – now countless pets don't have to be scared anymore. You can check out an example of a quiet fireworks display in the video below.
Please SHARE this with your friends and family.