We all know how much grandpa and grandma love to spoil their grandchildren. And when their grandchildren happen to include dogs, it doesn't change much!
They still love to spoil them and make them feel like the most important thing in the world at that moment. And who deserves to be spoiled more than our precious pets?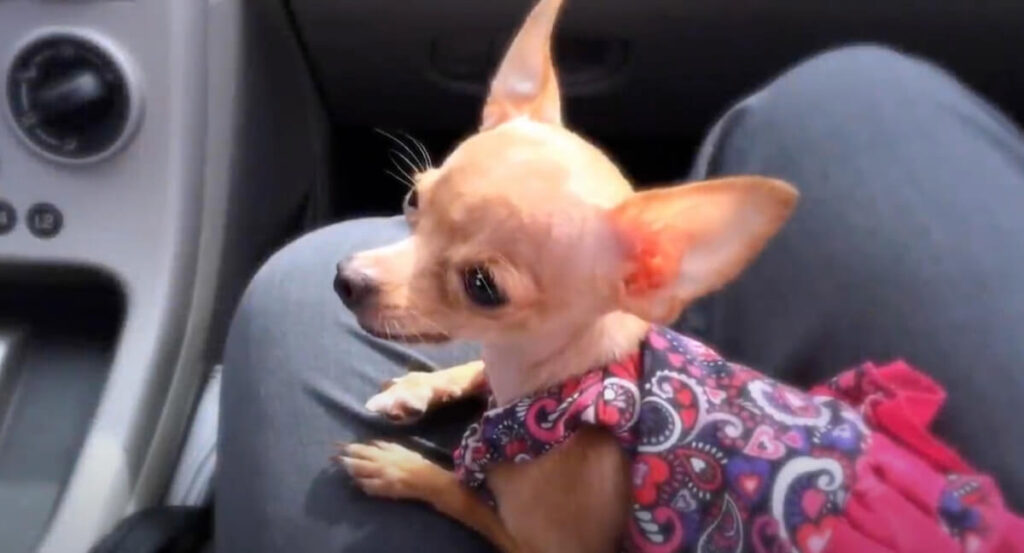 In the video below, you'll see Beanie the Teacup Chihuahua. And her human grandfather loves her so much, he wrote his very own song for her!
The sweet little girl appreciates it so much, she does her best to mimic and out-sing him every time he performs it for her.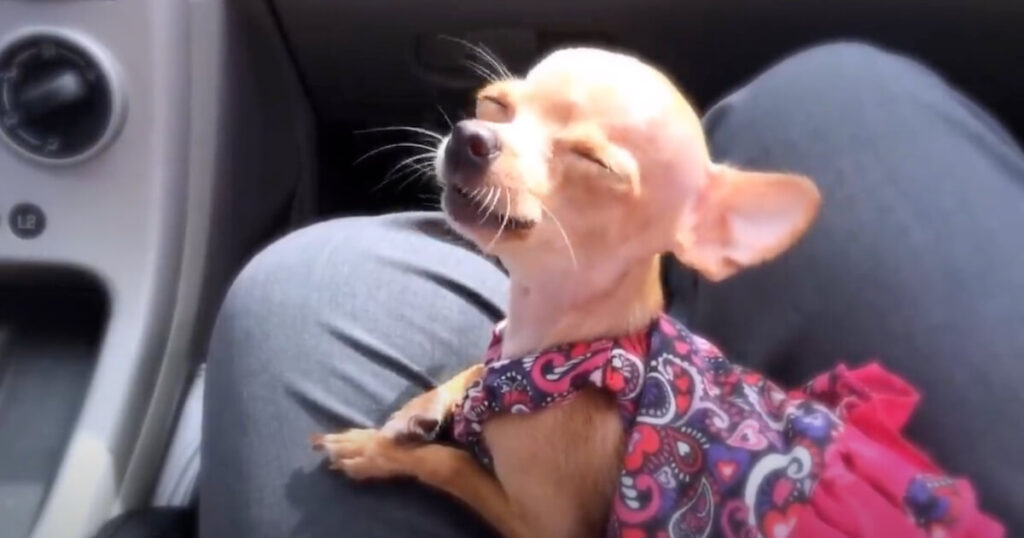 As Beanie, Mom, and Grandpa are driving down the road, they start the singalong!
Grandpa starts it off, and to show the great pride she takes in her own personal song, the tiny Chihuahua sings it loud and proud. Too cute! ?
Please 'SHARE' to pass on this story to a friend or family member