A few months ago, Drew Smith, a 41-year-old engineer, made a call to a San Diego animal shelter looking for a specific dog, but instead ended up rescuing Carl, a sickly 4-year-old Spaniel mix. Little did he know that this rescue pup would save his life and potentially save his home too!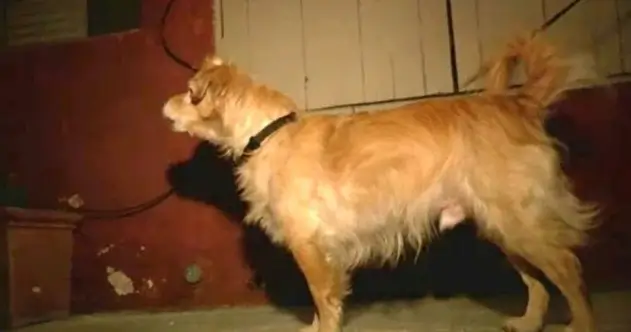 One day, Drew returned from work to find Carl barking furiously and persistently in the backyard. Despite being a generally quiet dog, Carl's howls woke Drew up one night, and he remembered that Carl had been acting strangely all day. He quickly turned on the lights to find smoke coming from the walls.
Thanks to Carl's alert barking, Drew was able to grab him and escape from the apartment just before the flames erupted. Drew later discovered that there had been a fire smoldering in the walls for days.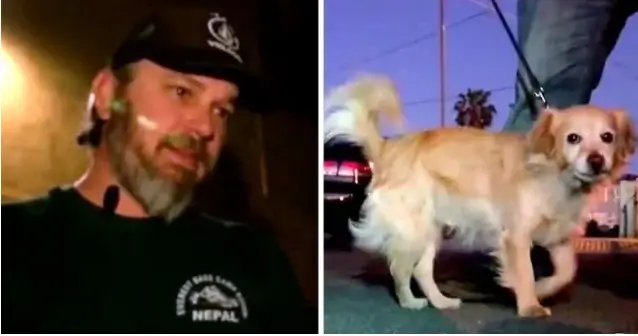 Despite suffering from headaches and a sore throat the whole week, Carl never connected it to inhaling the suppressed smoke. Drew, who had initially hesitated to adopt Carl due to his dental issues, now believes that nothing is more precious than a dog's devotion and loyalty.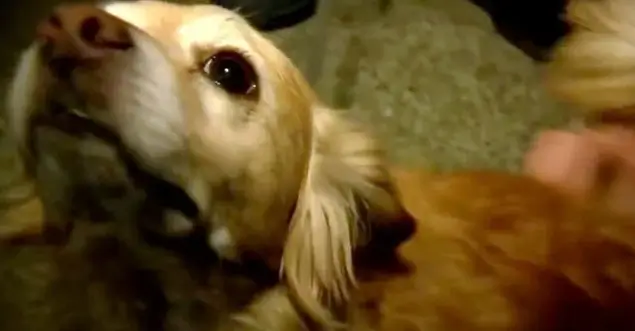 Watch the heartwarming and gripping video below and don't forget to share it with your friends and family!