Losing a pet is devastating, but there is always hope that they will be found. Sometimes, pets are returned to us when we least expect it, even years later. That's exactly what happened recently to one woman who was reunited with her cat, Piper, who had been missing for 9 years.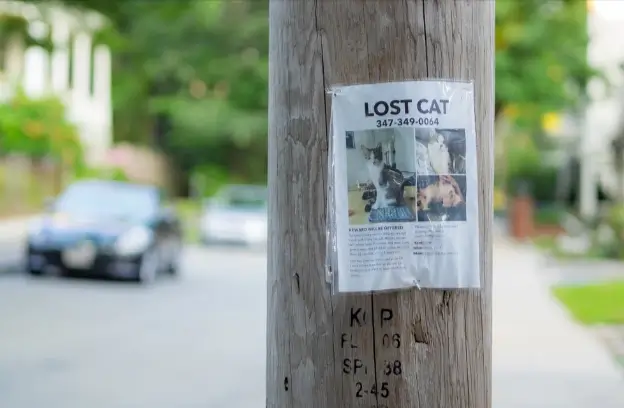 The Henrico Police Division of Henrico County, Virginia, shared the story on social media. A local resident found a stray cat on their porch who wouldn't leave. An APU Officer responded, and the cat was taken to a shelter. The vets scanned Piper for a microchip, and to their surprise, they discovered that she had one.
They contacted the owner and were stunned to learn that Piper had been missing for almost a decade. The owner had given up hope of ever finding her again and had marked the cat as deceased in Piper's microchip information.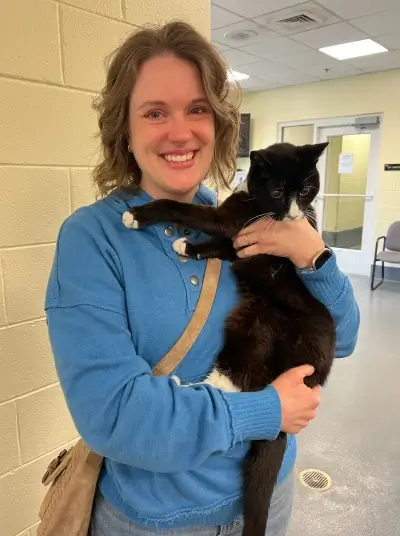 Piper's long-lost return was like a miracle for her owner. While it's unclear what the feline was up to all those years, her owner was thrilled to have her back, and the reunion was a joyous occasion.
According to the Henrico Police Division, microchips were the key to the reunion. They encouraged all pet owners to have their pets microchipped and to keep their contact information up-to-date. They emphasized that microchips are an essential tool for reuniting lost pets with their families.
After missing for 9 years – yes, you read that correctly – and assumed gone forever, Piper the cat is back at home with her owner!
On Feb 21, 2023, Henrico County Police's Animal Protection Unit got a call from a resident about a stray cat that would not leave their porch.(1/4) pic.twitter.com/kS30RN5kSp

— Henrico Police (@HenricoPolice) February 22, 2023
While it's remarkable that Piper was finally reunited with her owner after 9 years, the lesson here is that microchips can help lost pets find their way back home. So, make sure to get your pets chipped and keep the contact information current.