When Hill Country Humane Society in Buchanan Dam, Texas, took in an injured dog, they decided to name him Messiah. Why? Because it was an absolute miracle that he had even survived. The two-year-old Great Pyrenees mix had been shot, not once, but eight times, in multiple places all over his body, including his face.
Now, they're hoping they can find out who committed this awful act of animal cruelty.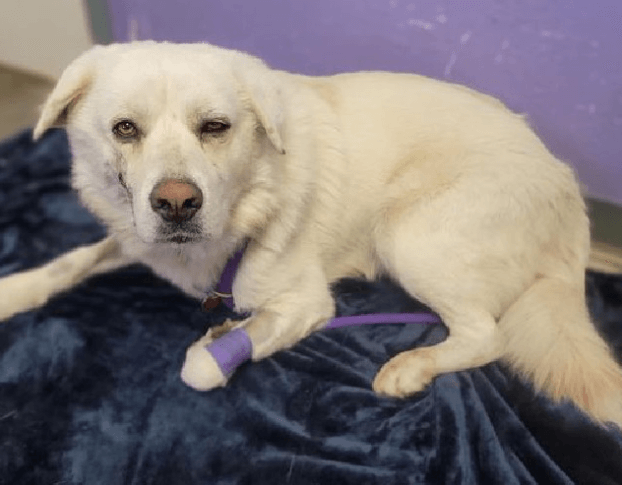 RELATED POST: Man Takes In A Stray Dog With Very Little Fur And A Big Belly
Animal control officers responded immediately when they received the call reporting that a dog had been shot and was hiding under a building nearby.
"We named the dog Messiah. We are located in a rural area of central Texas where many people raise livestock, so livestock guardian-type breeds are extremely abundant. Unfortunately, a lot of them do not get spayed or neutered, and like Messiah, they are driven by natural instincts and roam to find a mate," said a spokesperson from the Hill Country Humane Society.
Once he was handed off to Hill Country Humane Society, they immediately went to work trying to find a veterinarian who would be able to work on him. Then, they wasted no time rushing him to receive emergency care.
The poor pup was found in really rough shape. His body was bloody, and it was obvious that he was in a lot of pain. He was anemic, most likely from all the blood loss, and his stomach was full of gas and needed to be drained.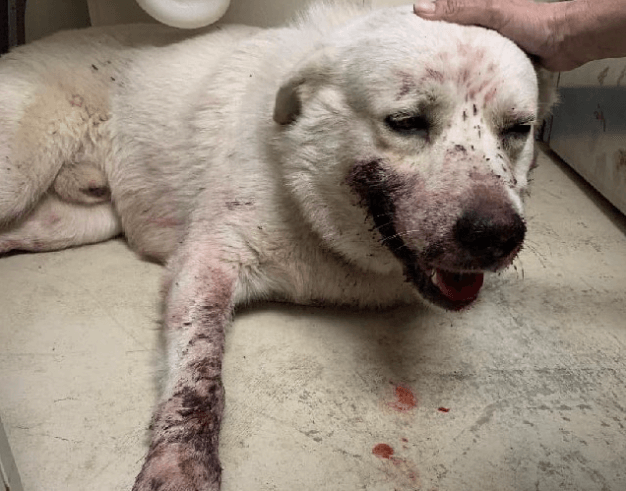 RELATED POST: Stray Dog Found Sleeping On Trash Can't Stop Hugging Her Rescuers
Once he was thoroughly examined, it was confirmed that he had up to eight whole bullets or fragments embedded in layers of his skin. One was close to his nose, there was another in his neck, one in his upper back, and one bullet went all the way through his back leg. The wound near his nose remains the most concerning, as the fragment is lodged extremely close to his nasal cavity.
It's an absolute miracle that he not only survived the wounds and blood loss, but that every single shot missed his major arteries. While he has a long journey ahead to full recovery, Messiah has now been matched with an incredible foster family, who can give him all the love and care that this sweet baby deserves. Even after all that he has endured, he's still the sweetest boy.
Help Asheville Bears (HAB) is offering a $5,000 reward for any information regarding this horrific act of animal cruelty. If you know of the person(s) responsible for this awful abuse, please call the anonymous tip line at 1-855-SOS-BEAR at any hour of the day or night.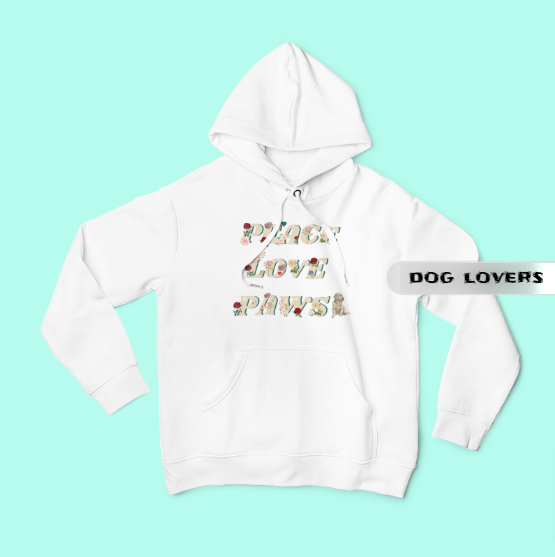 🐕 We are a small group of dog-loving people who decided to undertake this small project to help dogs that are abandoned in the streets. Using a % of the money raised from sales, we take care of feeding them and grant them a home to live in.
Get Yours Here👇
https://bit.ly/3ZPfvxM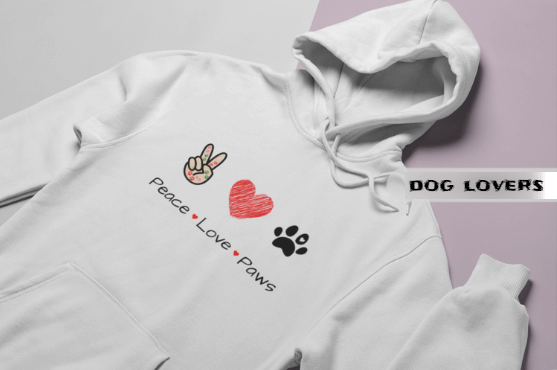 Get Yours Here👇
https://bit.ly/3H5I0ig
Thanks so much for your support!
Much Love. ❤️