Ziggy the Maltipoo has been tethered to a cinder block outside his entire life, wanting for so much more. He yearned for attention and company terribly.
Every day for a year, PETA fieldworkers gave him food and water, and they repeatedly requested his owner to turn him over.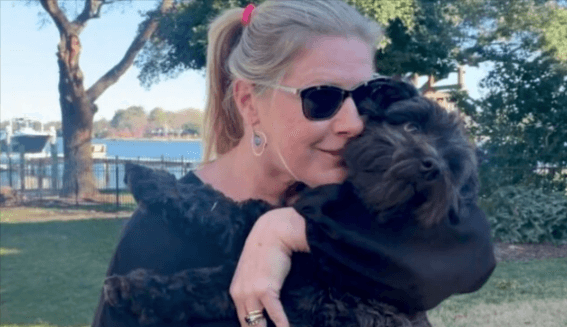 RELATED POST: Woman Who Visited Chained Up Dog For A Year Is Finally Able To Rescue Her & Bring Her Home
Finally, Ziggy's owner made the decision to turn over the pet. When the Maltipoo was brought to PETA, the staff members liked him right away!
He had such a long life to live after such a careless start. It was all about to happen, and the Norfolk SPCA's assistance was greatly appreciated. 🙂
Ziggy discovered a family that would be his for all time, and he felt completely at home! He immediately felt at home with Cheddar the cat, and he is rewarded every day with a walk to visit Sonic, his new neighbor and pal.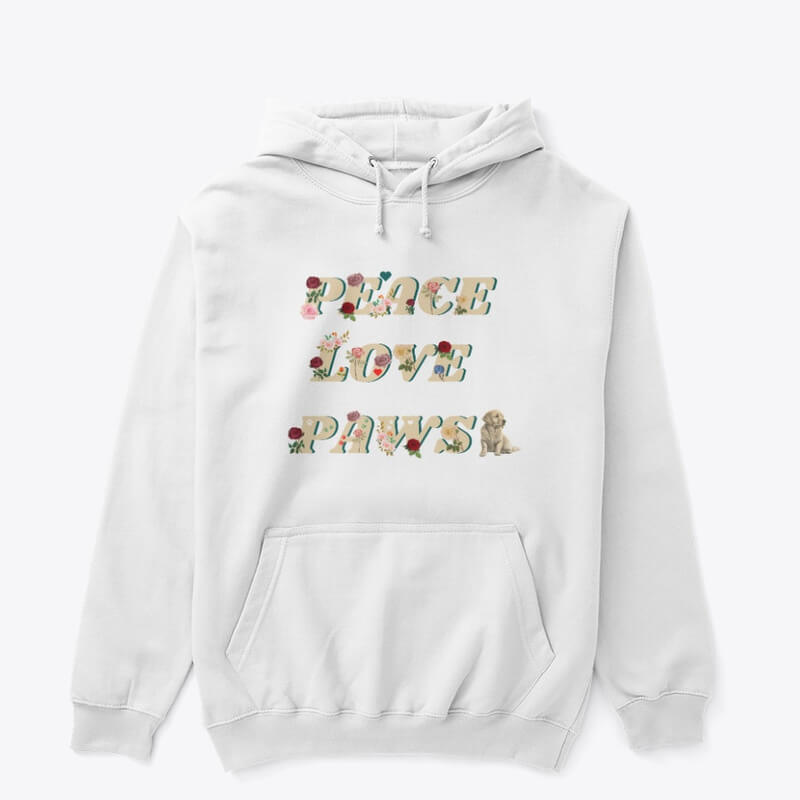 🐕 We are a small group of dog-loving people who decided to undertake this small project to help dogs that are abandoned in the streets. Using a % of the money raised from sales, we take care of feeding them and grant them a home to live in.
Get Yours Here👇
https://bit.ly/3ZPfvxM
Thanks so much for your support!
Much Love. ❤️