Lucy, a stray puppy, was found wandering the streets, scared and wary of humans. Despite being fed by rescuers, she remained fearful and unapproachable. It wasn't until she was taken in by a loving foster mom that Lucy began to open up and show signs of affection.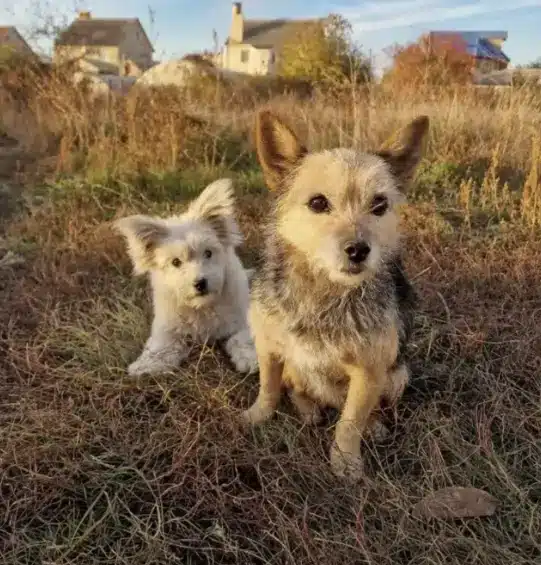 After posting a video of Lucy's rescue, the same group of rescuers received a message about a stray dog in the same area who might be Lucy's mother. They went back to rescue her and named her Rozy.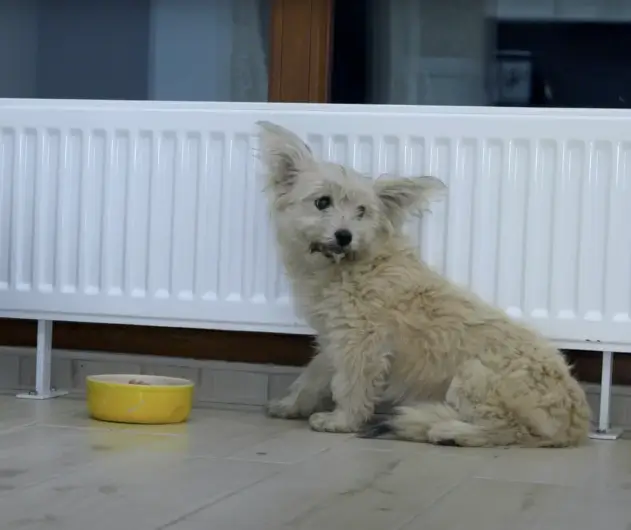 Rozy was also nervous around people, but when she saw Lucy again, the two dogs were ecstatic to be reunited. Watching Lucy jump around and climb under her mom as her tail wagged uncontrollably was a heartwarming sight. The two dogs cuddled up together, finding comfort in each other's presence.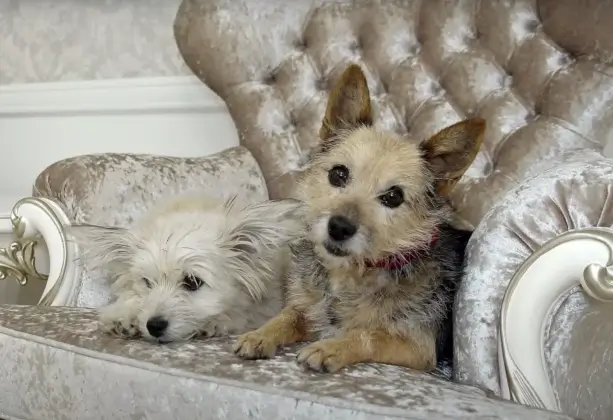 These two dogs are now inseparable and are being cared for by their loving foster mom until they're ready for adoption. Ideally, they'll go to the same forever home to feel more secure and confident in their new surroundings.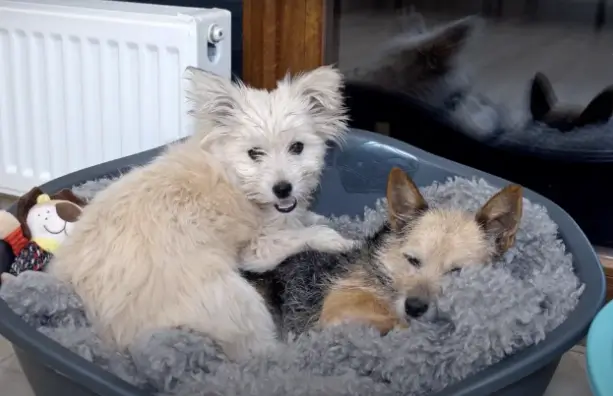 Lucy and Rozy's journey from fear and uncertainty to love and comfort is an inspiring story of the transformative power of compassion and care.