Dexter, a police K9, has spent an incredible 16 years on the job with many roles throughout his lifetime. For the past two years, Dexter was part of the Pennsboro Police Department in West Virginia and has worked alongside his handler, Chief Travis Snuffer, for 12 years.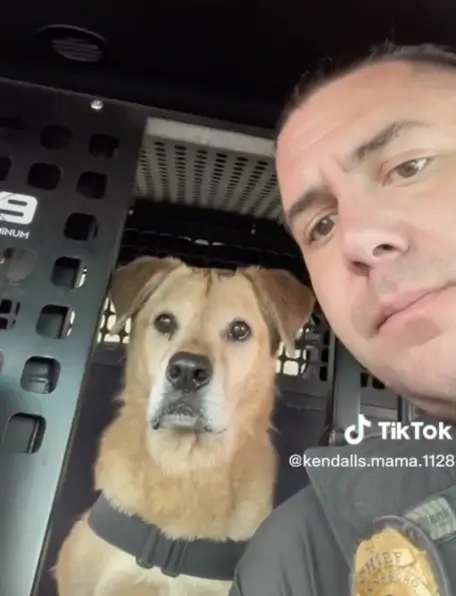 At 16 years old, Dexter and Snuffer both knew that it was time for Dexter to retire. A TikTok video shows Dexter and Snuffer reacting to the dog's retirement announcement in a police car while listening to send-off messages from other humans who have worked with Dexter.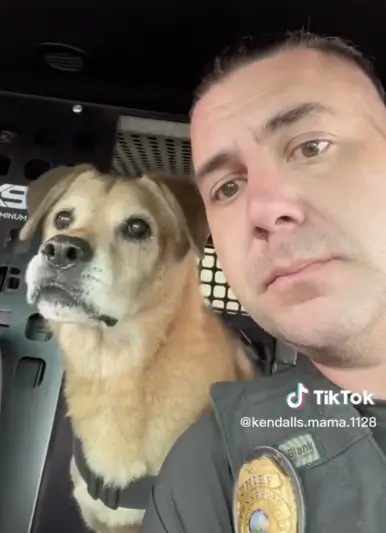 The video captures Dexter's emotional reaction as he listens to the heartfelt messages from his co-workers. Although Dexter may not fully understand what is being said, he looks at the camera with emotion, and Snuffer's eyes begin to water as he listens to the messages.
Before his retirement, the Ritchie County Sheriff's Office of West Virginia posted an official statement congratulating Dexter on his retirement and thanking him for his service. They also revealed that Dexter will stay with Snuffer's family after his retirement and enjoy a life of a "normal" dog.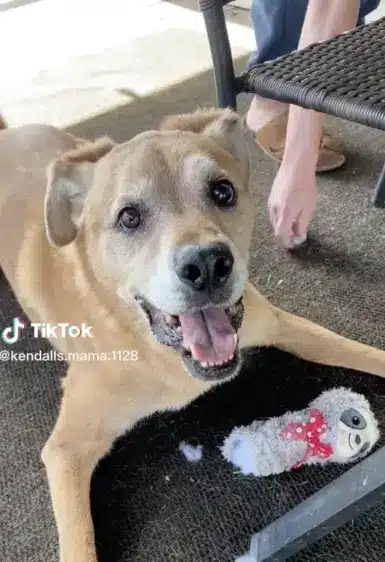 In another TikTok video, Dexter seems to be enjoying his retirement, playing with toys as much as he wants, and smiling ear to ear. Dexter has had an incredible career as a police K9 and has certainly earned his retirement. Congratulations, Dexter! >>… RELATED POST: 16-year-old shelter dog with cancer 'totally reborn' after foster gives him new lease on life