After a life filled with neglect and abuse, Mancha the dog has finally found a loving home. His previous owners used him for street fights, leading to a skin cancer, and he was constantly chained. However, his determination and bravery allowed him to break free and find a kind family who took him in and nursed him back to health.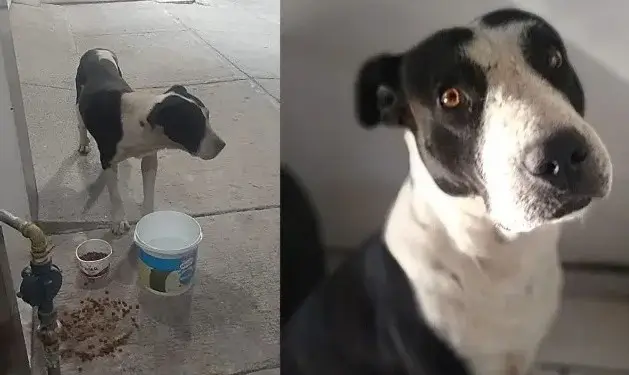 Mancha was overjoyed to receive a comfortable bed, knowing that he would no longer have to endure the harsh conditions of the streets – the heat, cold, and insects. His infected sores, skin cancer, and wounds from fighting were all treated, and he made a full recovery.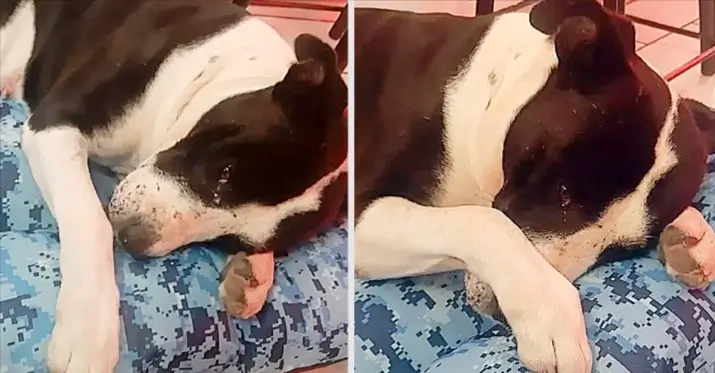 Now, surrounded by love and care from his new family, Mancha is happy and healthy. He no longer has to fear being alone on the streets and can enjoy a life filled with comfort and love. What a happy ending for this deserving dog.
Please 'SHARE' to pass on this story to a friend or family member